Any day is a great day to get on on the trail, but today is National Trails day! Where are you headed? Here are 3 of our favorite hikes that are just a short foray from Cove Point Lodge on the wildly scenic North Shore of Lake Superior.
1. South Beaver River Falls (Superior Hiking Trail)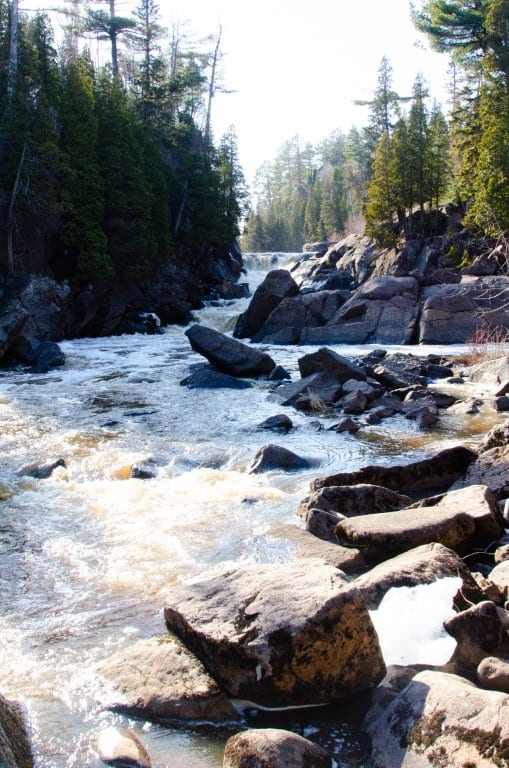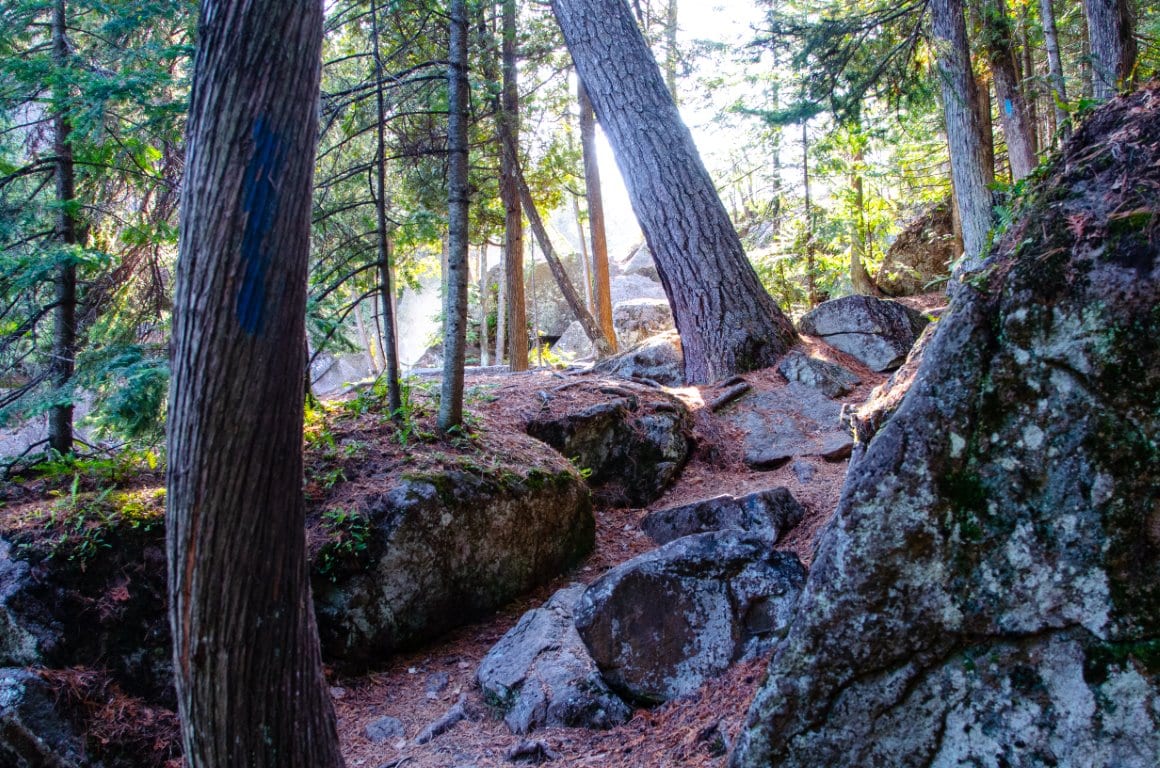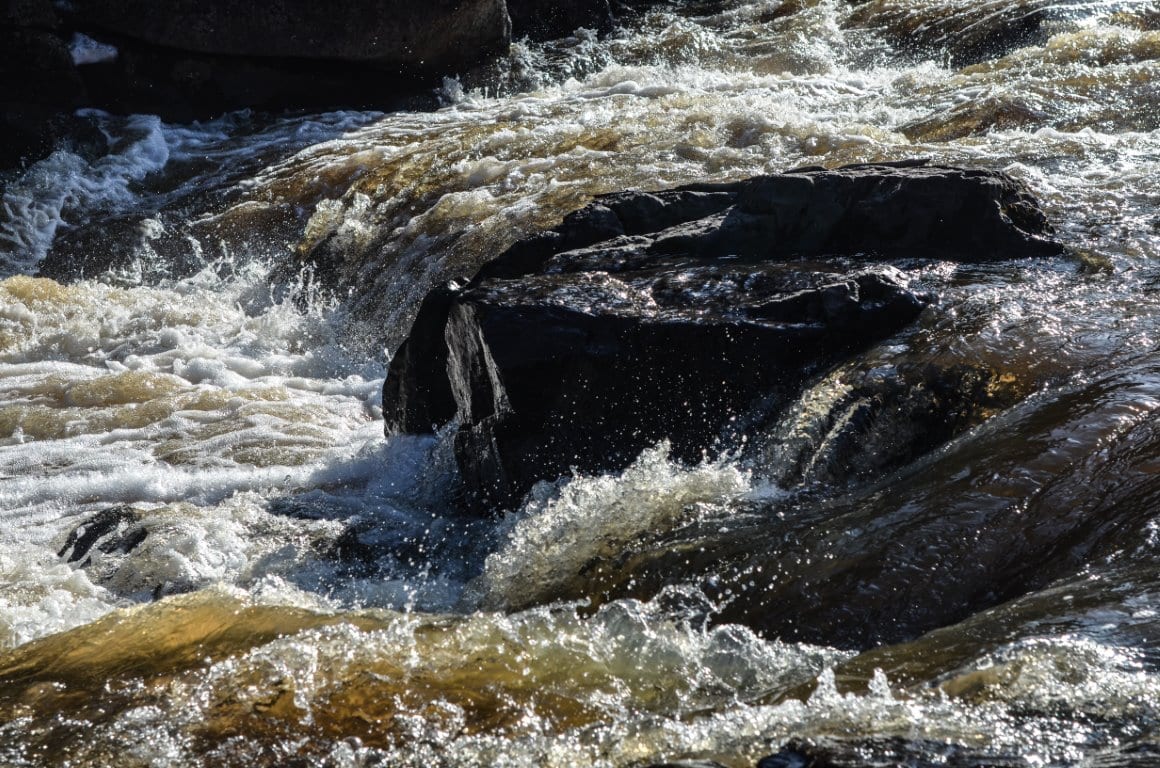 2. Cascade Waterfall hike at Tettegouche State Park
This an easy 1.5 mile out and back hike to a secluded waterfall. The trail follows the beautiful Baptism river, and there are several places for you to access the river along the way to the waterfall. When the manicured trail ends, continue around the corner to view the waterfall.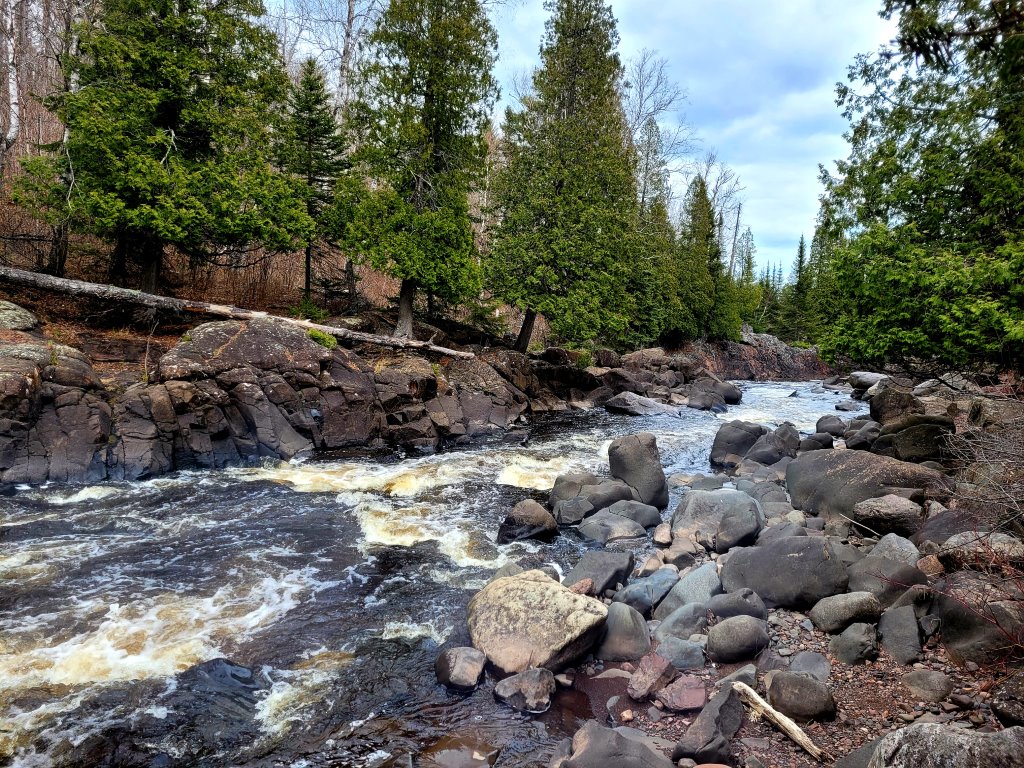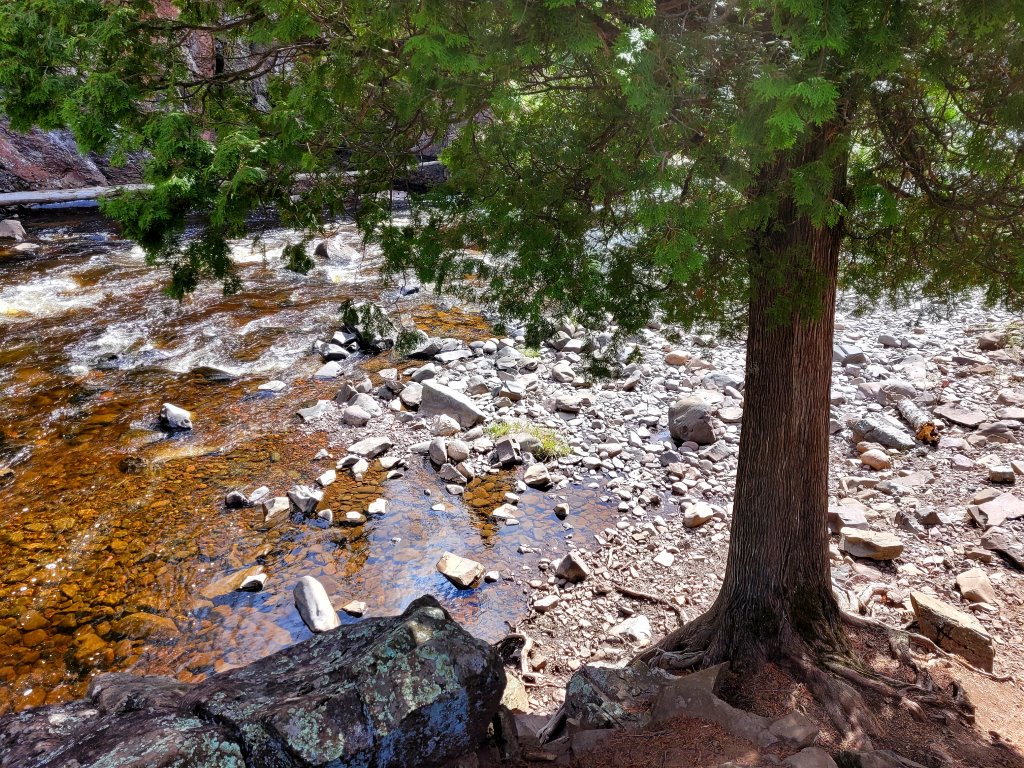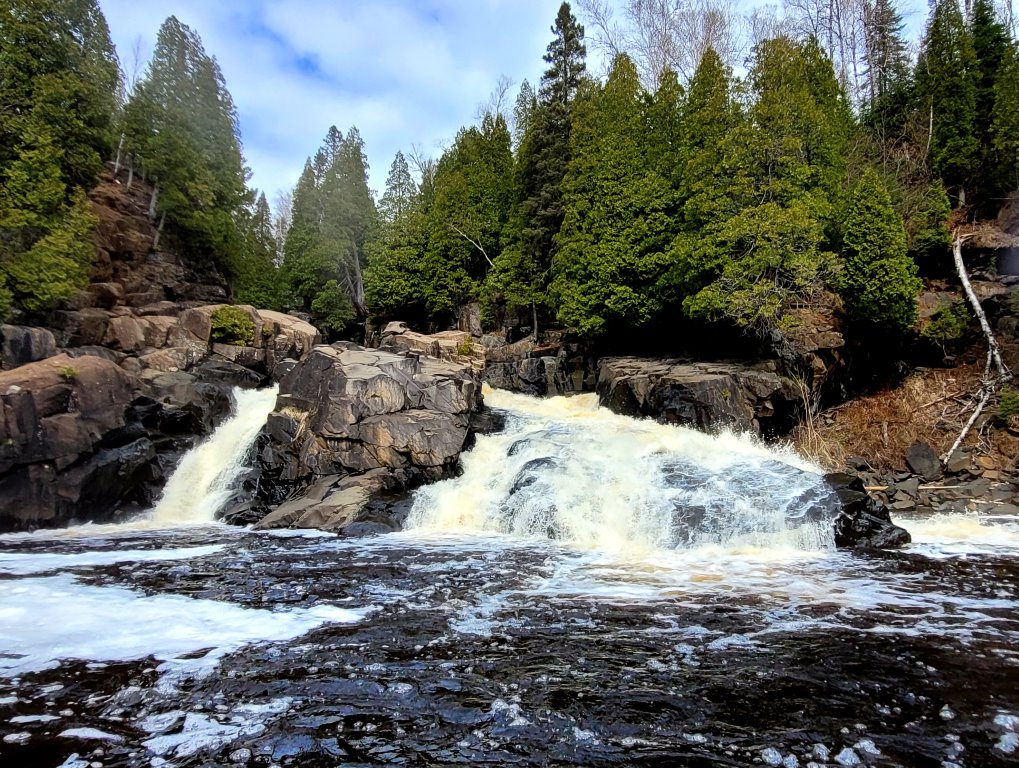 3. Bean and Bear Loop (Superior Hiking Trail)
The Bean and Bear loop hike is a favorite way to spend the day for local folks and visitors to the North Shore. This 6.3 mile hike is moderate to difficult with steep portions, and some rocky terrain. The trail traverses the forest, and also scales rocky cliffs with rewarding views of Lake Superior, Bean and Bear Lakes, and several vistas to enjoy the fall colors from.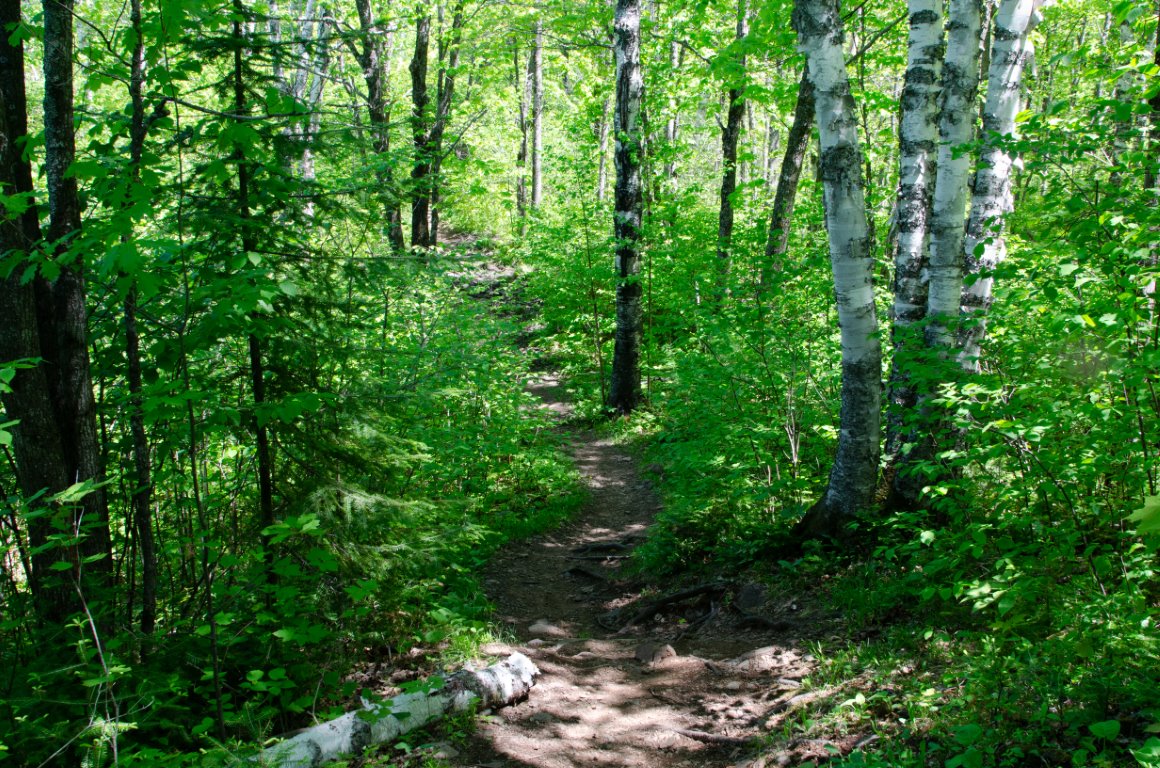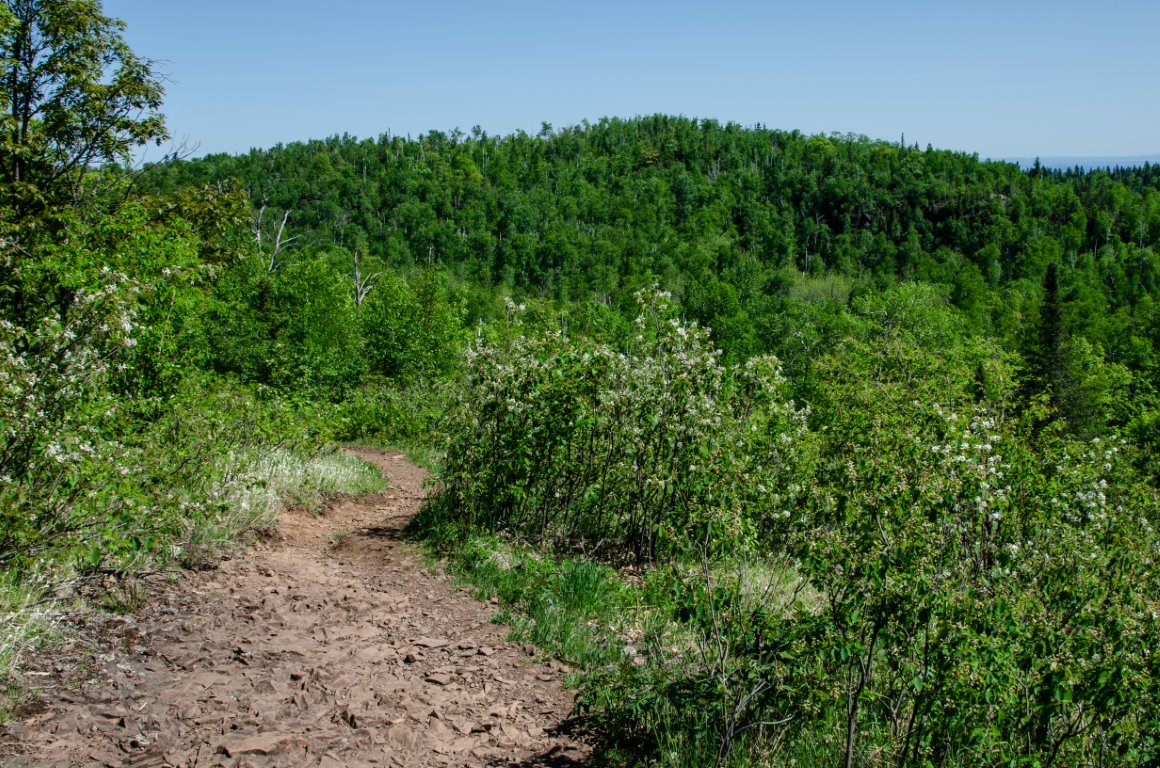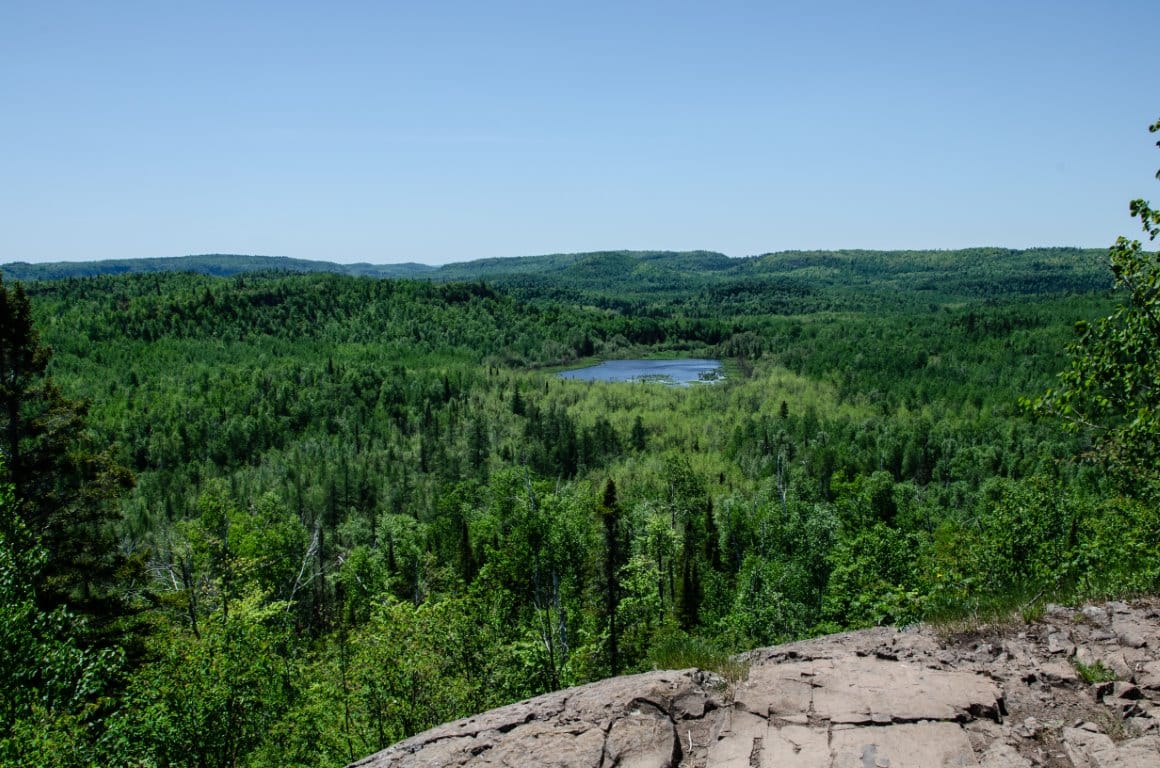 Ready to hit the trail? We're here for you! Make us your home base for your explorations this summer. Friluftsliv is the life for us! We hope to see you soon.