Home
»
North Shore Waterfalls
Don't Miss Some of the Best Waterfalls Near Cove Point Lodge
Nearby North Shore MN Waterfalls
Just a few of the great waterfalls in the area that you won't want to miss during your stay.  Don't forget to stop by the front desk and pick-up our local waterfall map.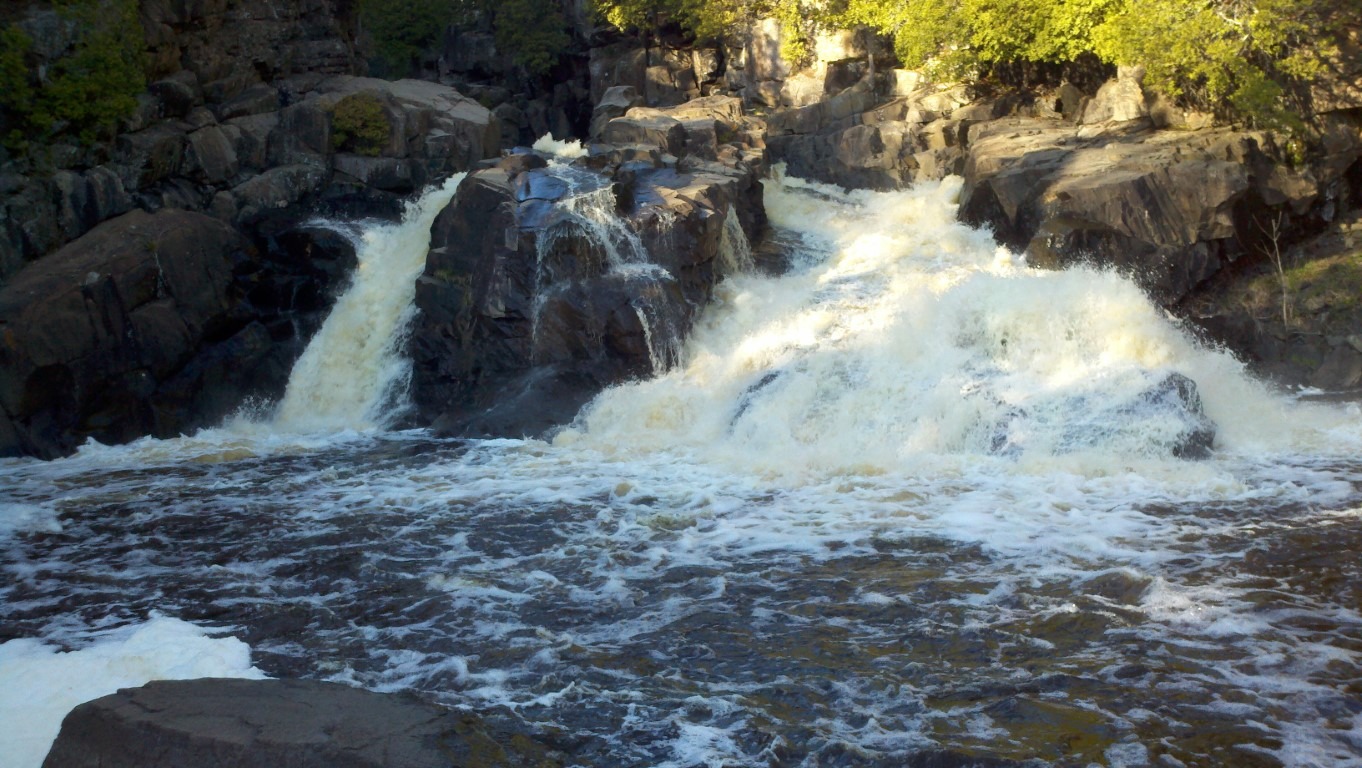 Beaver River Falls
Less than 5 minutes away
The river drops 300 feet in a series of cascades and falls above the bridge and enters the sedate bay.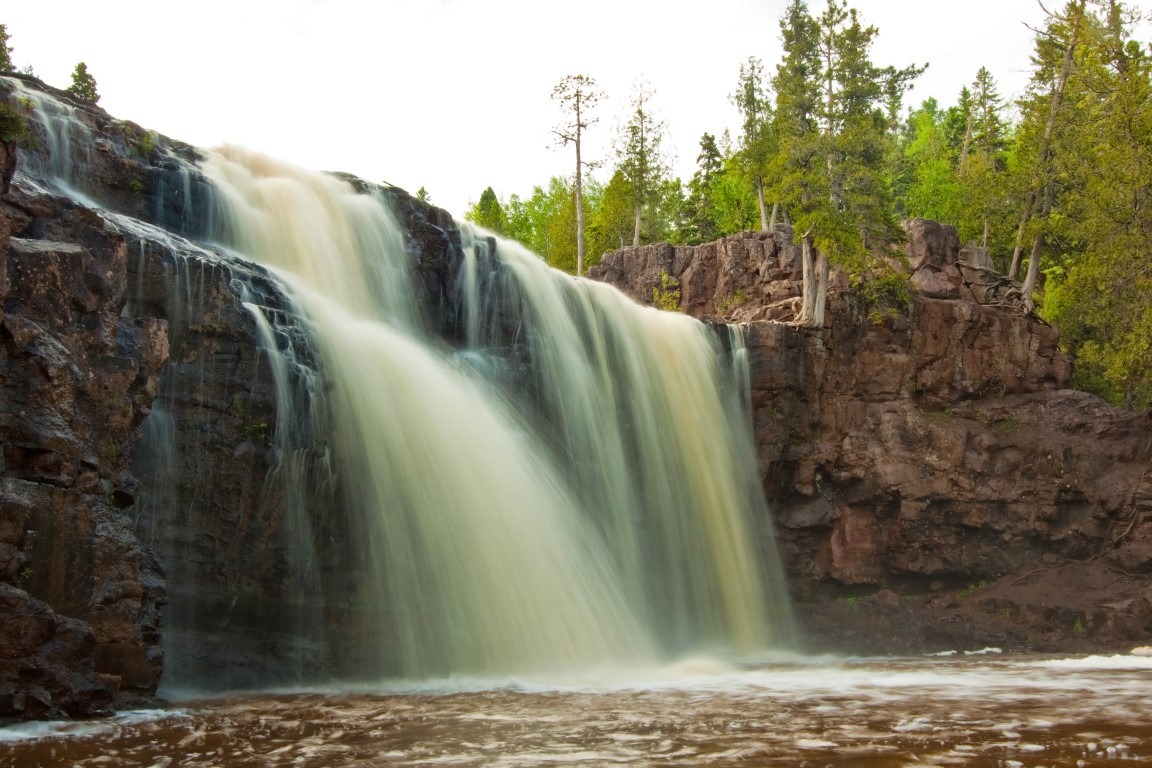 Gooseberry Falls
Less than 15 minutes away
The gateway to the North Shore. It is known for its spectacular waterfalls, river gorge, Lake Superior shoreline.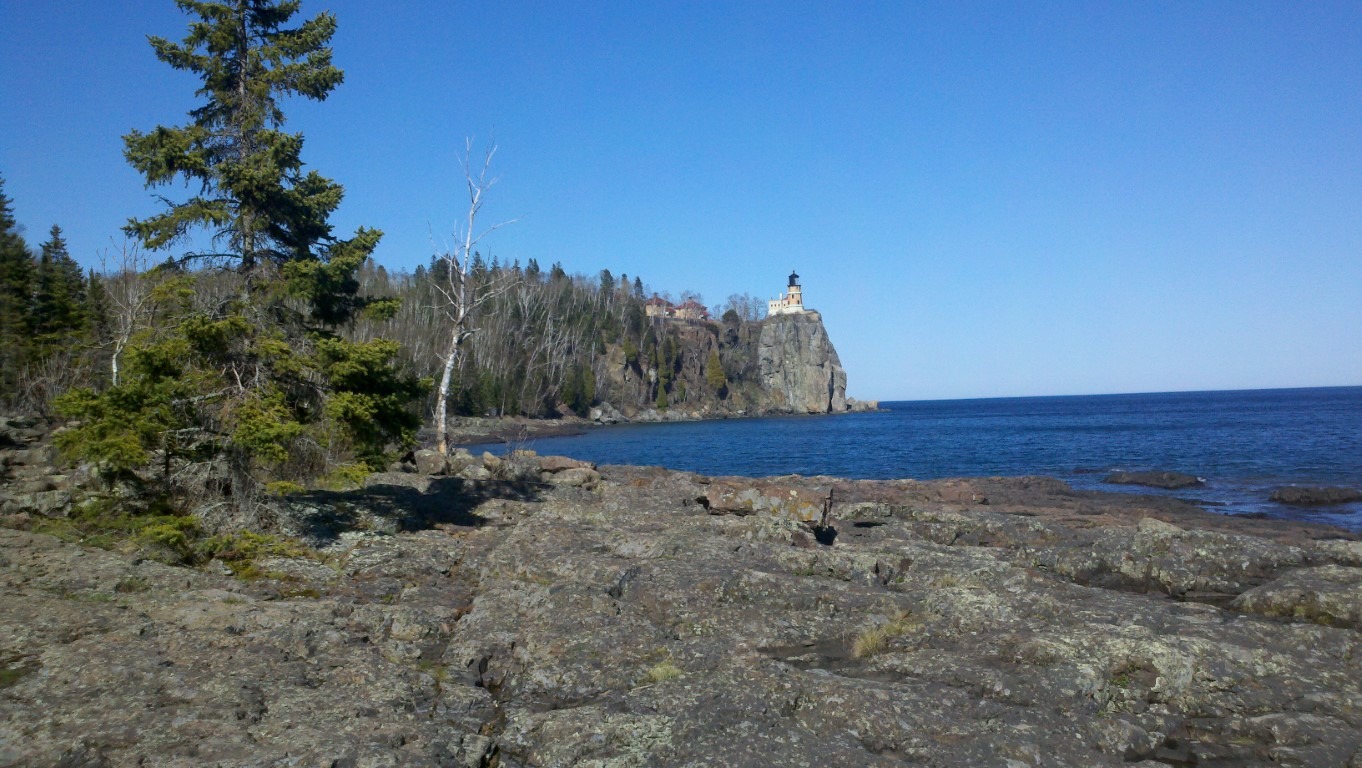 Cascades at Split Rock
10 minutes south
Cascade brings the river to you. A quick-jaunt up trails brings you to overlooks and walking bridges spanning the cascades.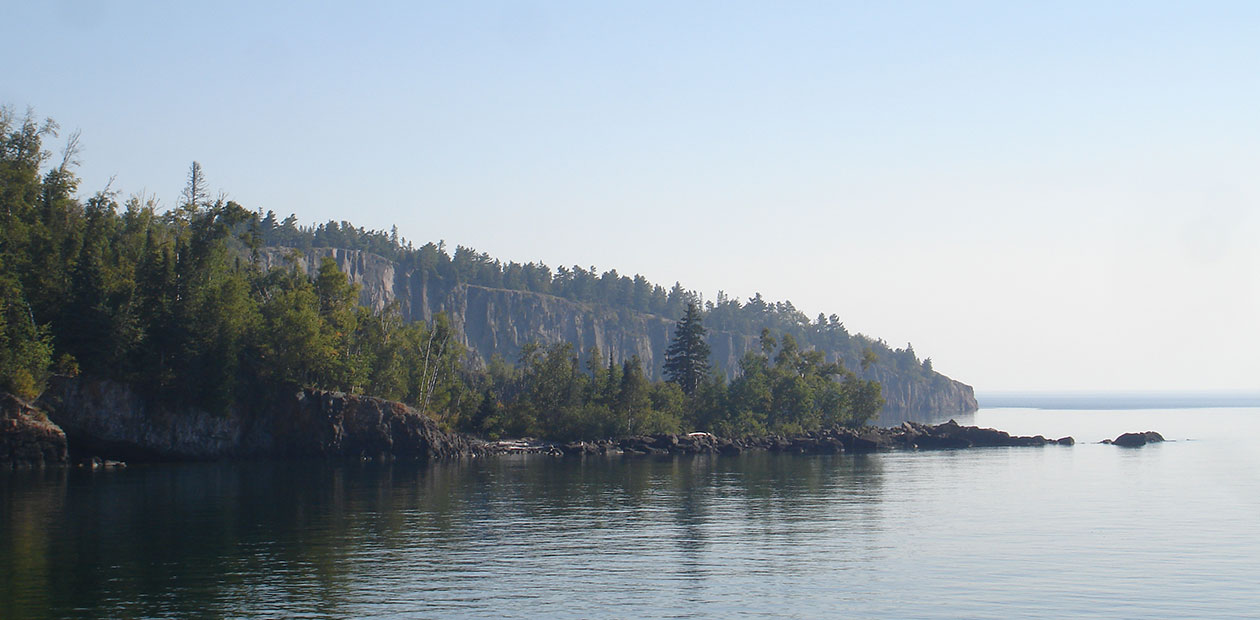 Tettegouchee State Park
10 minutes north
The park features a mile of Lake Superior coast, including the Baptism River mouth; the river's cascades and falls; four inland lakes; rugged semi mountainous reliefs; and an undisturbed northern hardwood forest.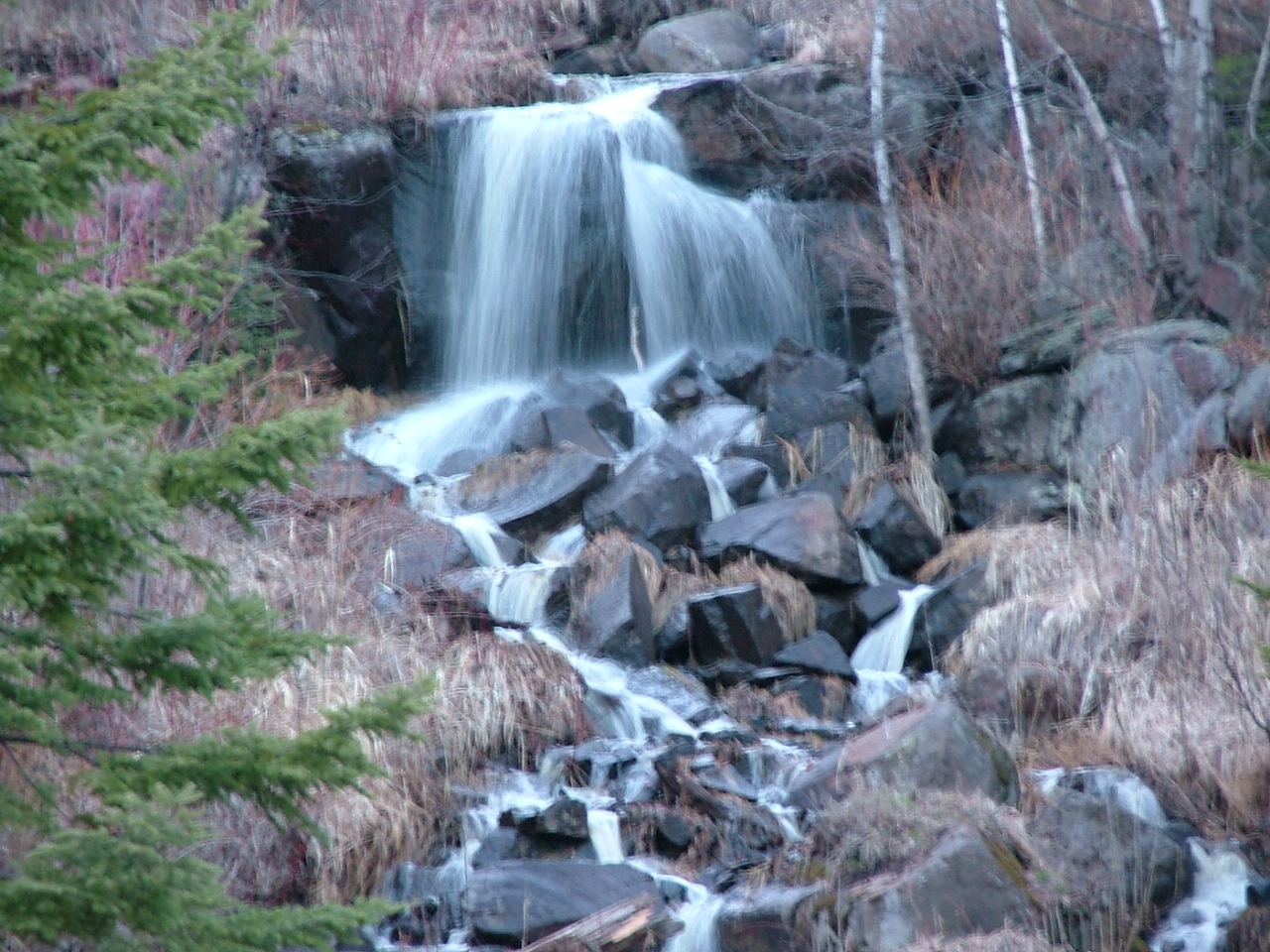 Cove Point Lodge Falls
Cove Point Lodge Falls
0 minutes north
Check out the Cove Point Lodge falls! A unique feature for you to enjoy while you're staying with us.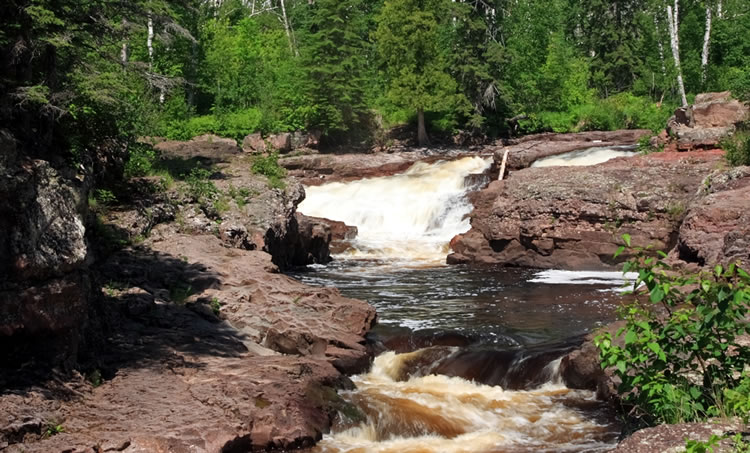 Temperance River Falls
35 minutes north
A slice of the North Shore, a river cutting through billion year old rock with several waterfalls, an an upland forest.