This past week brought us a bit more snow…but we're still beginning to think spring! Warmer temperatures are just around the corner, and we can't wait for the emerging waterfalls, birdsong, awakening trees, and all the other signs that sing spring on the North Shore.
Ready to get out of town and spread your wings? Here are just a few things close to us that we recommend as we ease our way into our next season.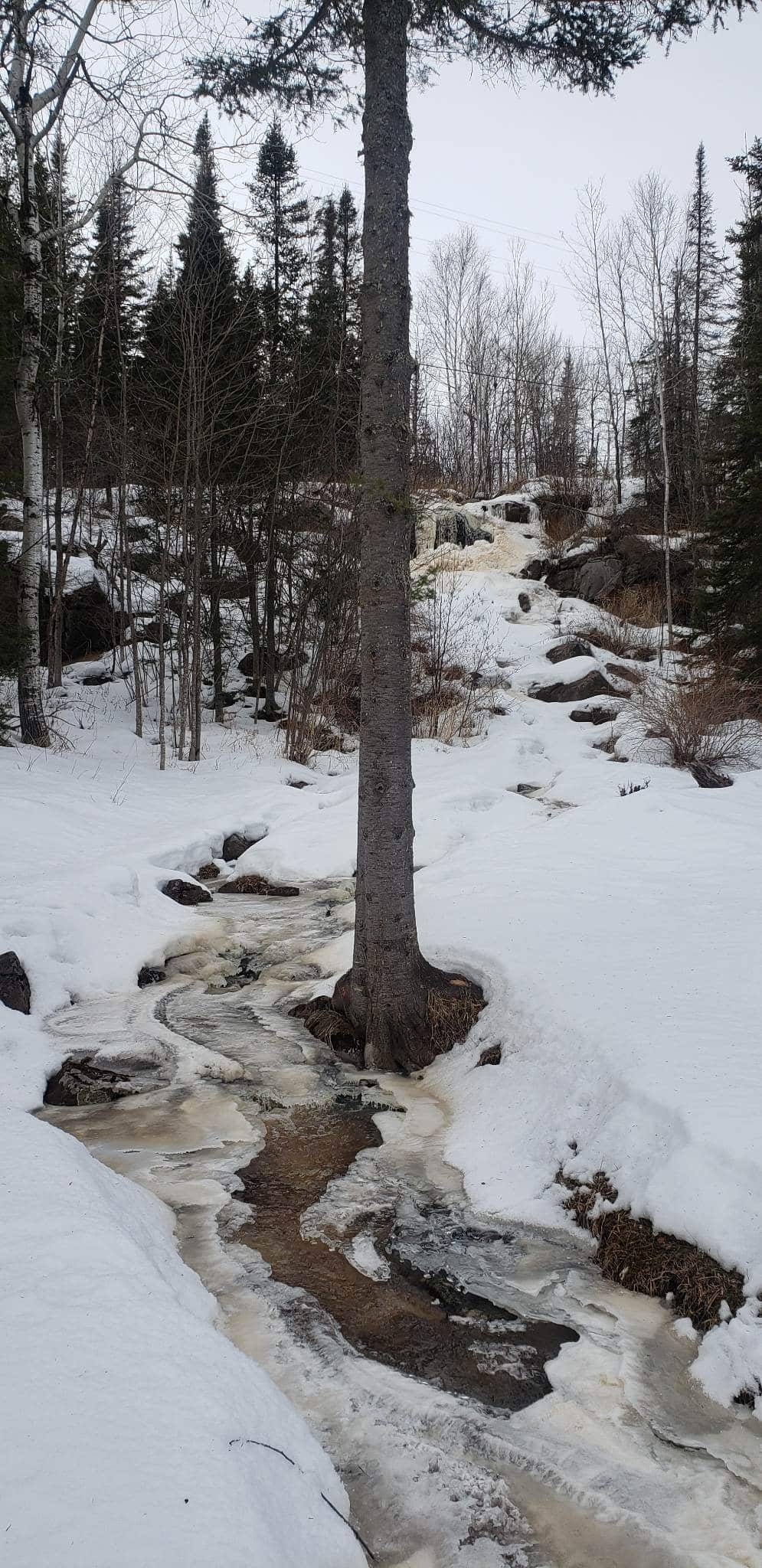 Art We Heart
Tettegouche State Park Visitor's Center is host to visiting local artist displays, and on March 3rd, they will be hosting a reception for guest artist Terri Huro, who is is a life-long naturalist. native to Minnesota.
Terri Huro Art Reception
Learn a Craft
Learn to make your own salves and soaps on March 4th at Tettegouche State Park!
Get back to the basics – get back to you! Pre-registration required.
Soaps and Salves Workshop

St. Urho's Day
Join in on the fun at the Finland Community Center for the 48th annual St. Urho's celebration! March, 17th, 18th, and 19th.
All things St. Urho
Prefer to get here, and stay here? We completely understand. Join us in March for our Nature Nights. Get cozy around the fireplace and learn and converse with our resident and visiting naturalists.
March 1st- Tree Identification
March 8th- Wind & Weather
March 15th- Lake Superior Fun Facts
March 22nd-Signs of Spring followed by a half hour outdoor walk at 4:30pm.