On your next trip to the North Shore, for some fun before you arrive, take Scenic 61 from Duluth to Two Harbors to keep close to Lake Superior. There are several points of interest along the way, one of them being McQuade Safe Harbor. There's plenty of room to spread out, and this park like setting is wheelchair accessible.
A wide open accessible facility whose primary focus is providing public boat access and small craft harbor, it also boasts some of the best wheelchair accessible trails to get a full view of the lake.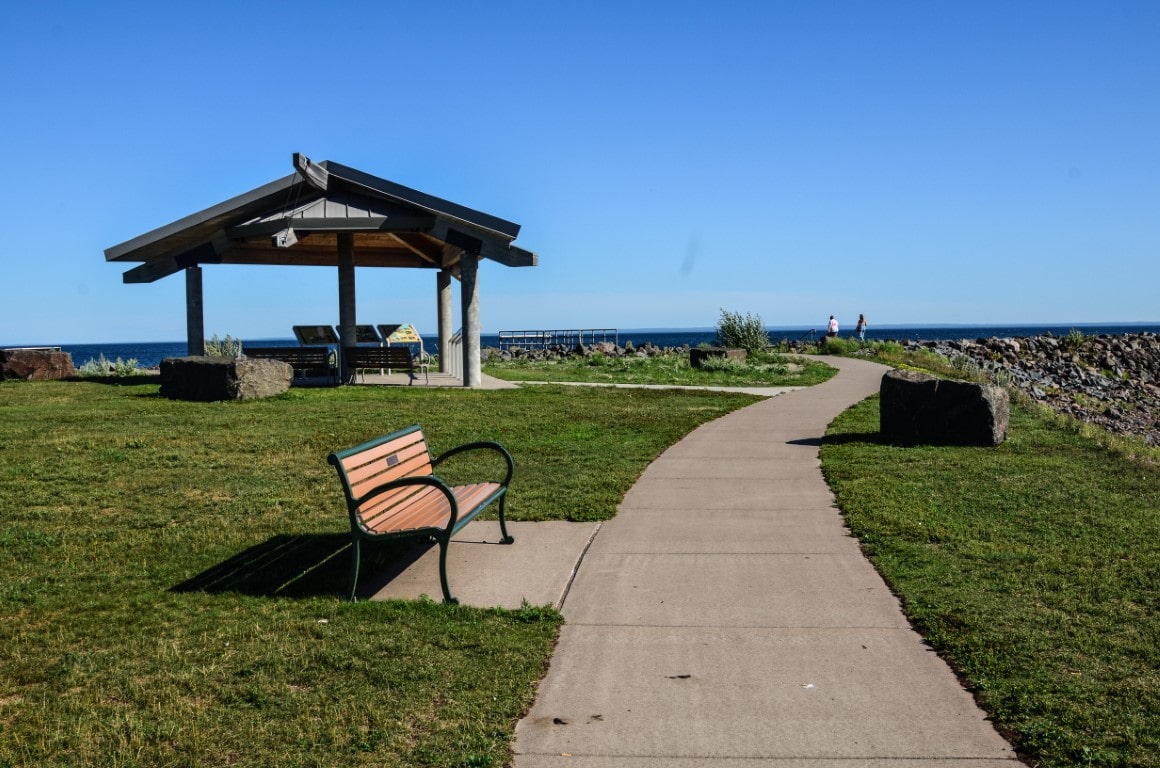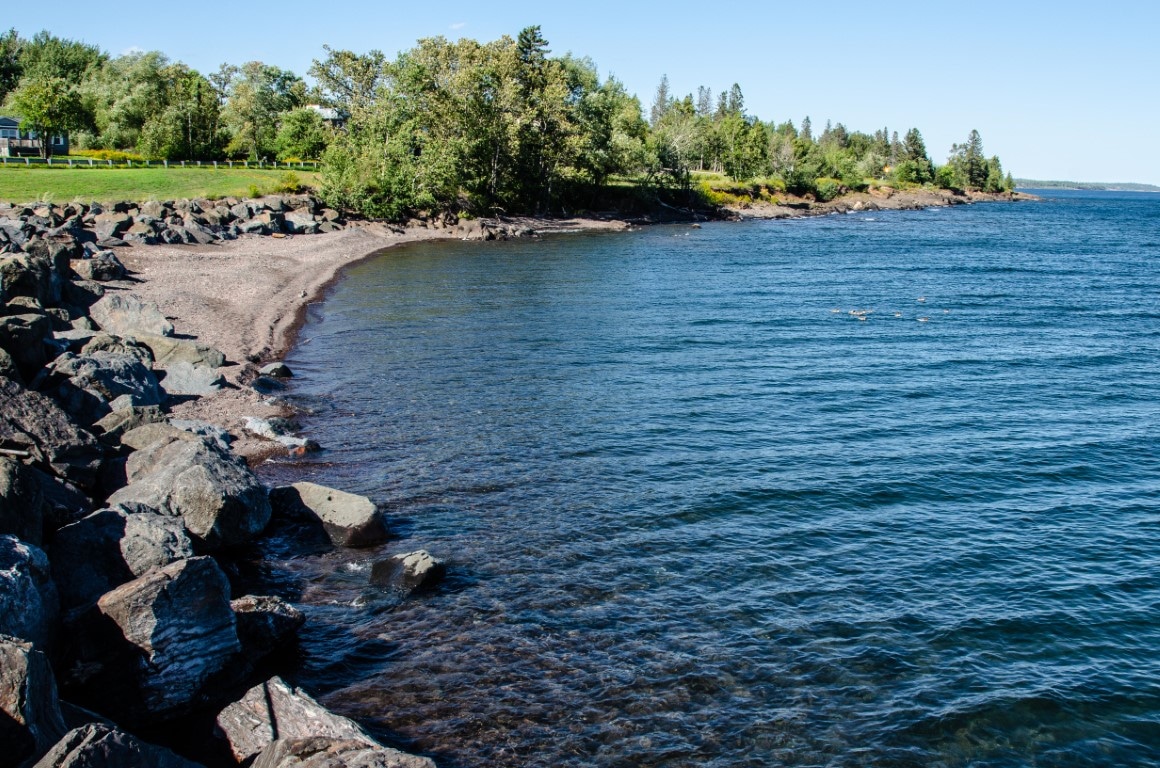 Recreation areas include seasonal restrooms, picnic areas, paved trail along the break wall, and fishing platforms. The kiosk offers information about the varied history of the area. Paved trails provide handicap accessibility to all areas. Stop for a minute, or stay awhile.