With spring in full swing, and summer just around the corner, it's time to think about your North Shore adventure! Here are 7 reasons why a summer visit to Cove Point Lodge should be on your bucket list.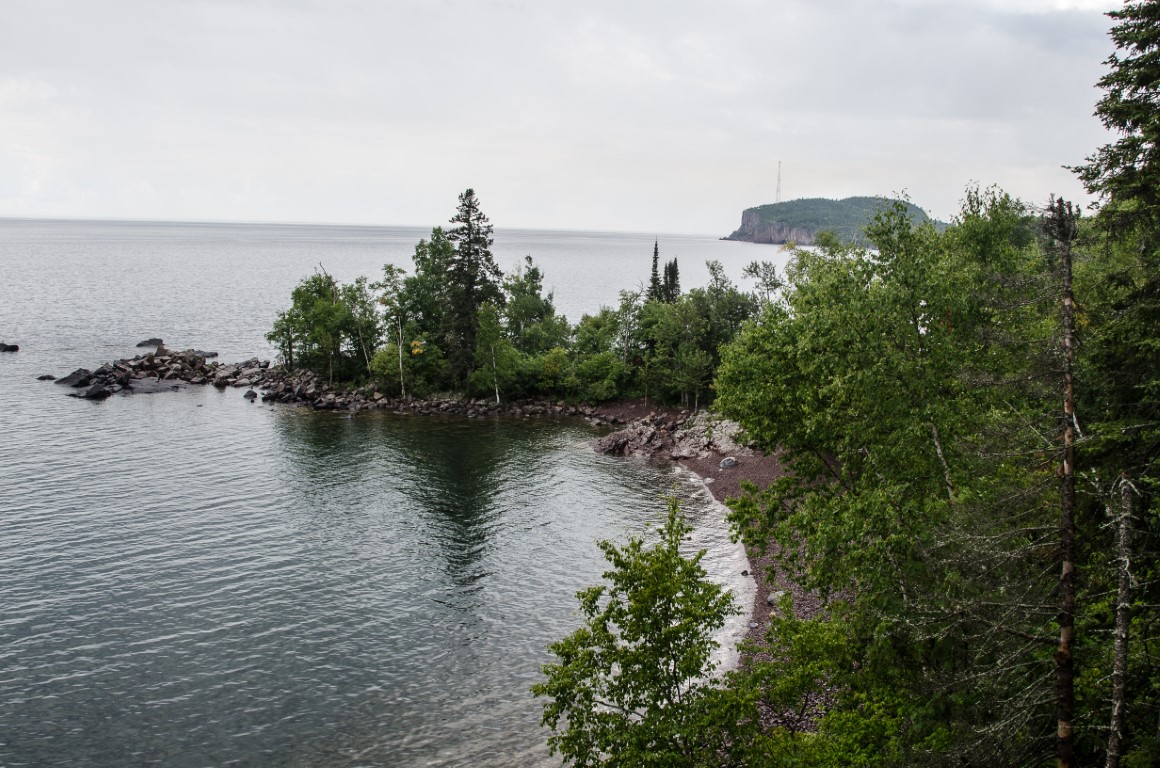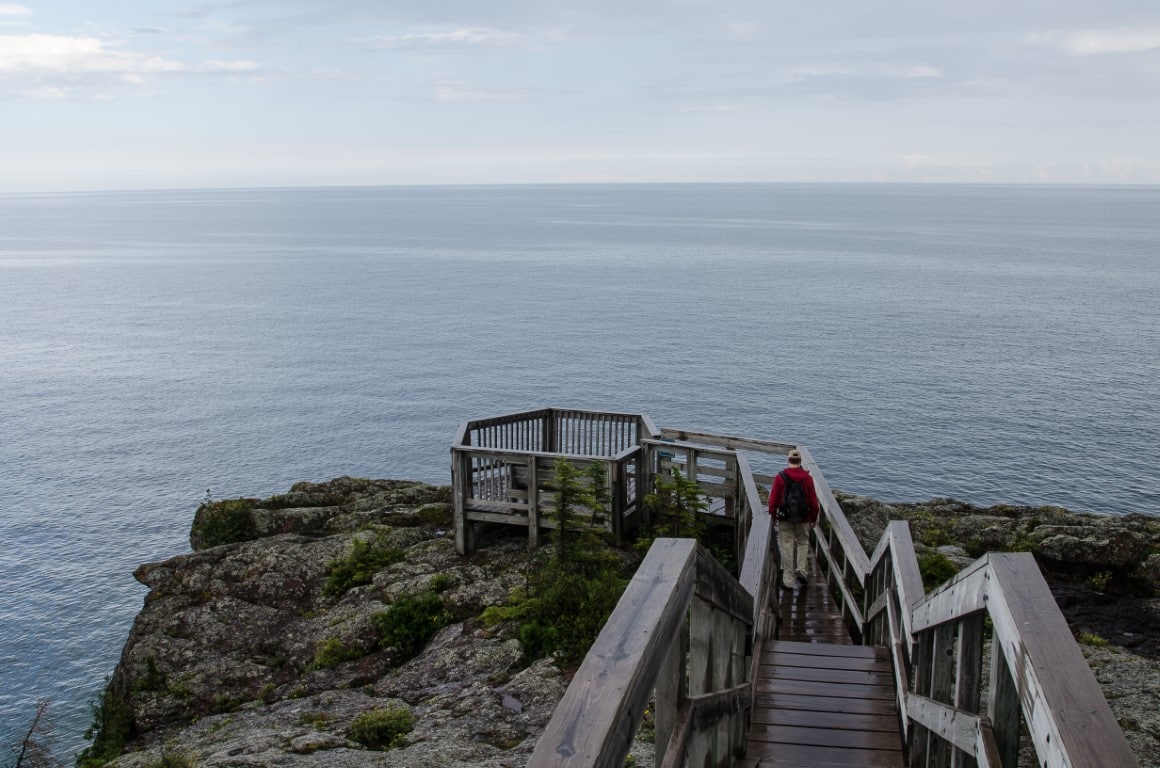 1. Lake Superior. 
Waking up with the sound of the waves and the sun rising over the lake is something that everyone should experience. 
2. Rivers, Lakes, and Waterfalls 
Follow our rivers upstream to view rugged and beautiful falls, or spend an afternoon searching for agates on the lakeshore. Kayak, float, and explore our local lakes. 
3. Hiking Trails
Get outside, wander freely, and let the day take you where it may! We've got miles and miles of beautiful trails through birch, poplar and pine forests. Explore next to rivers, on top of mountains, and experience the wild beauty of the north shore.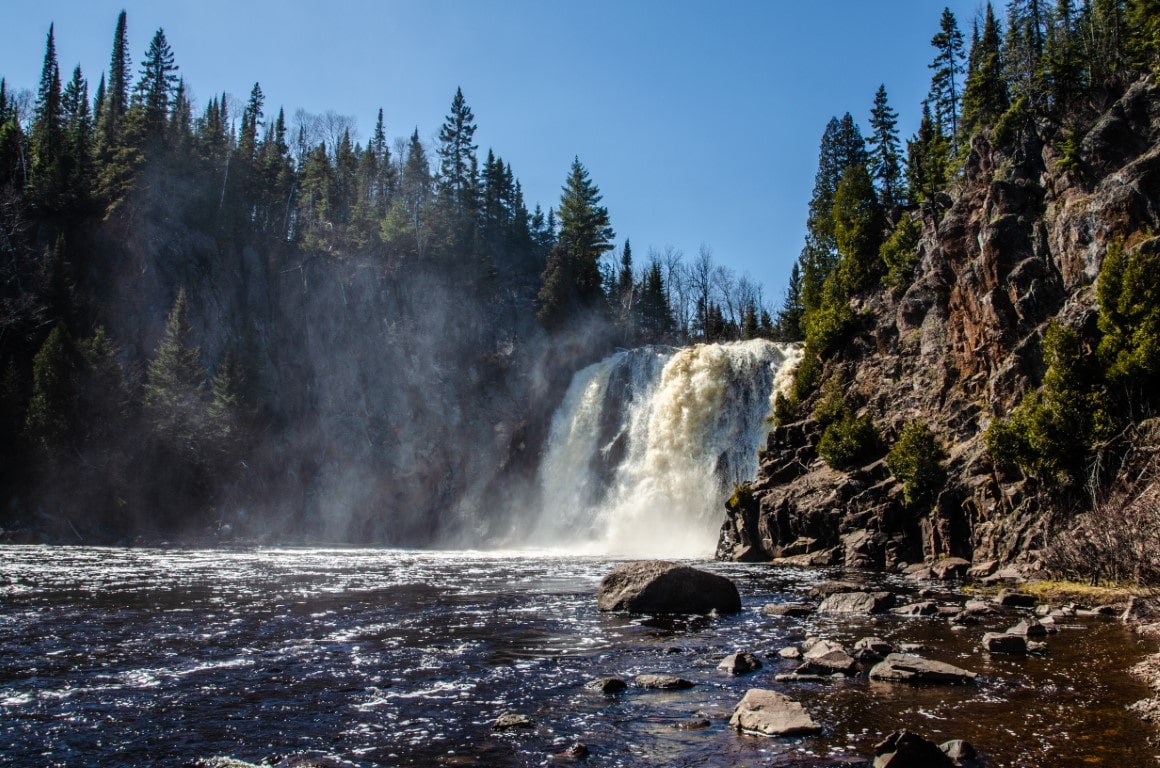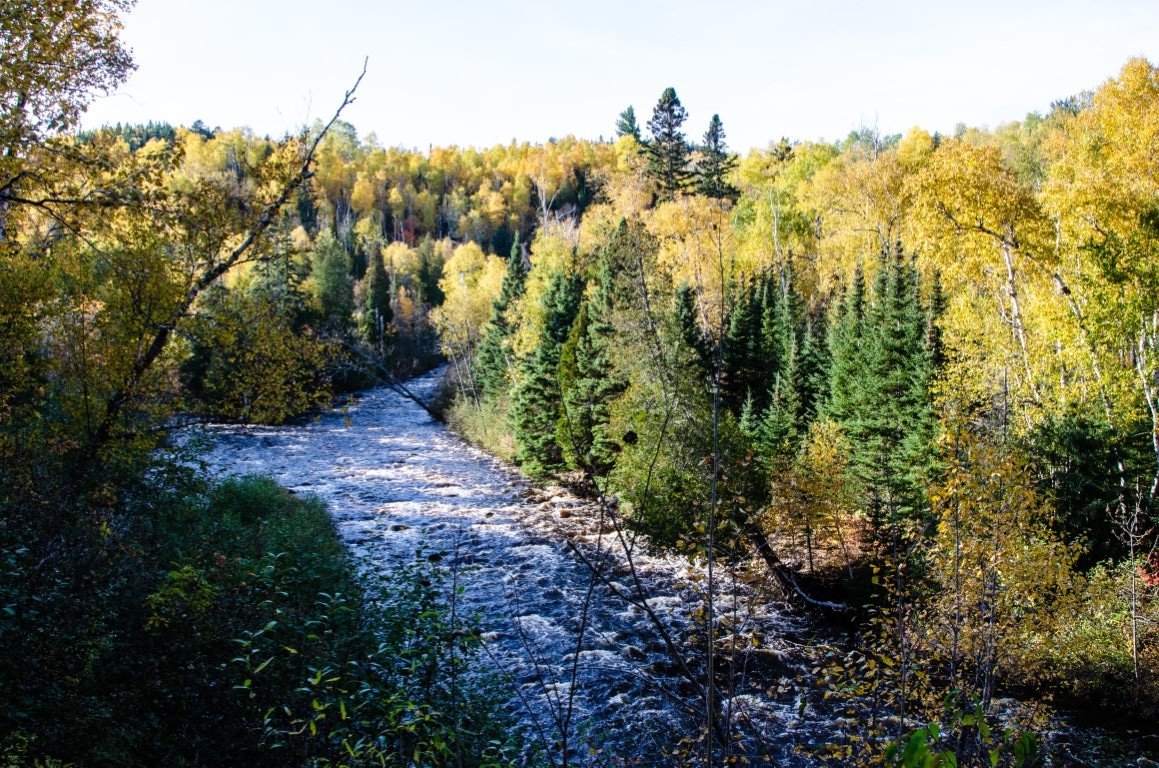 4. History
There's so much to learn! Northern Minnesota has a rich Native American history, and has been populated by fur traders and loggers, was home to John Beargrease, is home to the historic Split Rock Lighthouse…and so much more!
5. State Parks
So many parks…there's never enough time! Once you visit, you'll need to come back. Tettegouche, Gooseberry, George Crosby, Temperance River, Cascades, and many more await your visit. For locating North Shore state parks, or a park near you, click here! https://www.dnr.state.mn.us/state_parks/map.html
6. Superior National Forest
Miles and miles of pristine forest await. Lakes, hiking trails, and rarely traveled roads to explore. If adventure is what you're looking for, the Superior National Forest is waiting for you! https://www.fs.usda.gov/superior/
7. Open Air, Open Spaces
Relax. Get away from the every day, and soak in the healing nature of the great outdoors. It doesn't matter how far you hike, or how many waterfalls you visit – make the most of your time wherever your adventure leads!