Illgen Falls – Tettegouche State Park
Just a 15 minute drive north of Cove Point Lodge in Tettegouche State Park, Illgen Falls is a favorite of local and seasonal visitors. The waterfall is a short hike from the parking area. Spend some time gazing over the Baptism River and splashing around up top, and then follow the rugged bath below to view the full falls. Explore the trail that heads upriver to discover pine groves, rock formations, and natural swimming pools.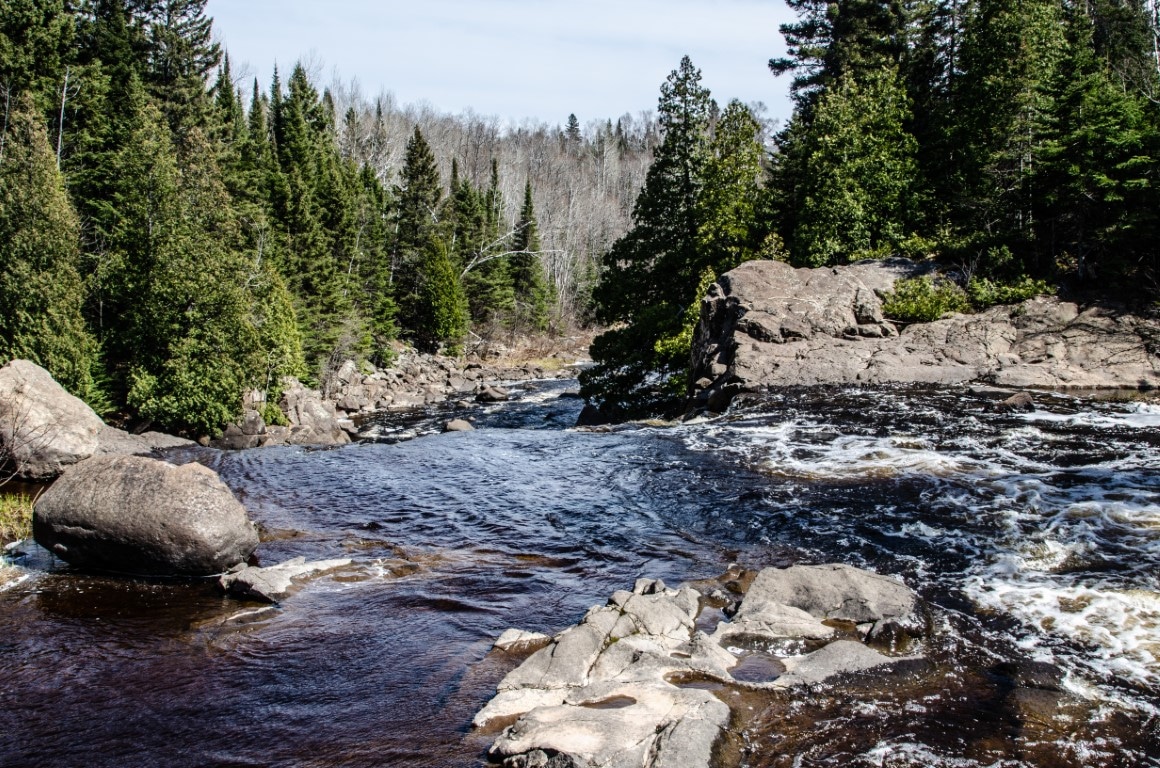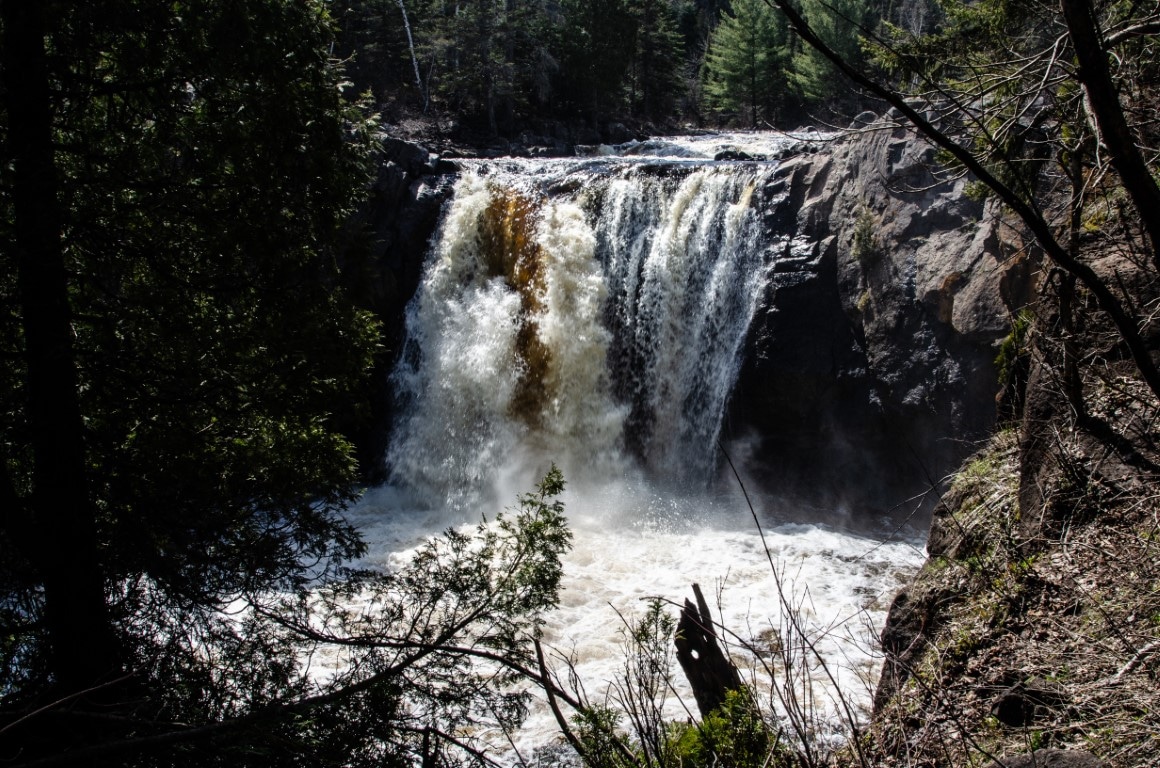 Sugarloaf Cove
30 minutes north of Cove Point Lodge, Sugarloaf Cove is a wonderful place experience the magic of the North Shore. The interactive signage is great for families and those looking to learn more about the natural history of the North Shore. Relax on the beach, wander through the forest, climb ancient lava flows, and bird watch near the nature center. Ask our front desk for their printed guide before you head out!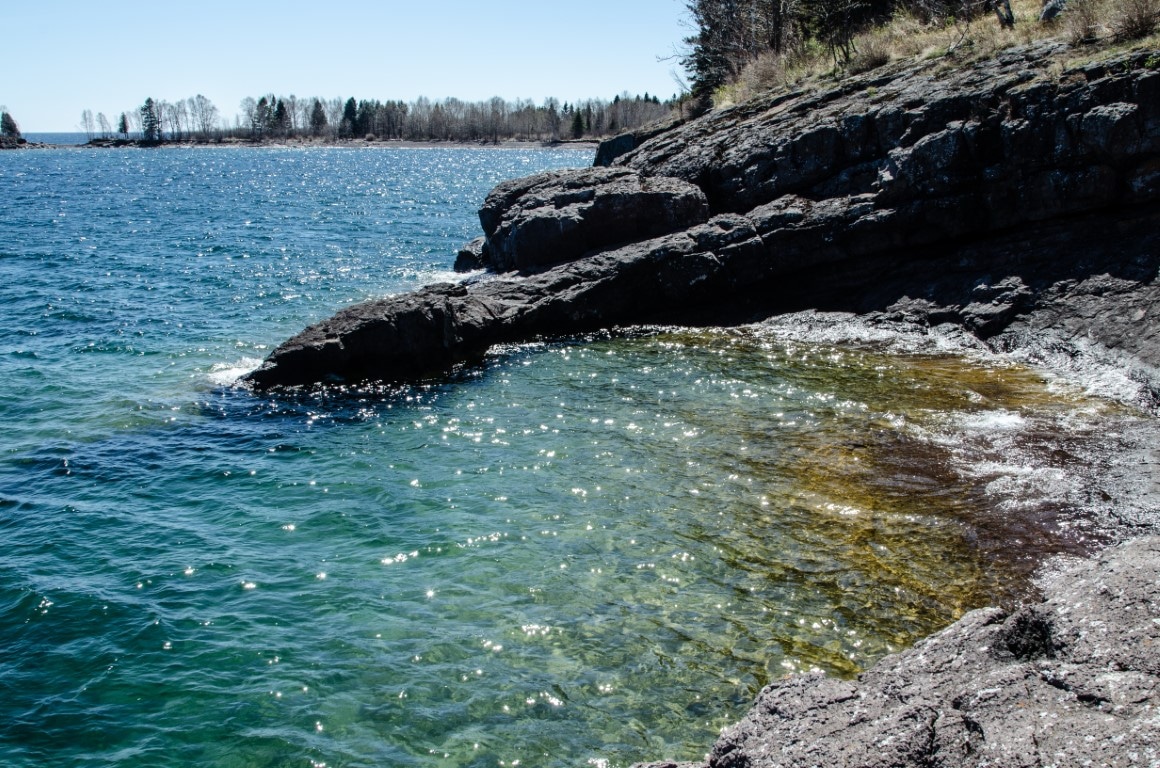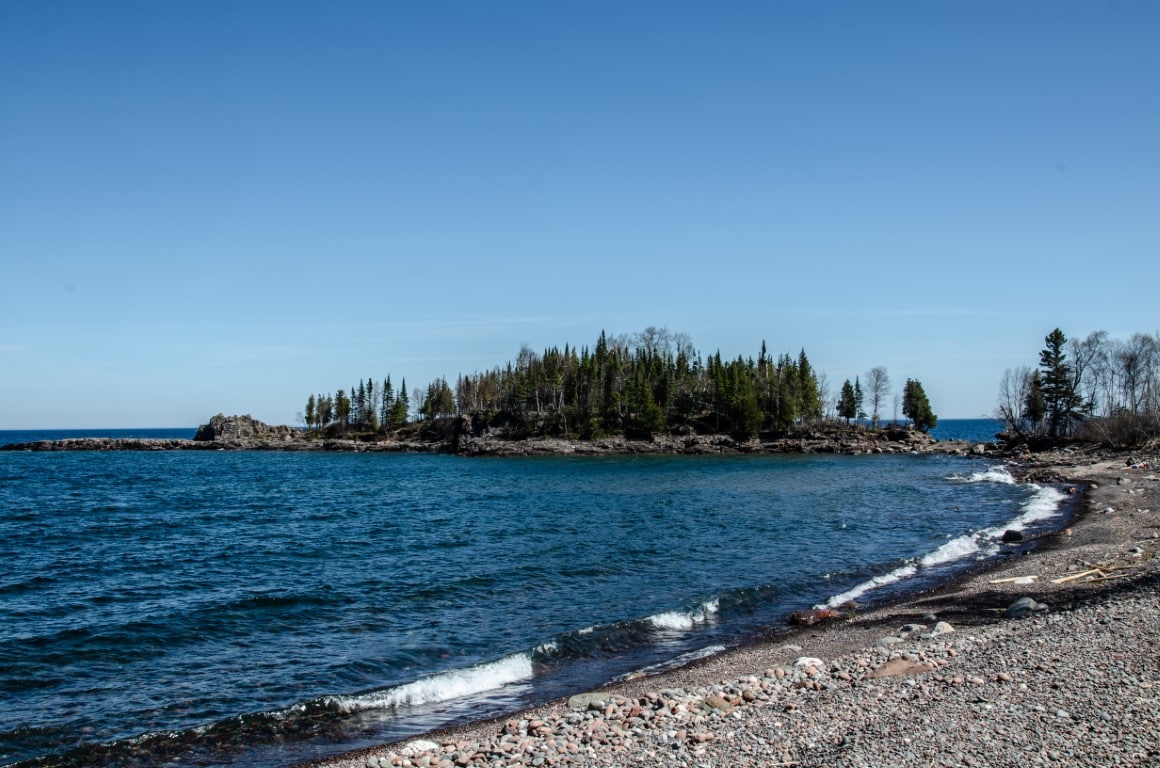 Caribou Falls
Caribou Falls is a 3/4 mile hike from the Caribou Falls Wayside Rest. Just a 25 minute drive north from Cove Point Lodge, this hike will reward with you stunning Caribou River and Lake Superior Views, along with the rugged beauty of Caribou Falls.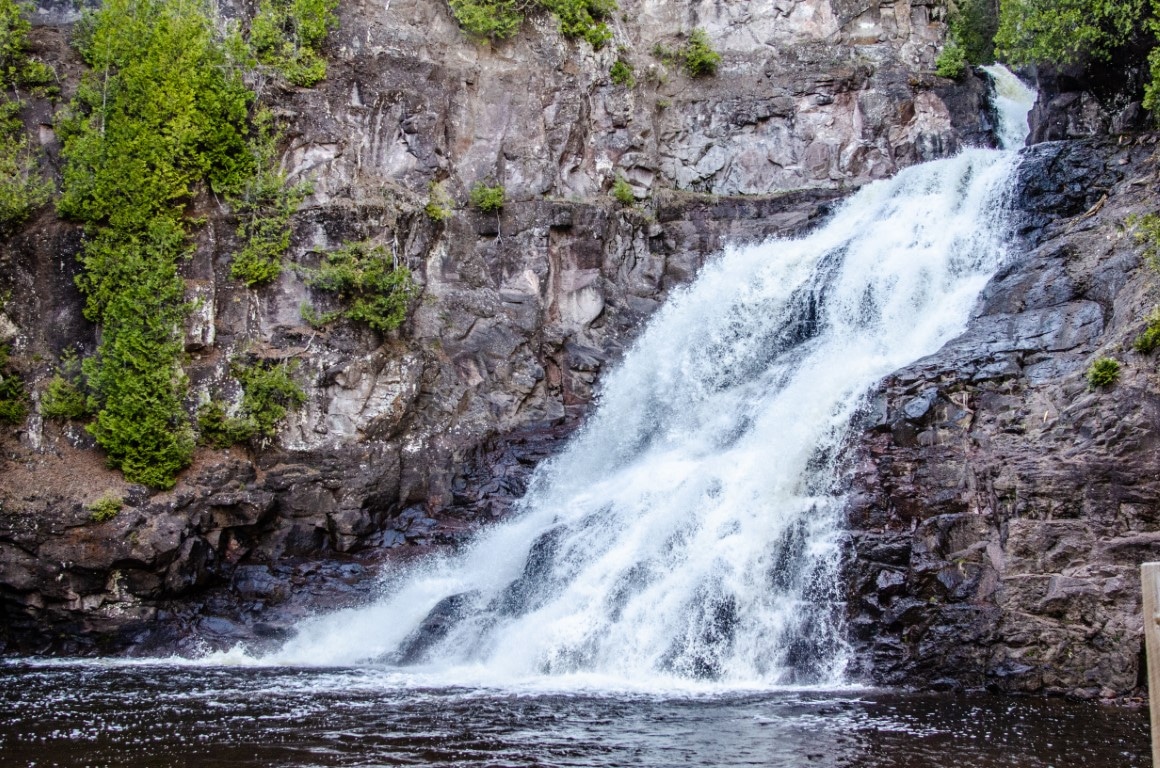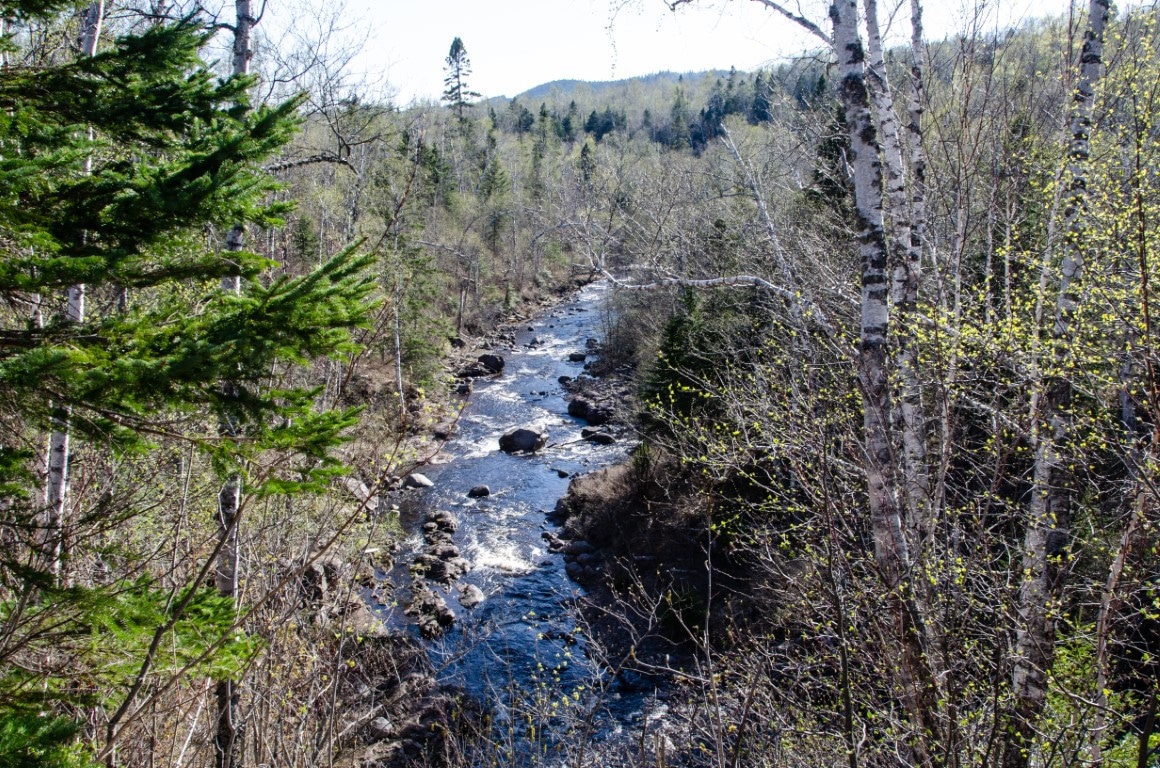 Bean and Bear Loop Hike
Catch this trail head a few minutes drive North of Cove Point Lodge in Silver Bay. This is a full forest experience. Make your way through the trees to the top of cliffs for spectacular views of Lake Superior, secluded Bean and Bear Lakes, and the entire valley below. This is a 6.5 mile loop, and there are some steep and rocky areas.