Snow, snow, beautiful snow…We love snow! But as our time with the sun grows longer and the sunrise shifts along the horizon of Lake Superior…we are beginning to dream of receding ice, awakening trees, and two of our very favorite things – rushing spring rivers and waterfalls.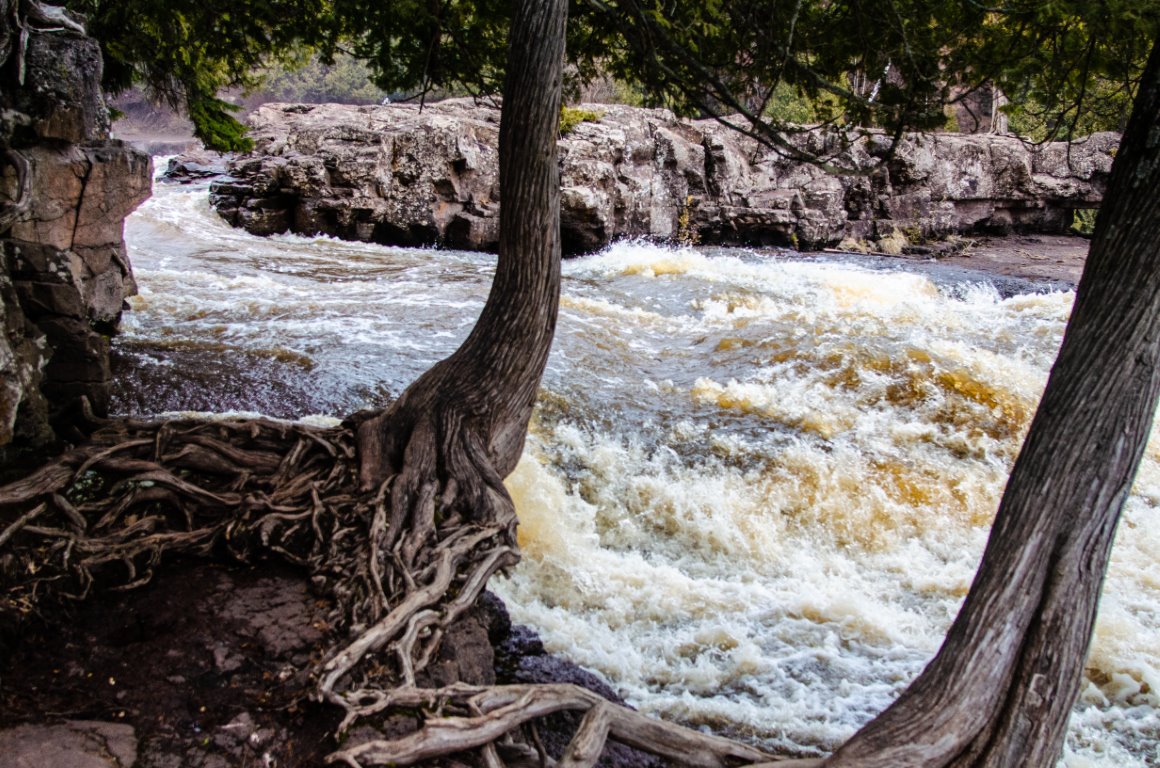 We all know that we feel better after time next to the water, but do you know why? The sound of moving water triggers a response in our brain that results in the release of neurochemicals that increase blood flow to our brain and heart. A happier brain and heart means that we feel more relaxed. Spending just a small amount of quiet mediation time next to the water does so much good for your body, mind, and soul – and we very much appreciate that we can be your home away from home while you experience the beauty and benefits of our surrounding area and all the features it has to offer.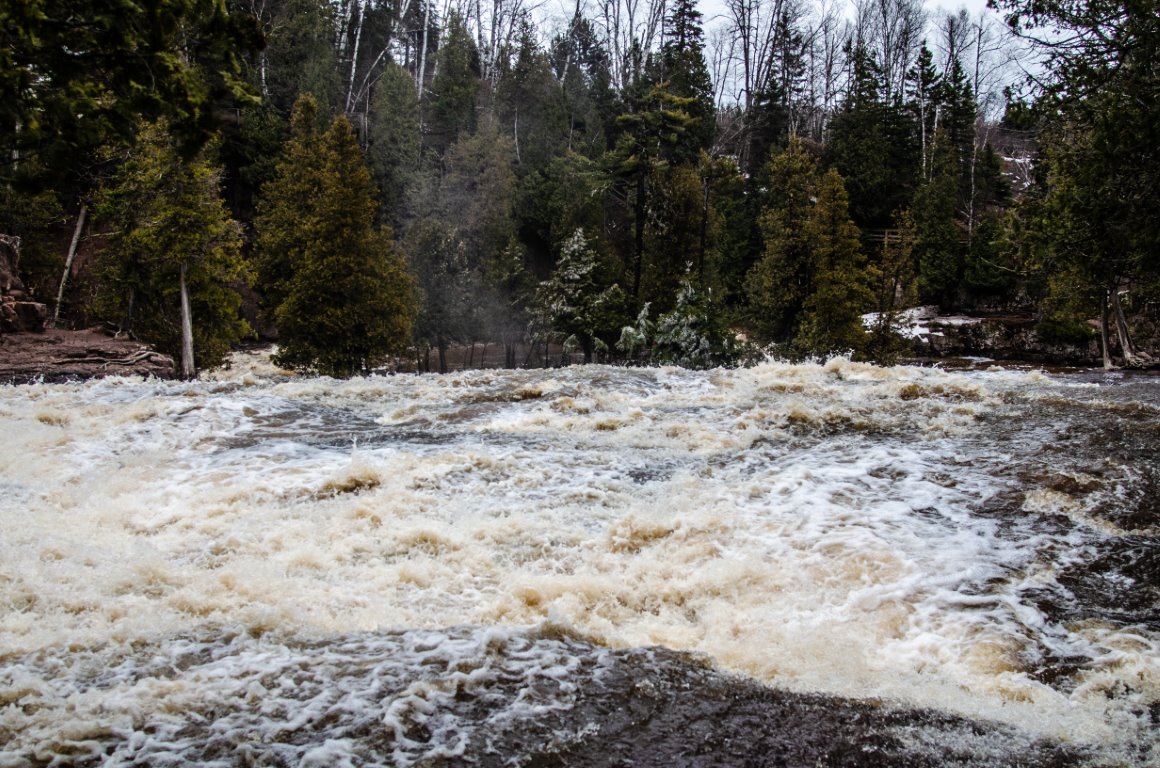 If a little nature and water therapy is calling to you…we have the perfect solution. Our waterfall package is ready to book! Stay with us April 19th-June 13th, and at check in you'll receive two Cove Point Lodge water bottles, our waterfall map, and a wonderful book – Waterfalls of Minnesota's North Shore: A Guide for Sightseers, Hikers, and Romantics. You'll also benefit from a 20% discount on your lodge room or cottage.
If you just can't wait for your water focused getaway, Lake Superior continues to amaze us with it's beauty each and every day. We have winter specials available as well! No matter the time of year, we look forward to seeing you. Friluftsliv is the life for us! We're so glad to share it with you.