Sweden takes their right to wander seriously. So seriously, that you are free to hike, bike, picnic, even camp…anywhere you like, as long as you respect nature. We're not in Sweden so you can't meander just anywhere….but we have plenty of room for you to roam this spring!
Receding snow, returning birds, that special something in the air…spring is upon us, and we welcome more daylight, more sunshine…and more time outdoors. As winter loosens it's hold, our favorite places begin to call us out by name, and we are happy to answer!
Are you ready to wander? Here are a few of our top picks for your visit to the North Shore during our most transformative time of year.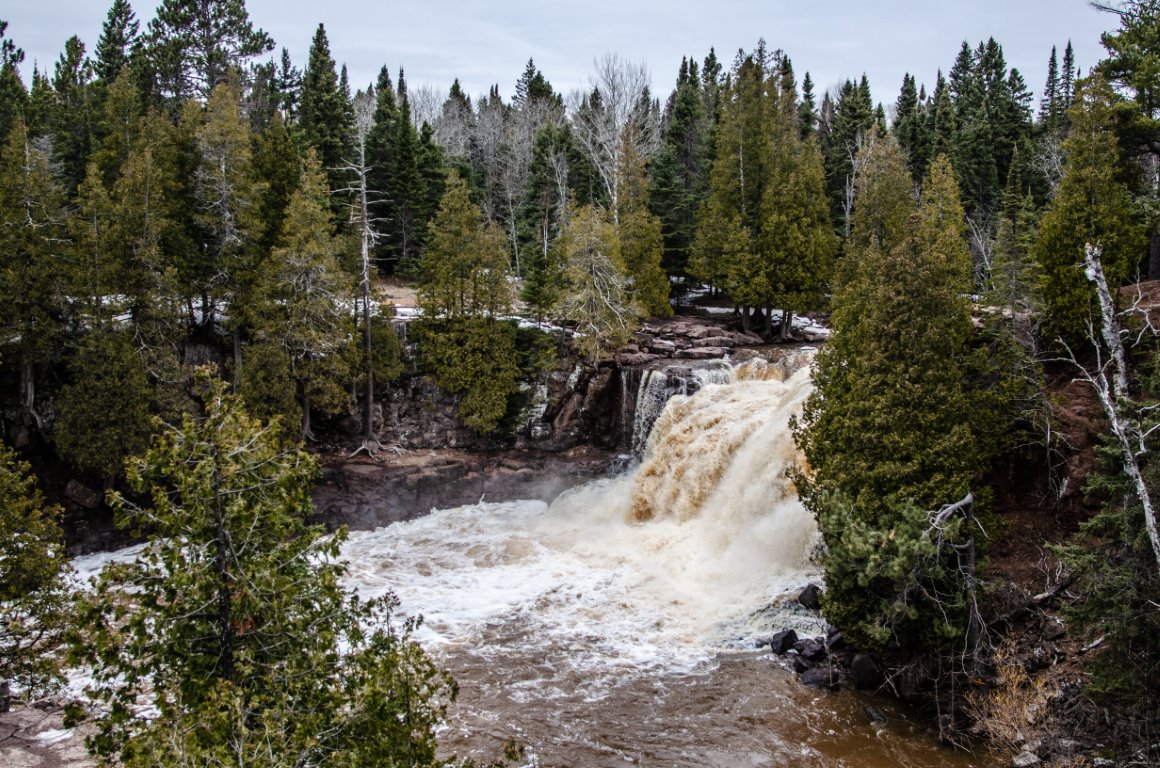 Gooseberry Falls State Park
April and May are wonderful times to visit Gooseberry Falls State Park to experience the power of the snow run off. Beat the crowds and feel the power of the water as you immerse yourself in the geology and one of the most stunning natural landscapes on the North Shore. Gooseberry Falls State Park is just over a 3 hour hike, 1 hour bike ride, or an 11 minute drive from our front door, and is a guest favorite. Aside from the famous 5 waterfalls, there are miles and miles of trail through diverse forest, the Gooseberry River and gorge, and access to Lake Superior via Agate Beach.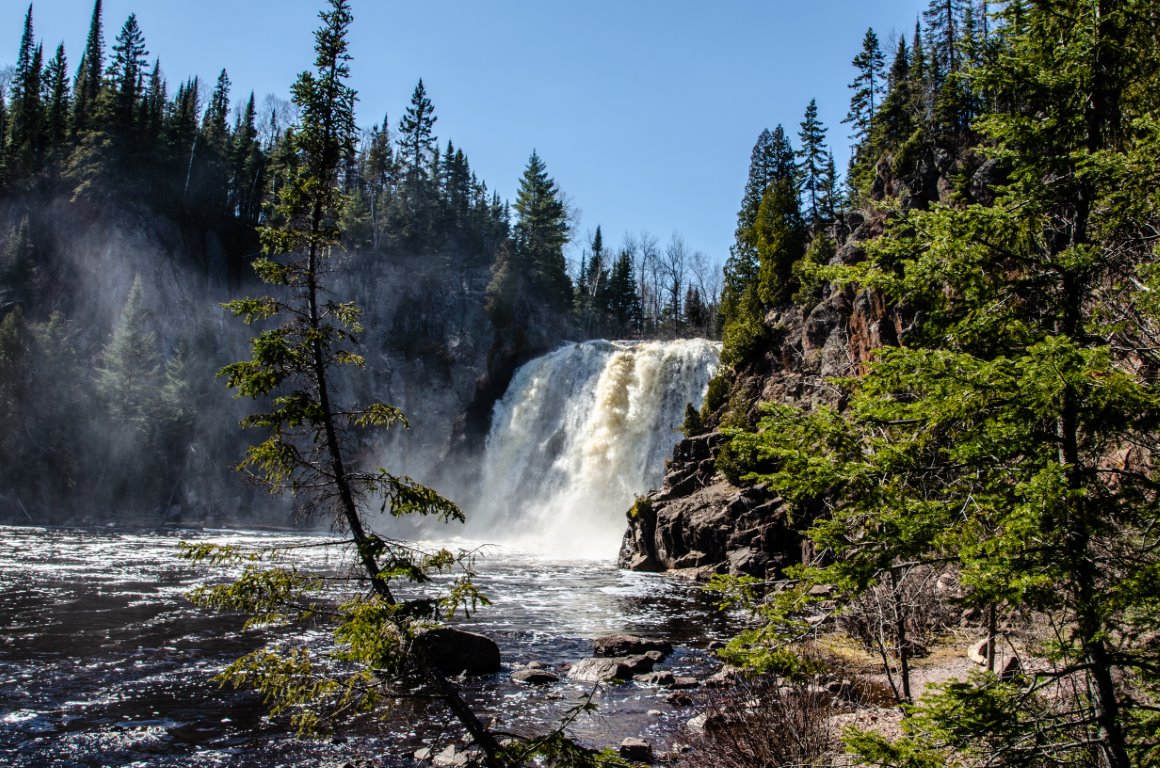 High Falls – Tettegouche State Park
The High Falls at Tettegouche State Park is a fantastic experience year round, but  energy of the Baptism River in the spring is something that everyone should experience. Just a short hike through serene forest and over the river via a walking bridge brings you to one of our favorite waterfalls. We hope to see you there!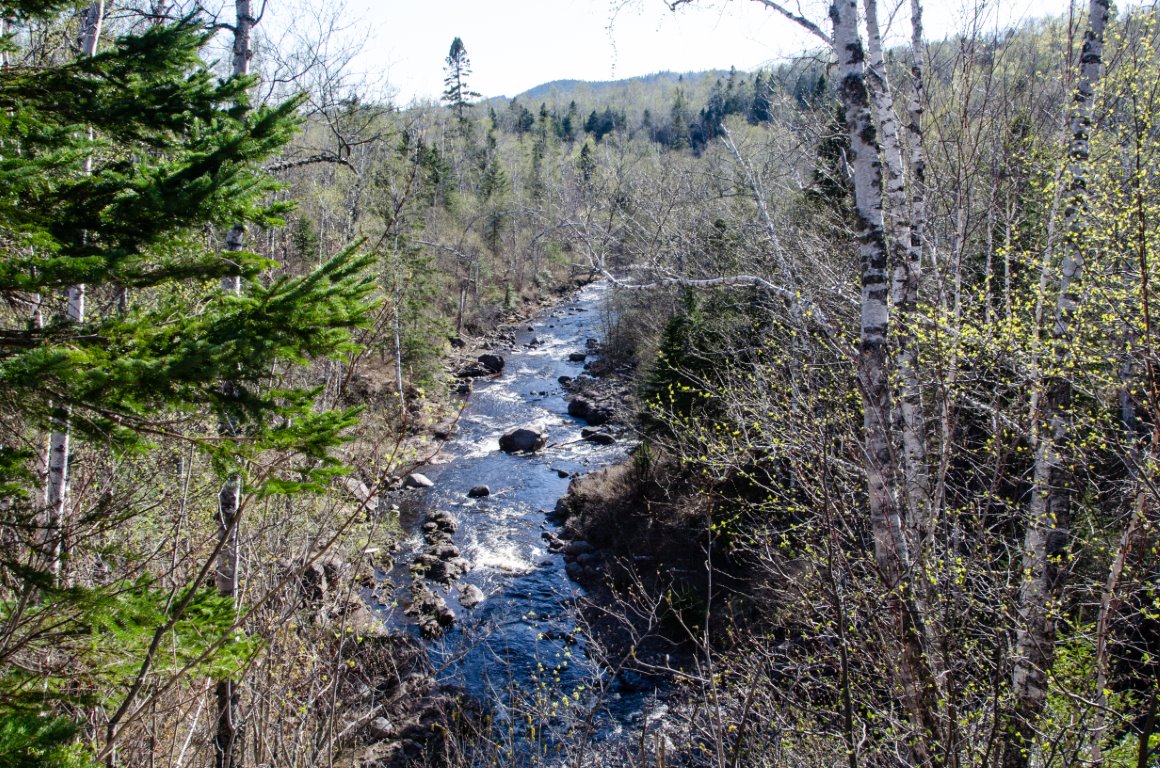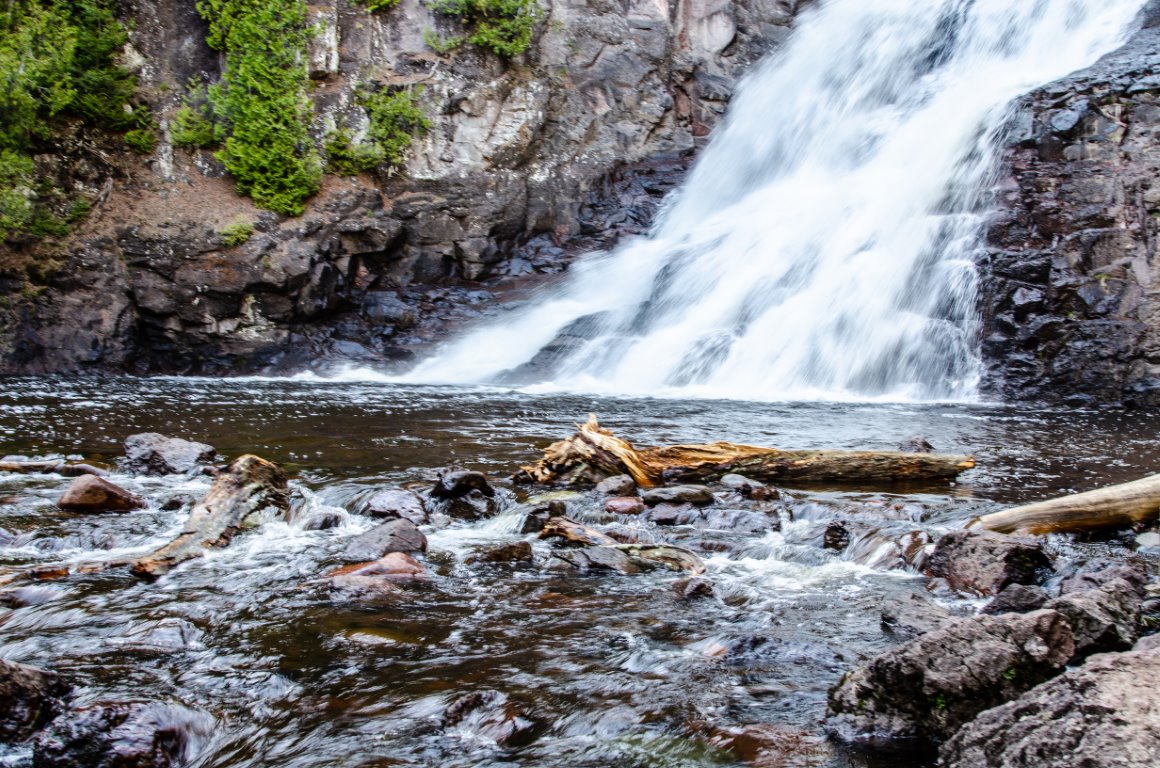 Caribou River – Superior Hiking Trail
This is a slightly uphill hike that hugs and overlooks portions of the Caribou River. Just under a mile from the parking lot, the wild beauty of Caribou Falls is a North Shore must see. There's also something very special about watching spring emerge over the Caribou River gorge.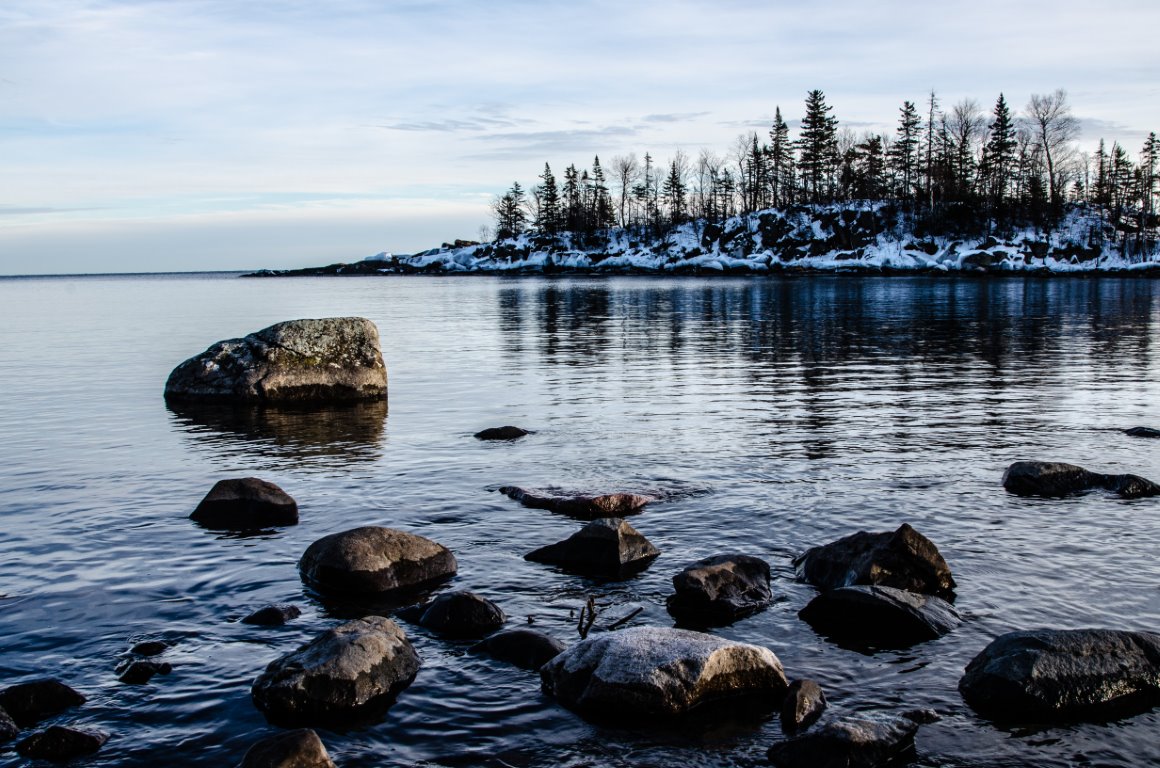 The Point – Cove Point Lodge
While we love to wander far and wide…sometimes there's just no place like home, and time spent in our cove or exploring the point is always time well spent.
Ready to get outside this spring? It's time to get your visit planned! Friluftsliv is the life for us! We hope to see you soon.