Spring has taken hold on the North Shore, and summer is just around the corner…but we've been working on our plans for fall, because we'll be there before you know it!
Guests often ask us when the best time is for fall colors on the North Shore, and we very much wish we had a precise answer for our leaf seeking friends, but it's all up to Mother Nature, and she tends to surprise us each year with her moods and manner of dress.
The leaves begin to change color as they start to prepare for their winter nap, and they stop making food for themselves. Chlorophyll is a natural compound that gives green leaves their color, and allows that plant to absorb energy from light. As the amount of sunlight available during the day wanes, the chlorophyll in the leaves begins to break down and the green fades away, revealing yellow and orange pigments that have been there all along, caused by the presence of carotenoid compounds.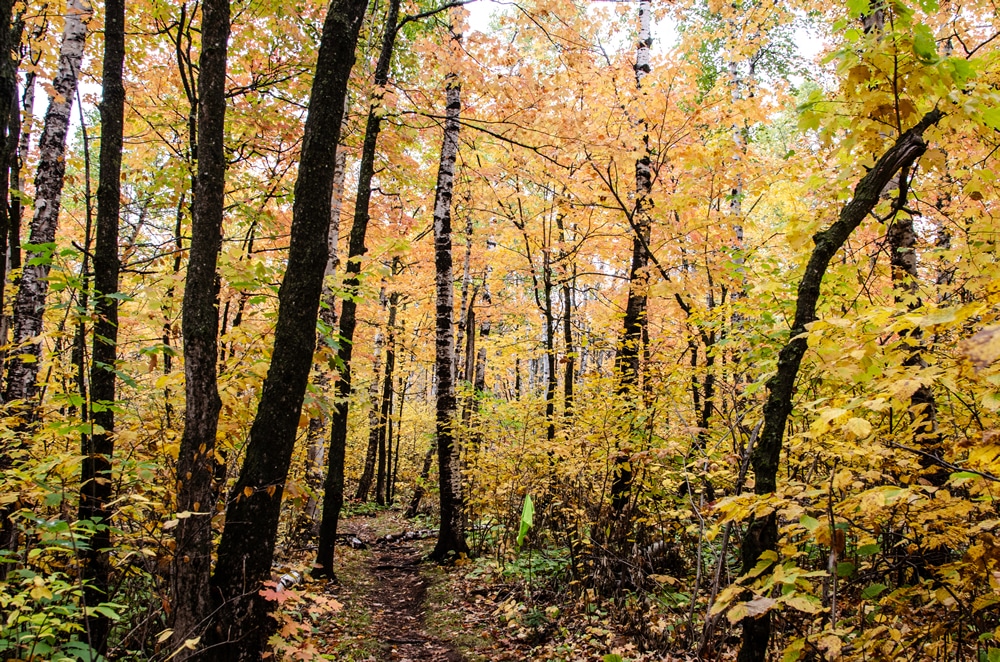 The trees whose leaves turn red get their new look from a pigment called anthocyanin, which is produced while the tree is slowing down for the winter.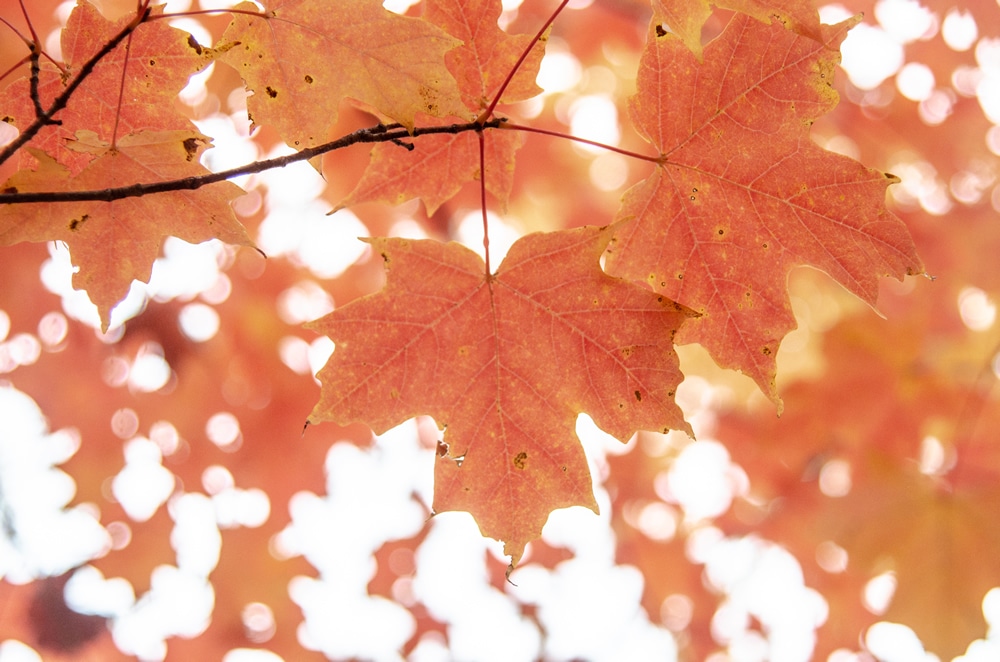 Anthocyanin is formed when sugars are combined with compounds called anthocyanidins. The exact color of the leaf will vary from year to year, reflecting the conditions of it's environment.  The leaves that turn brown tend to have tannins in their leaves. Tannins are revealed when both chlorophyll and carotenoids break break down and disappear.
A great way to keep an eye on what's happening on the North Shore is to check the Minnesota DNR' Fall Color Finder as we get into September.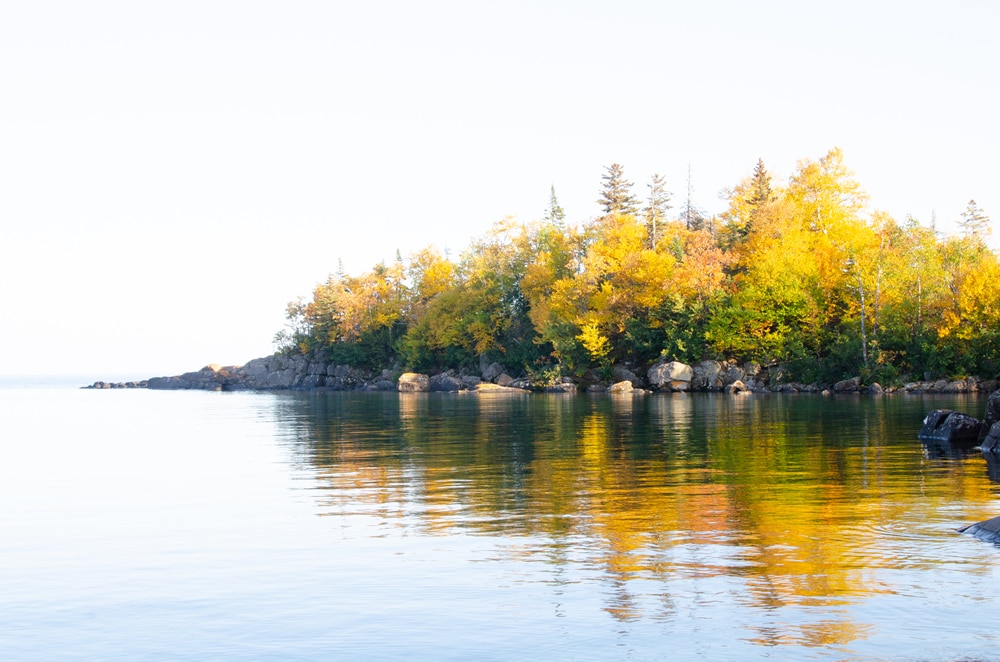 Are you feeling fall? You can get your autumn adventure booked today! Our flexible cancellation policy allows you to plan ahead without risk. Our 7 Weeks of Fall Trees, Leaves, and Lake Dreams promotion runs from September 6th through October 23rd this year, and we've got all sorts of great things in store for you!
Click here to get your fall story started!