It's Wander Freely Friday at Cove Point Lodge!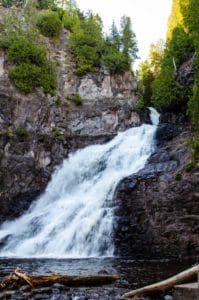 The North Shore is full of adventure, vistas and views, quiet spots to reflect, and fresh forest air. When you arrive, we're happy to help get you on your way to your best day with one of our printed seasonal adventure guides, but until your stay with us, we're happy to bring the North Shore and surrounding area to you!
On the first Friday of each month, we will be sharing some of our favorite experiences, places to wander freely, and the many ways to enjoy nature during your visit.
This year, we're embracing friluftsliv – the Scandinavian concept of open-air living popularized by Henrick Ibsen, a Norwegian playwright and poet who believed that time in nature was good for physical and spiritual health. We wholeheartedly agree!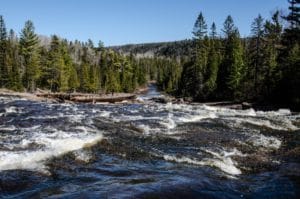 It's time to get out outside, to get back to nature, and to get back you.
We're working on our pronunciation -"free-loofts-liv", and any of our guests who would like to help us practice and give it a try with one of our team members during their visit will receive a special gift through the end of May, 2021.
Get your spring adventure booked today!
We believe in chasing waterfalls at Cove Point Lodge. We can't wait to help you find them!