The average high temperature during the day in Beaver Bay in March is 39°F…and after a cold, windy and snowy February, we are hoping that this year follows suit! We're looking forward to a little frolicking in the snow before spring begins to fully take hold on the North Shore.
Our guests make the most of their time with us in all seasons but truly show their love of the outdoors when the snow flies. Properly attired, there is so much to do! Sail through remote forests on the expansive network of north country snowmobile trails with your family and friends, enjoy quiet snowshoe hikes through pine and birch forest, experience the wild and serene beauty of ice formations along the shore of Lake Superior, or strap on your cross country ski's and allow the trees to lead you in quiet meditation as they line your path.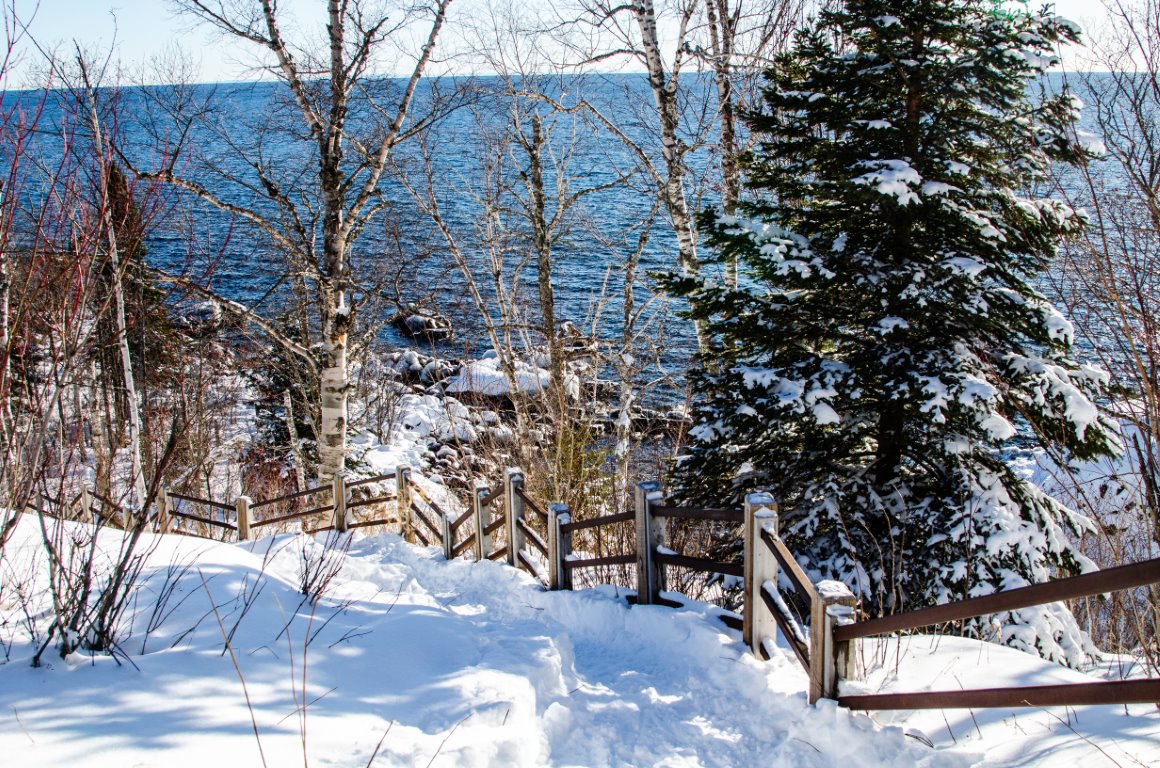 Our area parks are very special places during the winter, and not everyone gets to experience the beauty the North Shore has to offer during our snow filled months, but there truly is something for everyone, and we love sharing our love of the outdoors with our guests. Our land, our parks, Lake Superior, our guests…they are truly the best. We are very grateful to be able to see you every day at Cove Point Lodge.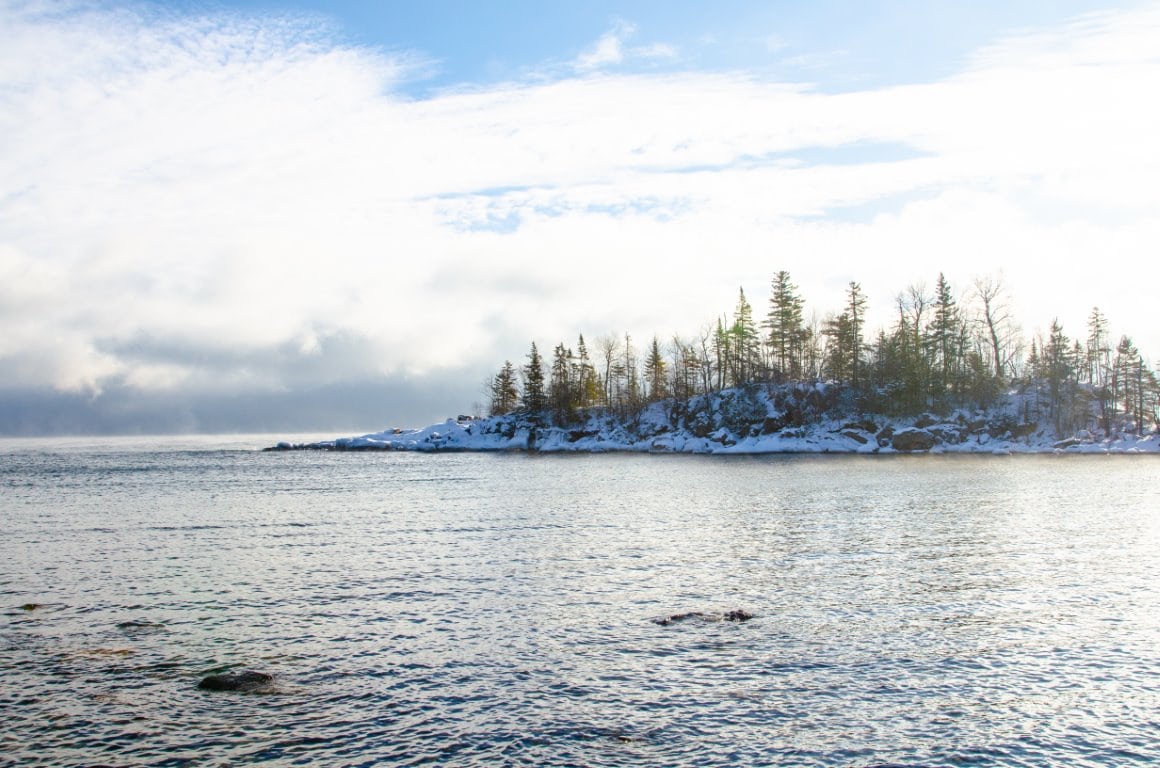 Who's ready to get outside? If fresh air and open spaces are calling your name, we're surrounded by trails and forests full of snow right now that's perfect for all of your favorite winter pastimes.
We can't wait for you to join us…so we have a few special promotions planned for the month of March. We'd love for you to design your stay your way, so we have deals for one, two, and three night stays – and all you need to do is decide what's best for you!

Friluftsliv is the life for us! We hope to see you soon.