Where's a great place to get out of the car, stretch your legs, get your feet on the trail, and begin to immerse yourself in the natural landscape of Minnesota's scenic North Shore?
Split Rock Lighthouse State Park! Exploring this park and it's historic lighthouse site could take up your entire stay with us, and with a 1/2 mile hike in from the parking lot, you can experience the Superior Hiking Trail, the Split Rock River and and it's closest waterfall to Lake Superior…all before you arrive at Cove Point Lodge!
Find this trailhead at the Wayside Rest at the southernmost portion of the park on Highway 61.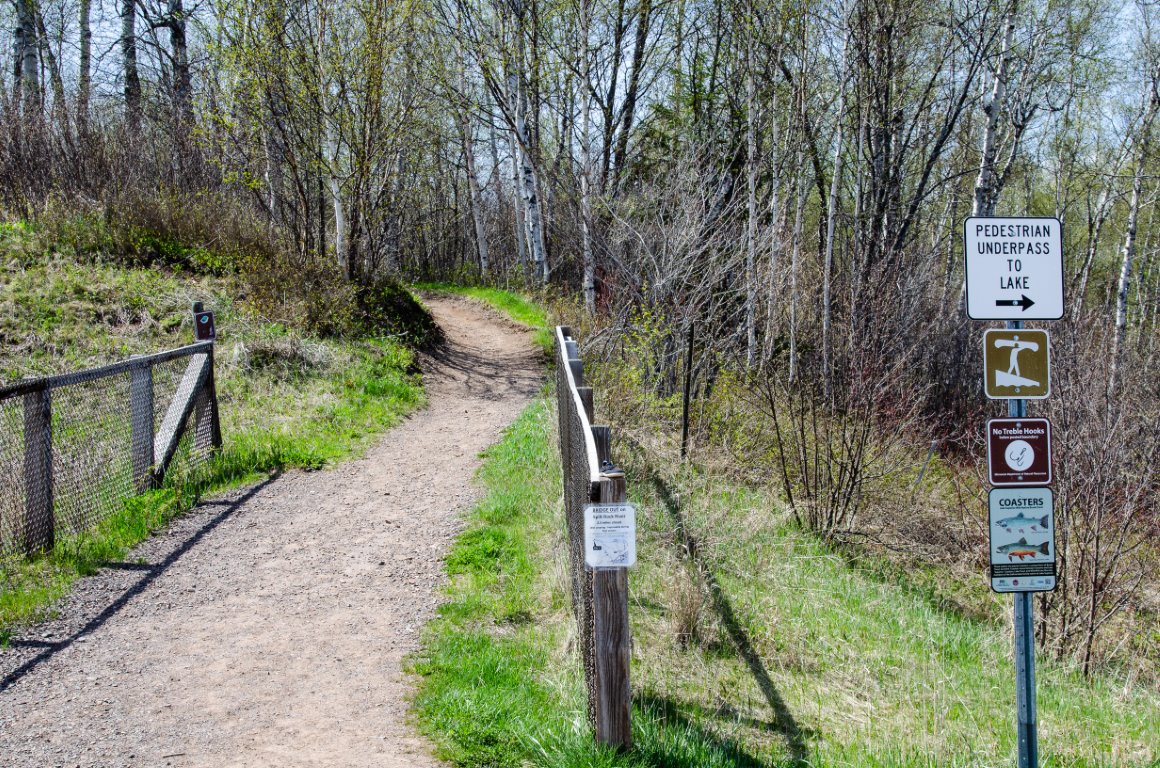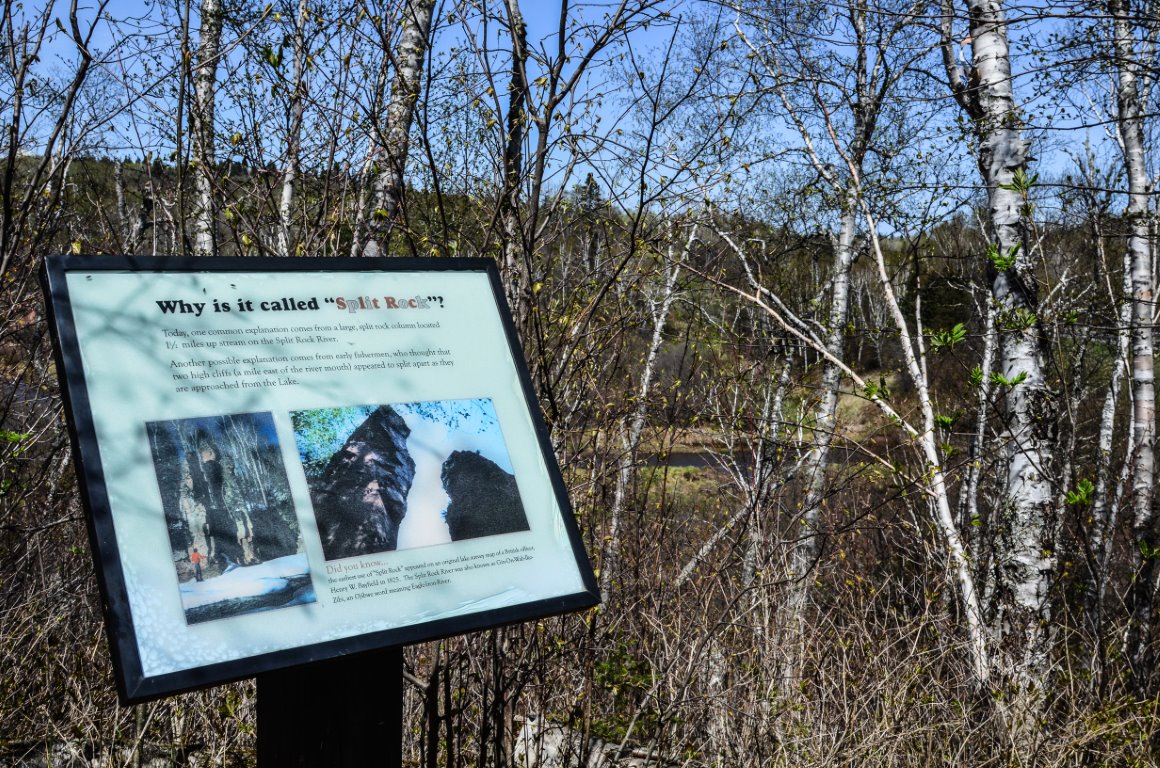 Hugging the hillside above the Split Rock River, the Superior Hiking Trail to the Split Rock Loop Trail allows you to slowly leave the sounds of traffic and noise behind as you descend into the the forest. Spring is finally in full swing on the North Shore – we saw the first signs of early spring blooms, and enjoyed the budding foliage on our way to the waterfall this week.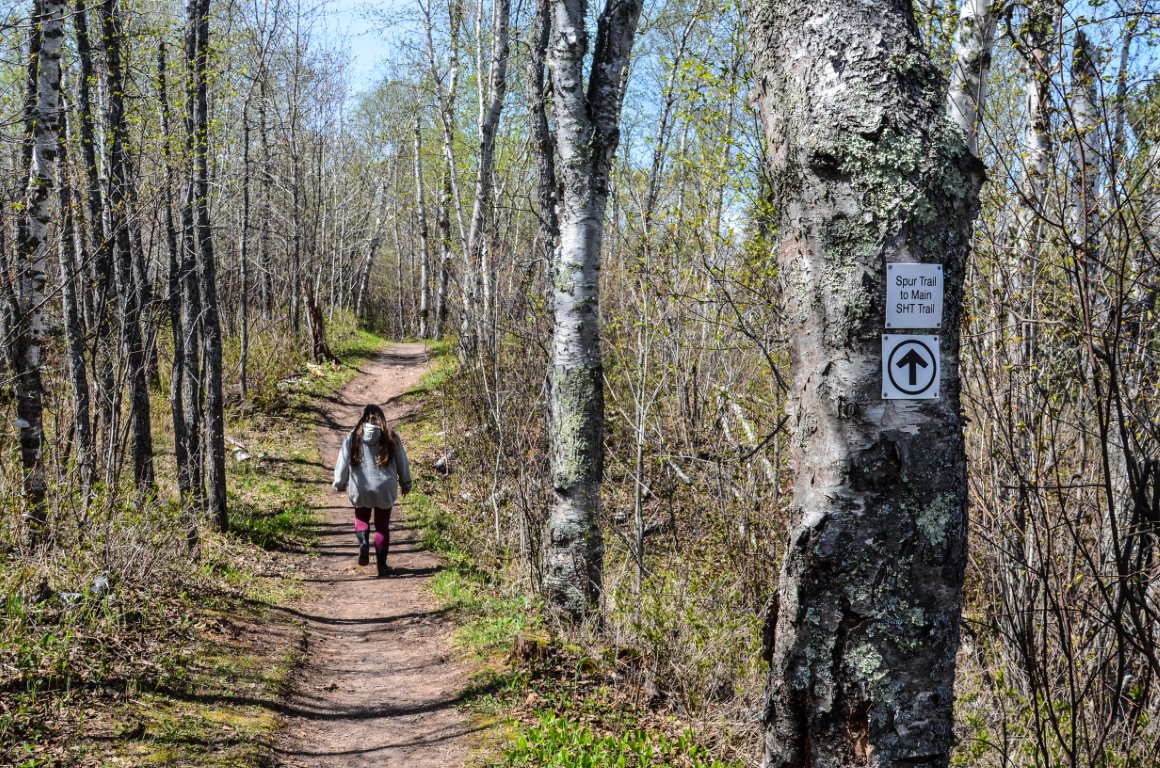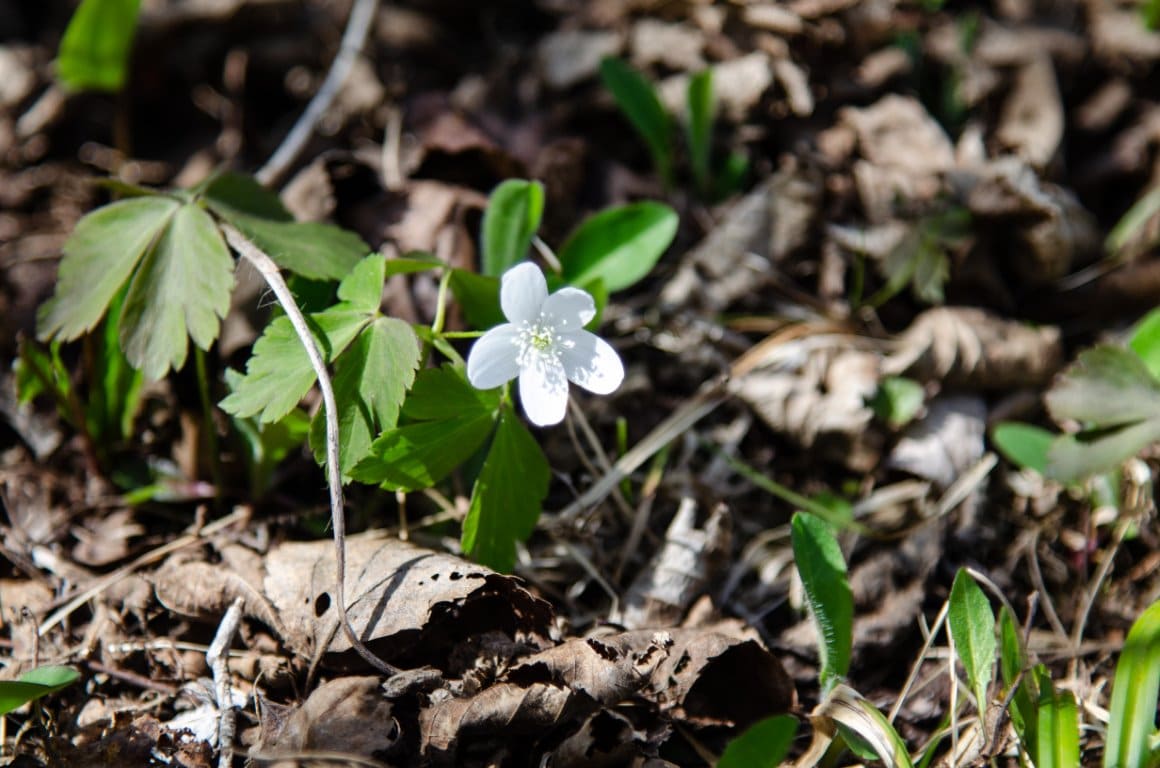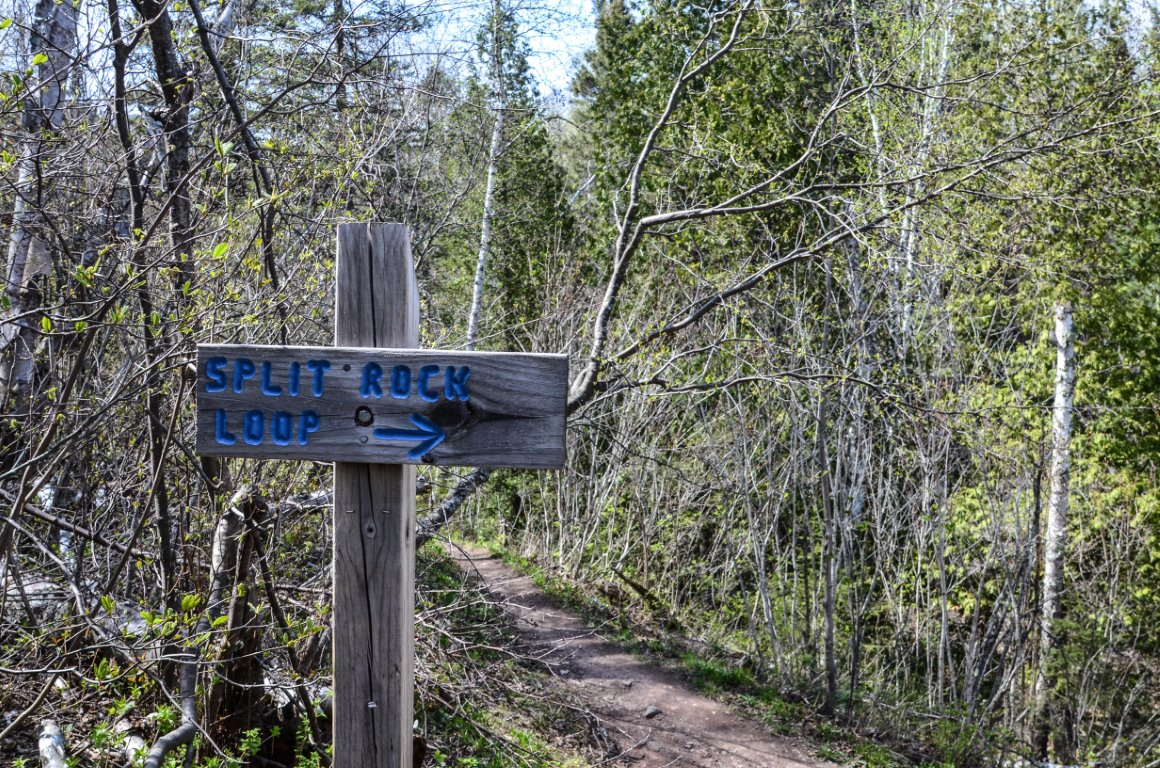 Descending the stairs to the river's edge and waterfall brings you to a bridge from which to enjoy the view. Stay here and soak it all in, and then make your way to back to the car and Cove Point Lodge to check in, or continue on the 5.6 mile loop. We'll wait for you. Trail time is the best time! 
Friluftsliv is the life for us. We hope to see you soon!