Godt Nytt År, takk for det gamle!
(Happy New Year, thank you for the past year).
It's been quite a turn around the sun for Cove Point Lodge and the team who care for it, and we are very grateful for what we've accomplished together, and for you! It has been a pleasure to connect with our guests this year, new and old.
As we prepare to ease 2021 on its way, and welcome the New Year, we're taking some time to reflect on a few of our favorite things that the past year brought us.
Something that comes first to mind is how many guests we have hosted this year who have done their very best to further their relationship with nature, learn more about the natural history of our land, and to create valuable memories with their loved ones. These things are so very special to us, and we are so grateful that we are able to be a part of your journey.
A new program introduced for our team this year was our Day Away in Nature program – in which our team members are encouraged to spend the day outside, while receiving a day of pay to do so. We are happy to be able to share a few of their photos from their time away from the lodge with you!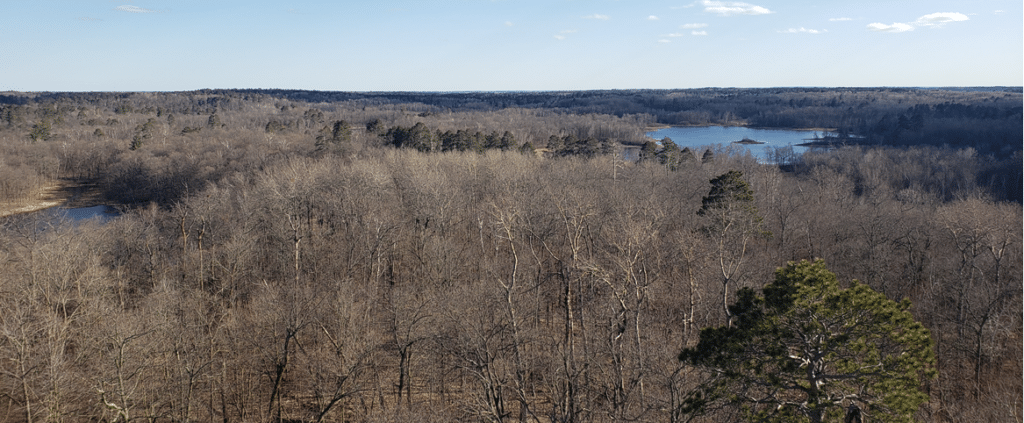 Isn't the great outdoors amazing? We are so grateful that both our team and our guests are able to experience the benefits of our open spaces.
To wrap up our holiday season and celebrate the upcoming new year, we're activating our 3 for 2 lodge room special one last time for the winter and spring season! Make your reservation by January 2nd and stay with us in the new year before May 15th. Take advantage of our off-season rates, pay for two nights, and get your 3rd night for free in any lodge room! Get ready to retreat, wander freely, and get cozy. Experience some of our favorite things, make new friends and memories, and revive or begin your North Shore winter traditions. We can't wait to see you!