Sugarloaf Cove Nature Center! If you've never been….get there. A visit to Sugarloaf Cove is a great way to experience the varied landscape of the North Shore, all in one easily accessible, beautiful place just off of Highway 61.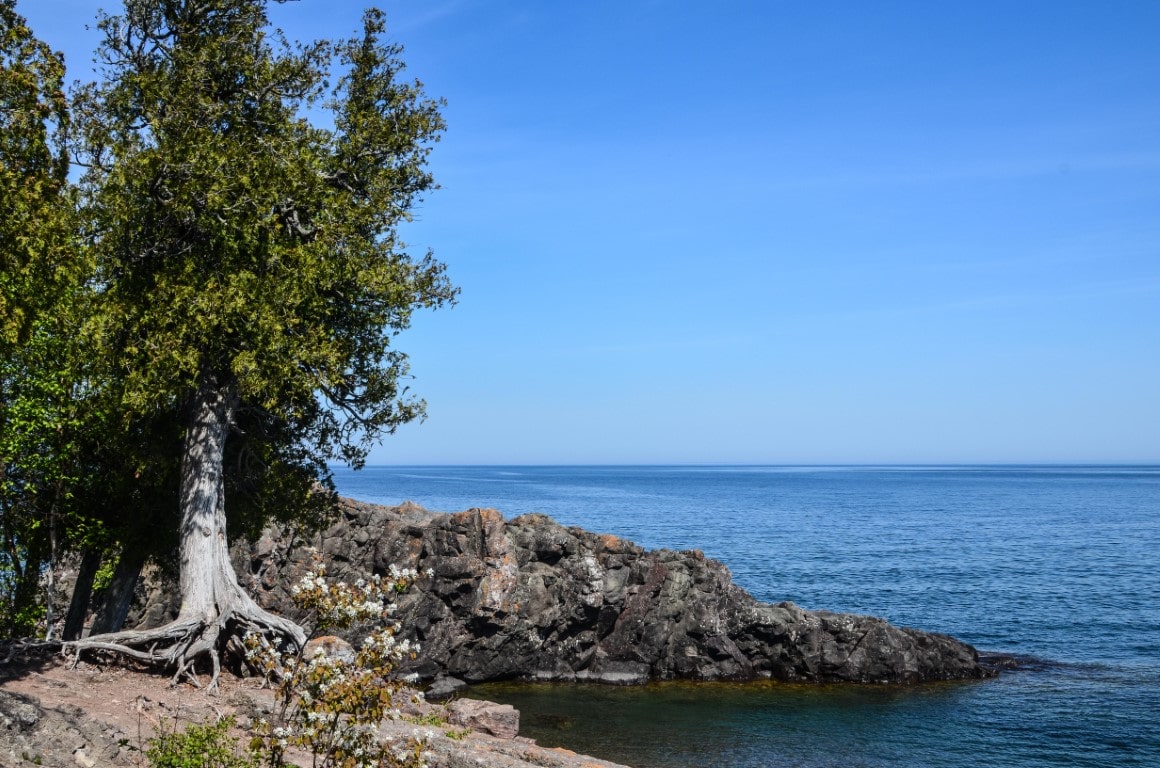 Sugarloaf Cove Nature Center is a favorite with many of our team members, and is great for nature lovers of all ages. Just a 25 minute drive from Cove Point Lodge, this also a nice stop on your way to and from Grand Marais.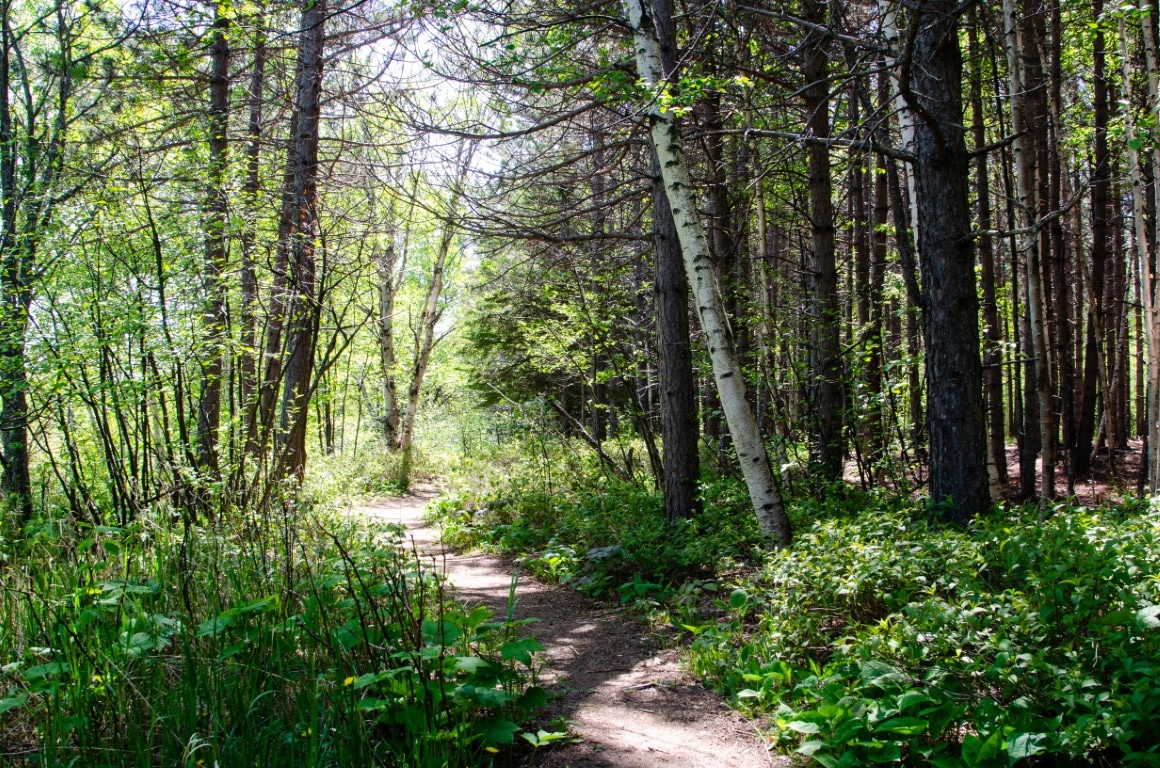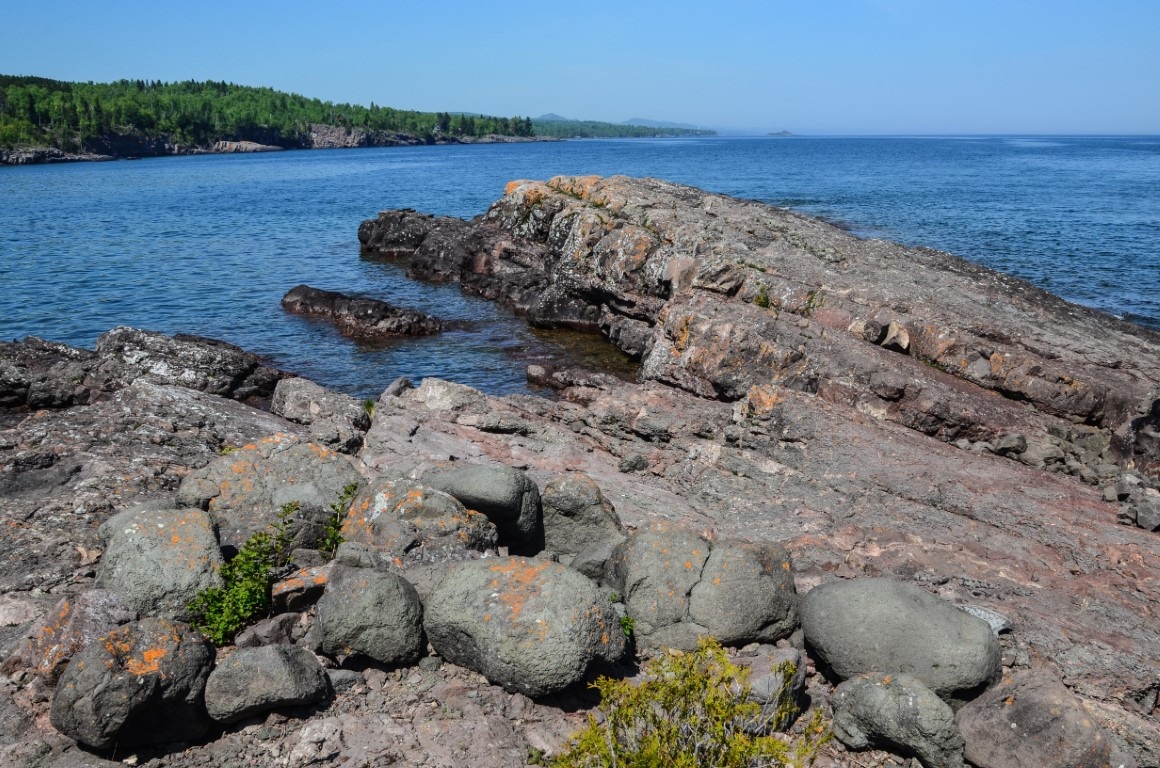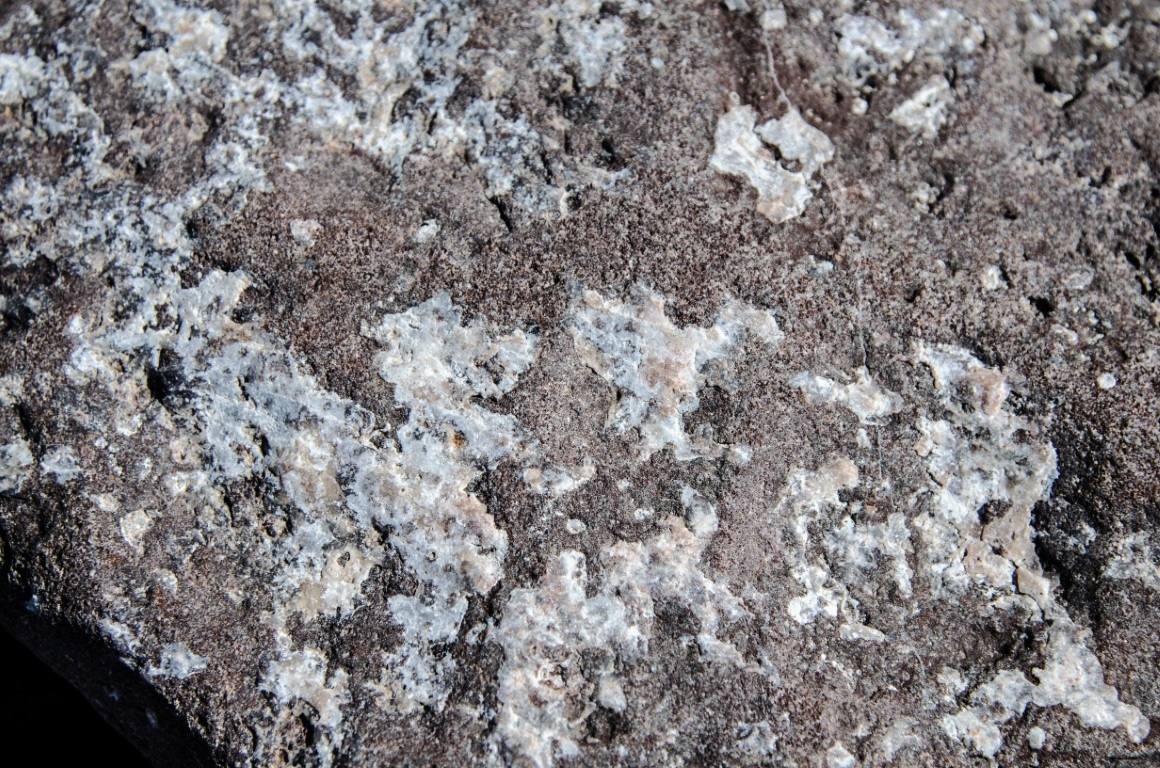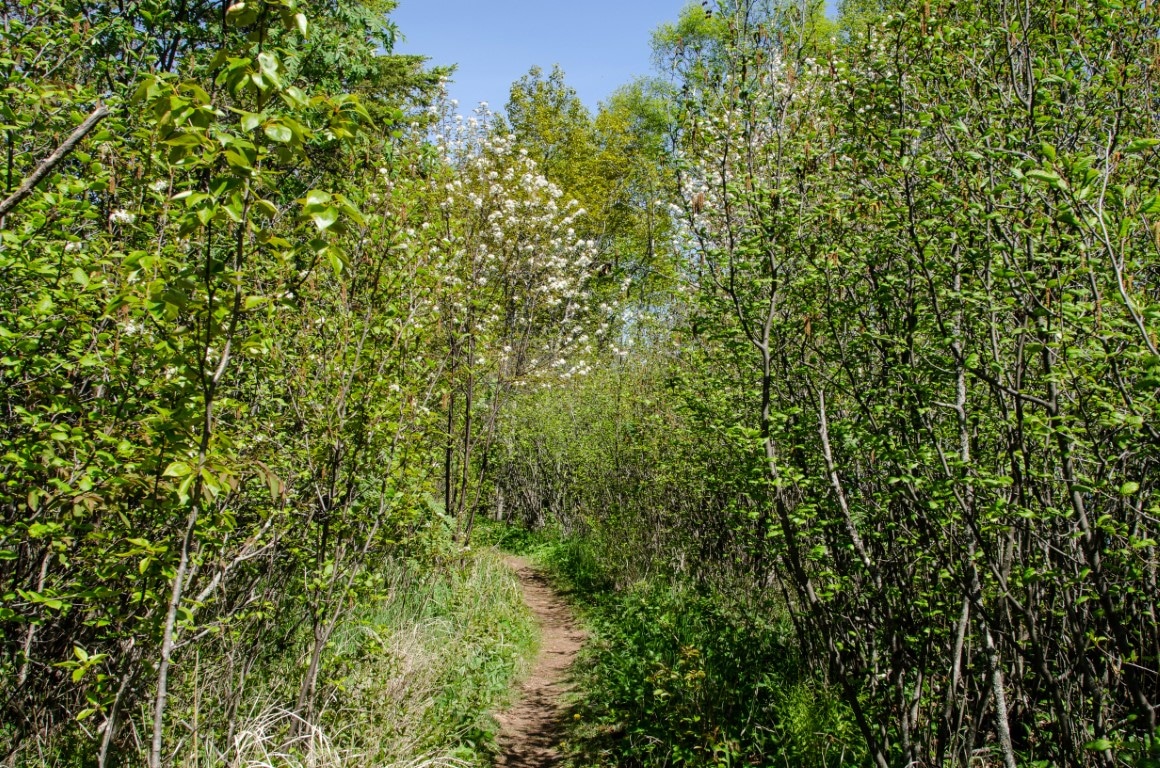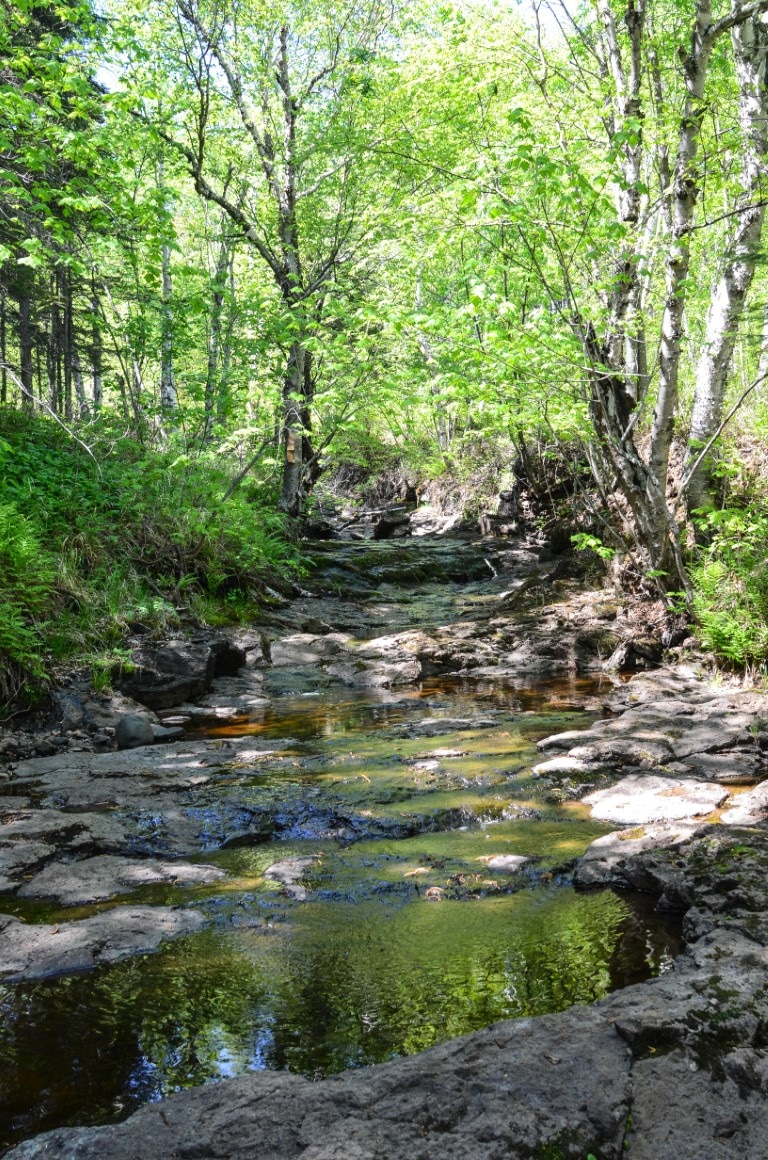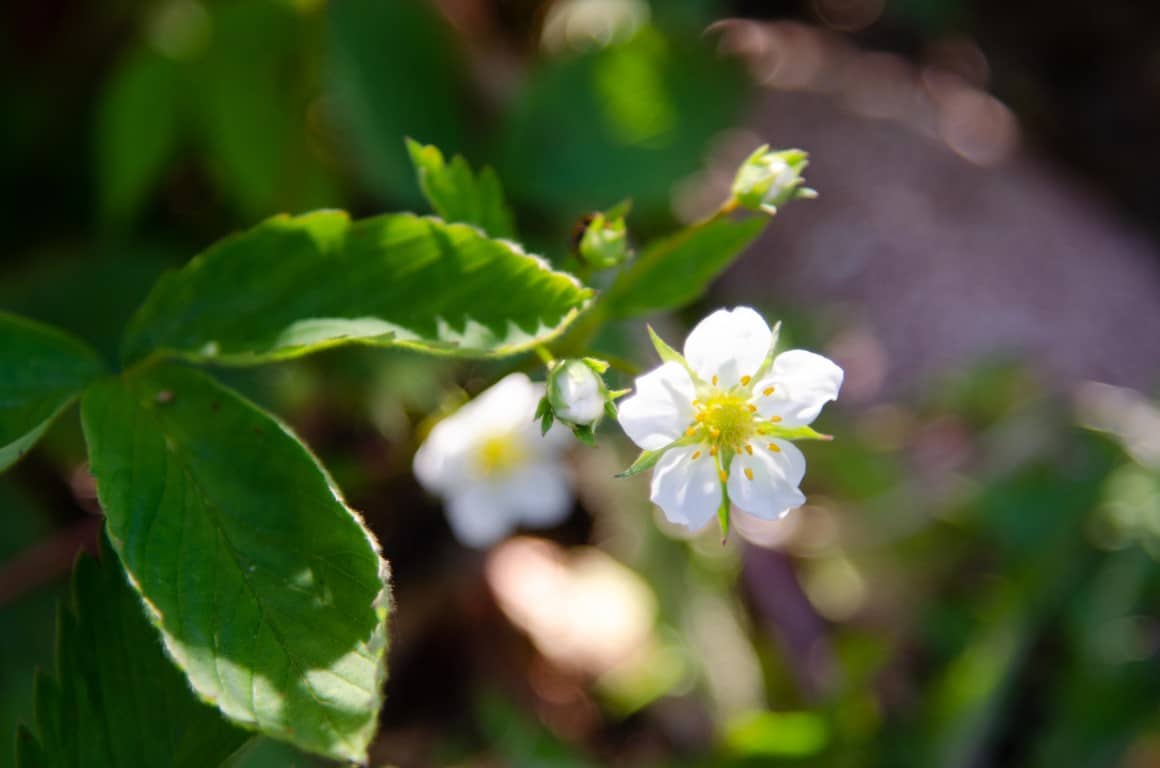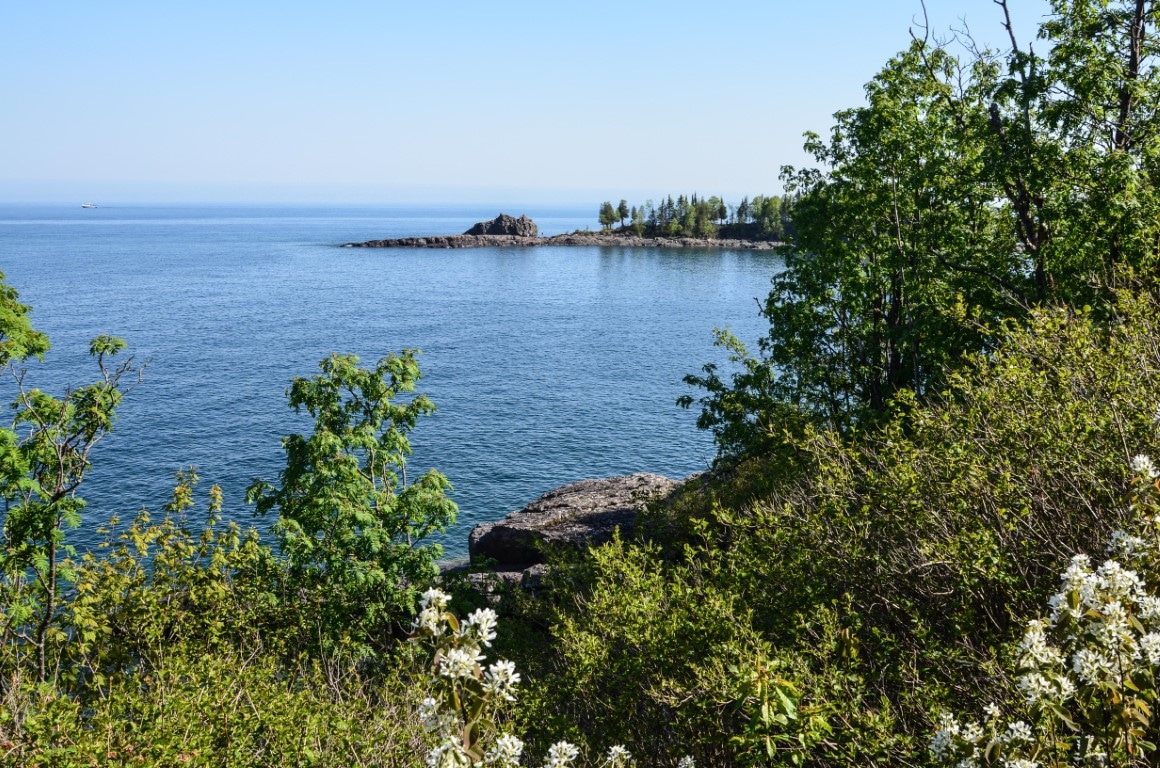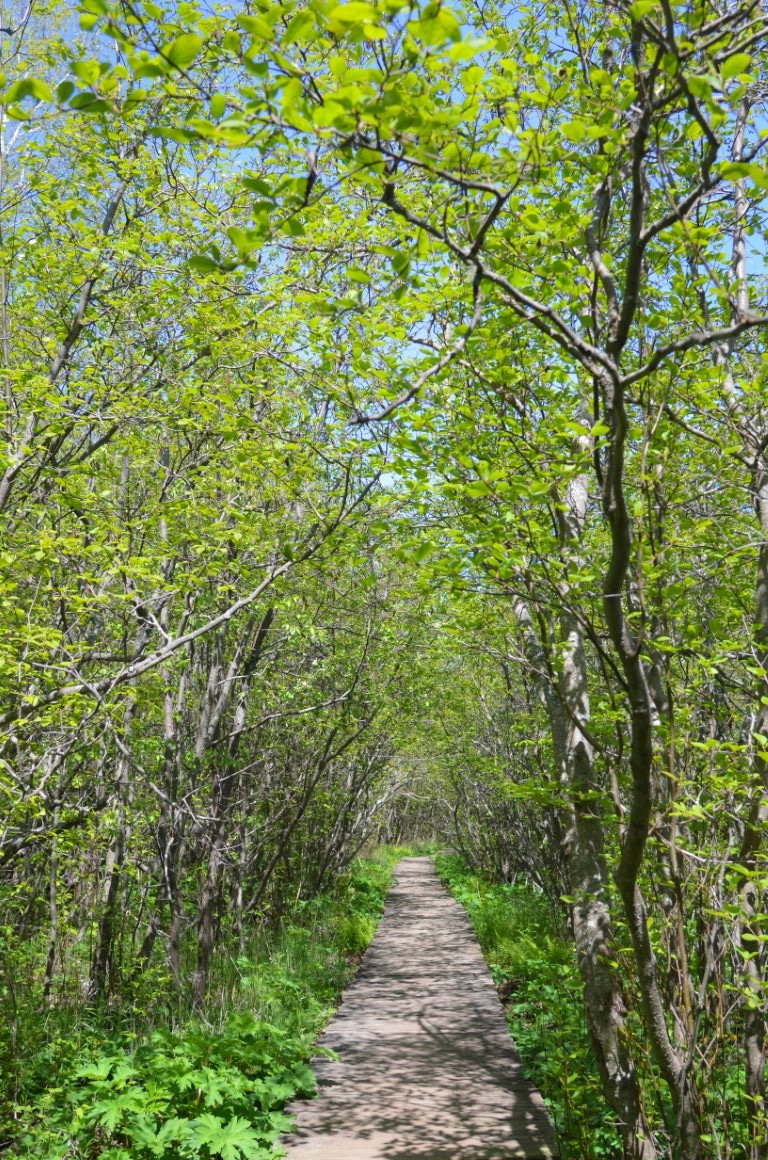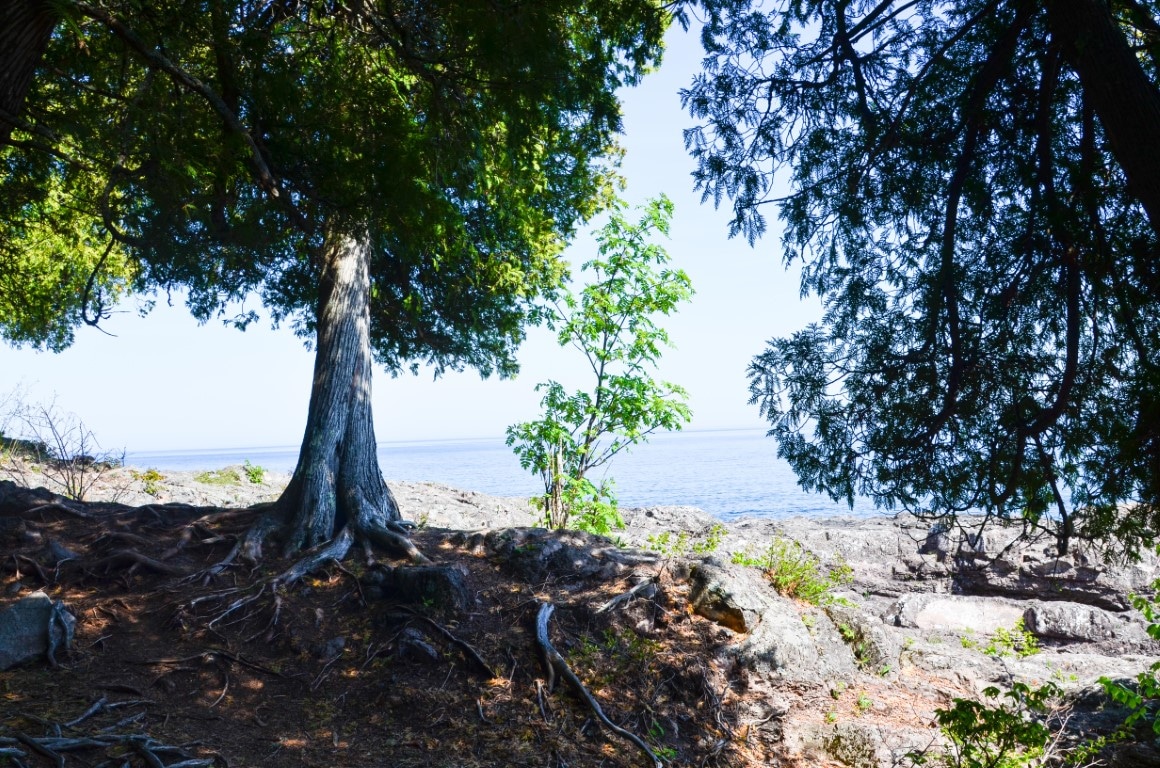 Hike the loop trail, satisfy your rock hound cravings, lounge on the beach, commune with the local fauna, and learn about the history of the land and the people who have spent time there. We love this self-guided interpretive trail guide downloadable online. Get your copy, here.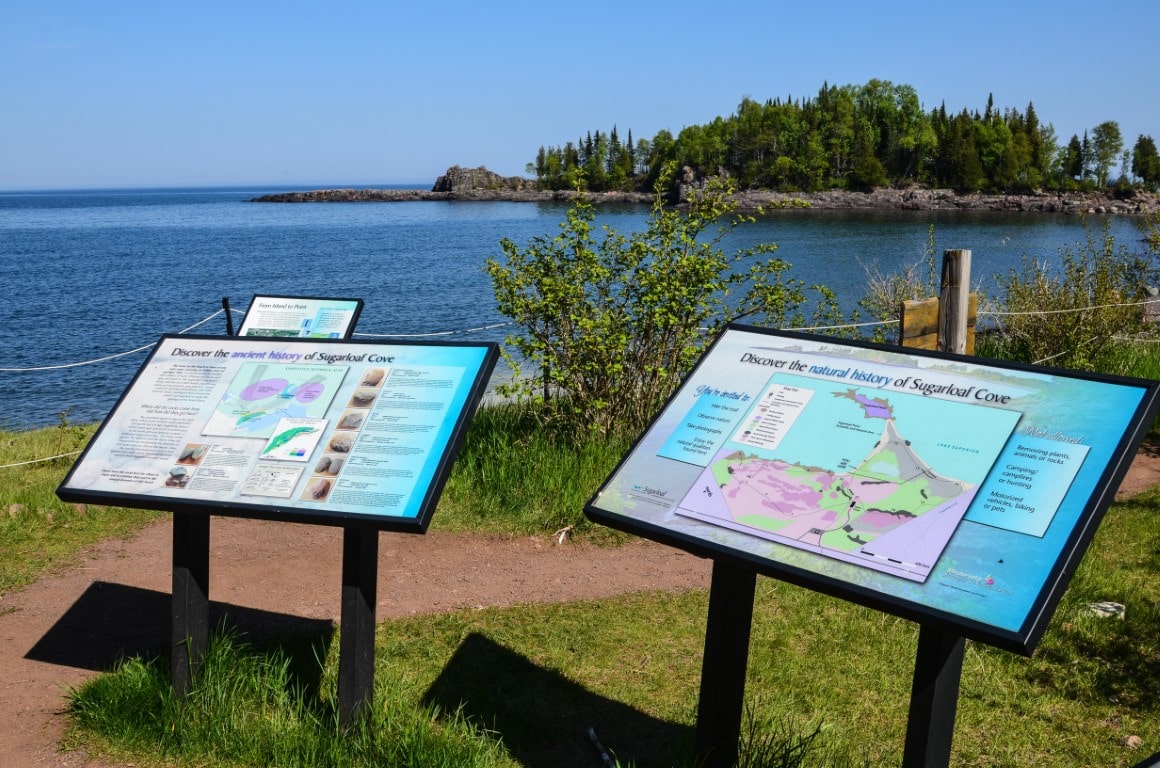 Sugarloaf Cove Nature Center is operated by The North Shore Stewardship Association. They are non-profit organization dedicated to the preservation and restoration of Minnesota's North Shore of Lake Superior. Parking is just $5, and easy to pay with cash, or with the aid of your cell phone.
Bring your picnic, your beach blanket, spend an hour or spend the day! Sugarloaf Cove is best experienced exactly your way.