As our available daylight hours wane with our movement through the seasons into late fall, we're still exploring the Superior National Forest before snowf alls, and we're doing an entirely different sort of adventuring. This week, we took a late afternoon hike around Divide Lake, in Isabella.
This trailhead is a 47-minute drive from Cove Point Lodge through deep forest and moose country, and a nice stopping point if your day goals include an afternoon or dinner in Ely.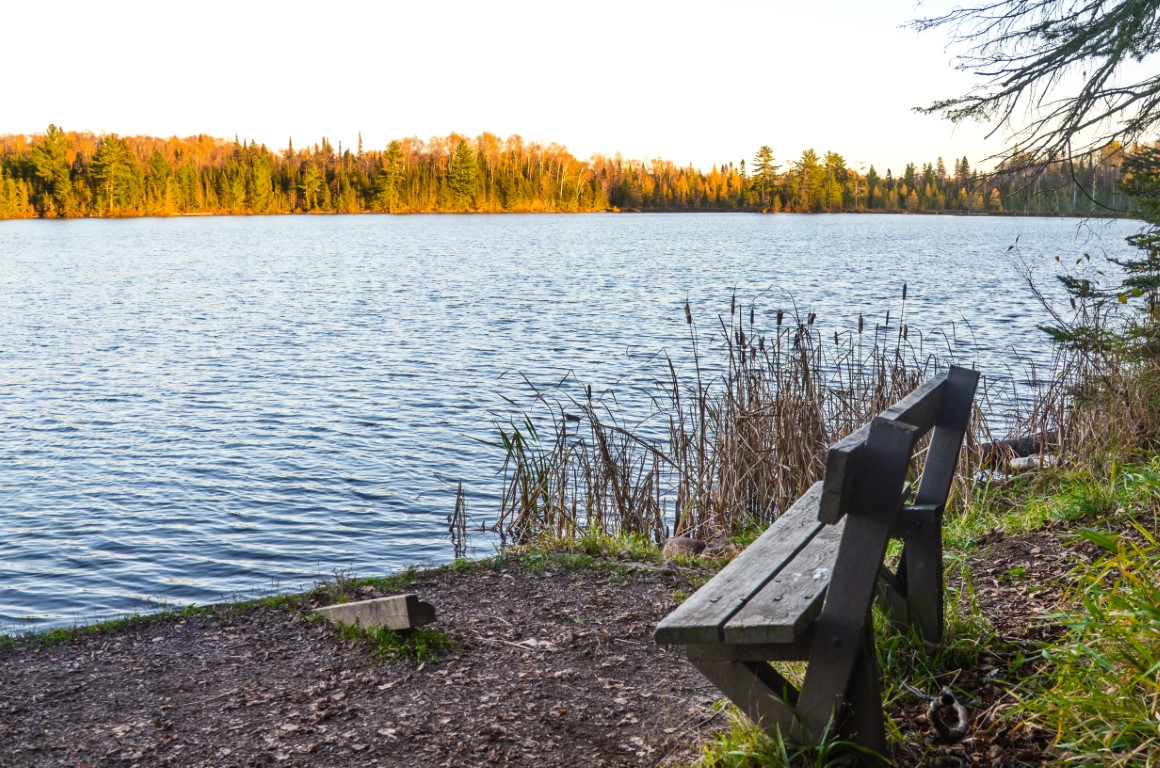 Just 22 feet deep, Divide Lake is a stocked trout lake, and has a boat ramp and fishing pier. Near other secluded lakes, this is a great area for fishing, kayaking, and canoeing.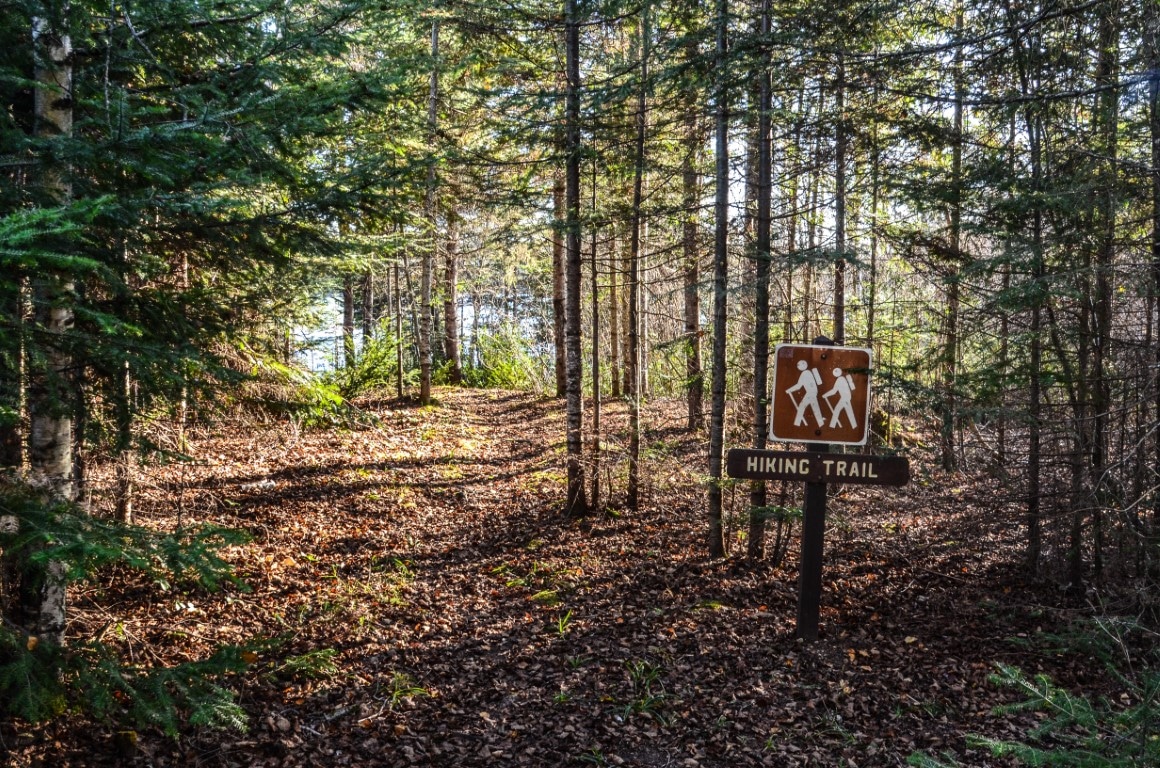 This easy to moderate two mile hike around Divide Lake hugs the lakeshore for the majority of the time. Pine, spruce, aspen and birch are all found here, and on the far side of the lake, we ran across some of the oldest birch trees that we've seen on the North Shore.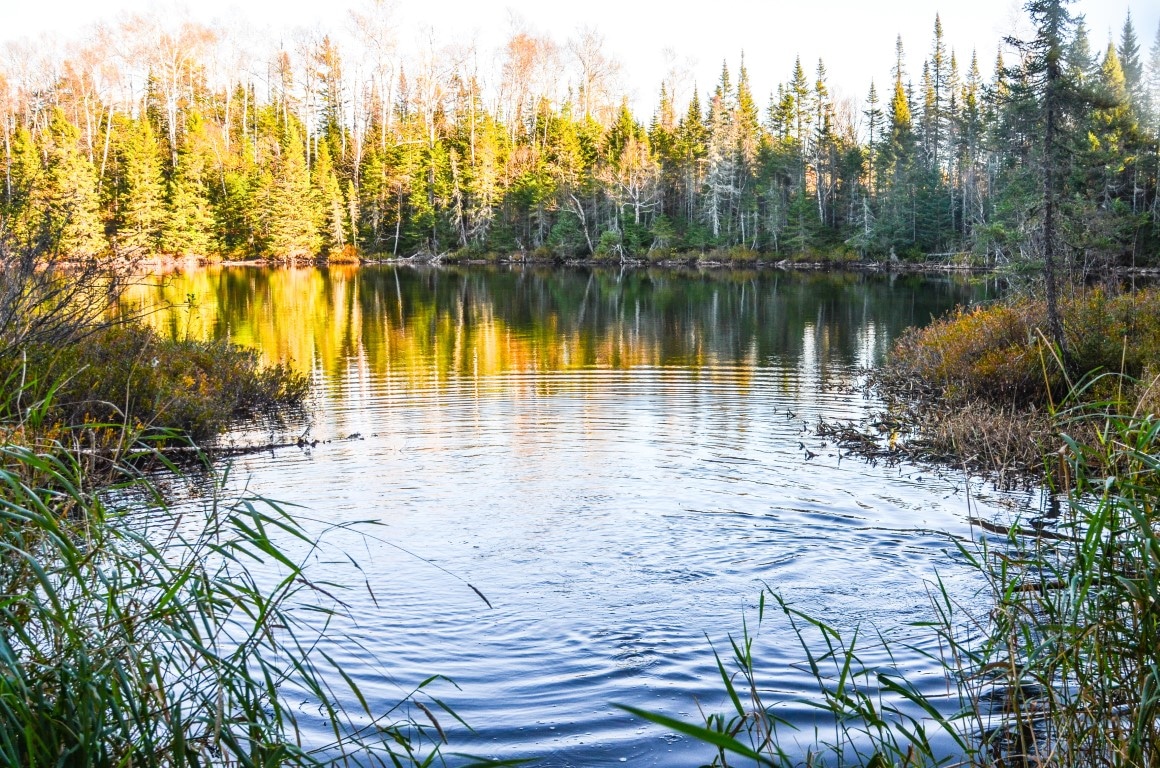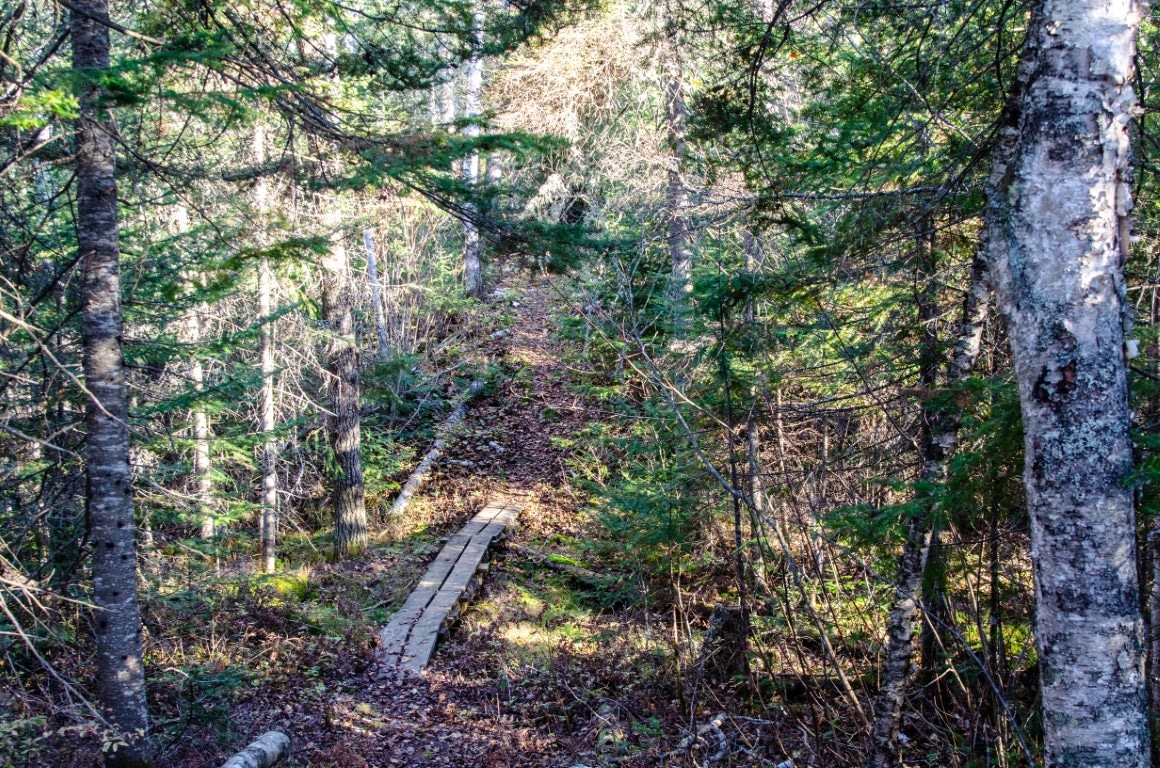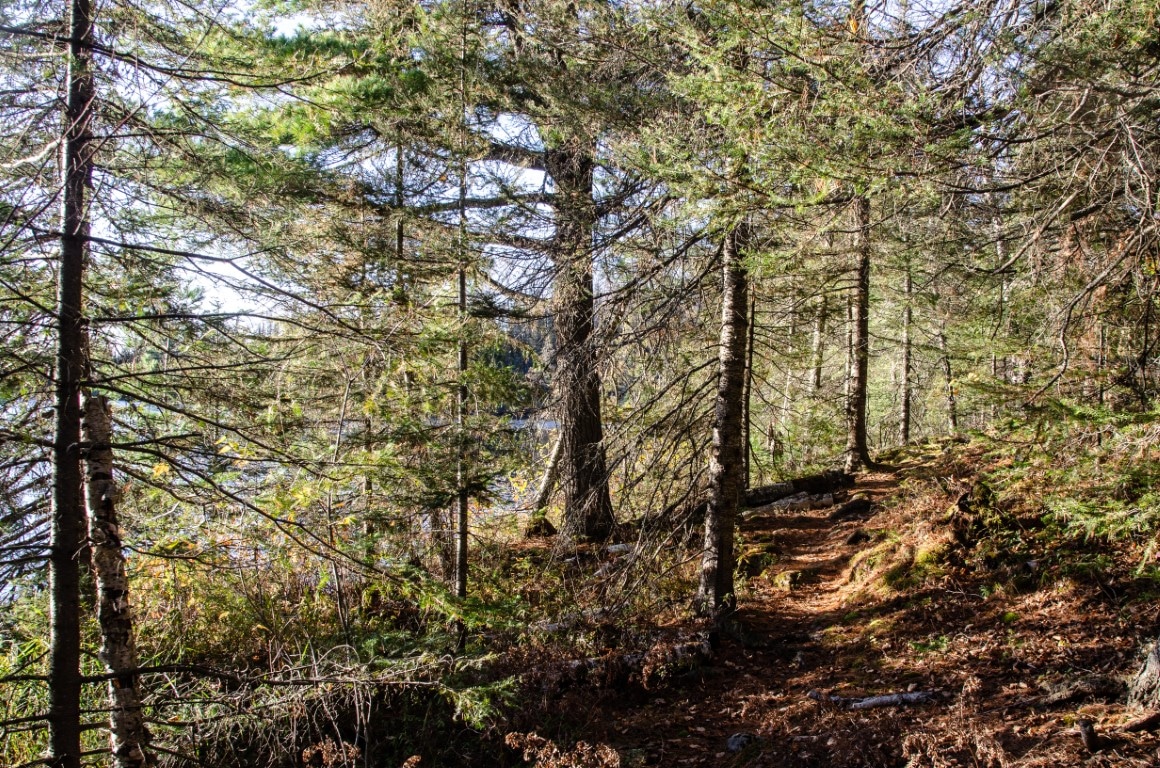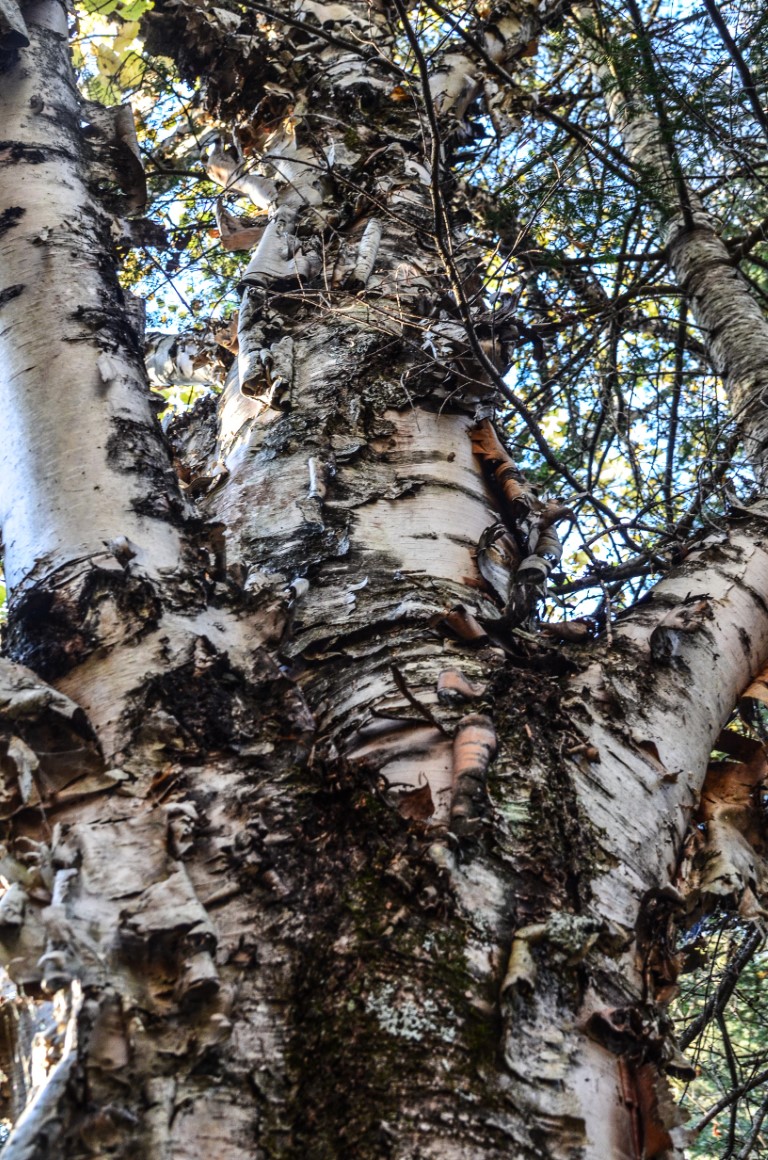 The Divide Lake forest has a wild, lonely, rugged beauty, with plenty of quiet areas that will tempt you to stop and reflect as you make your way around the lake.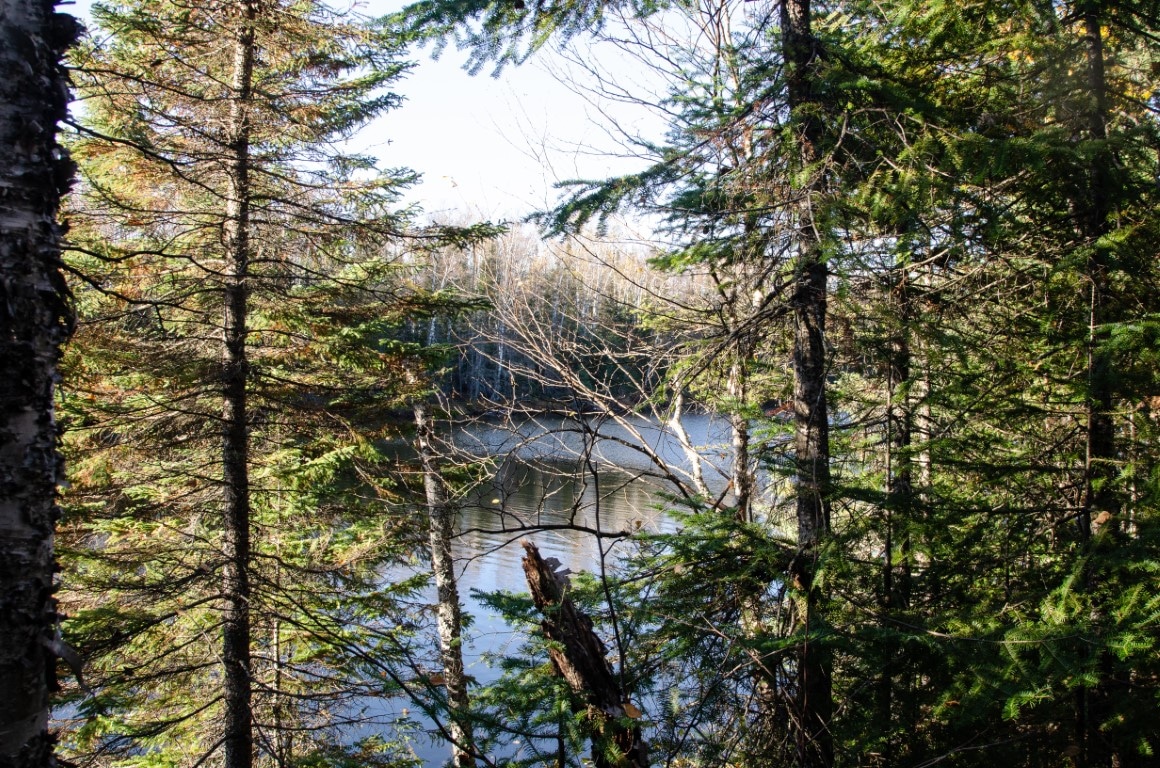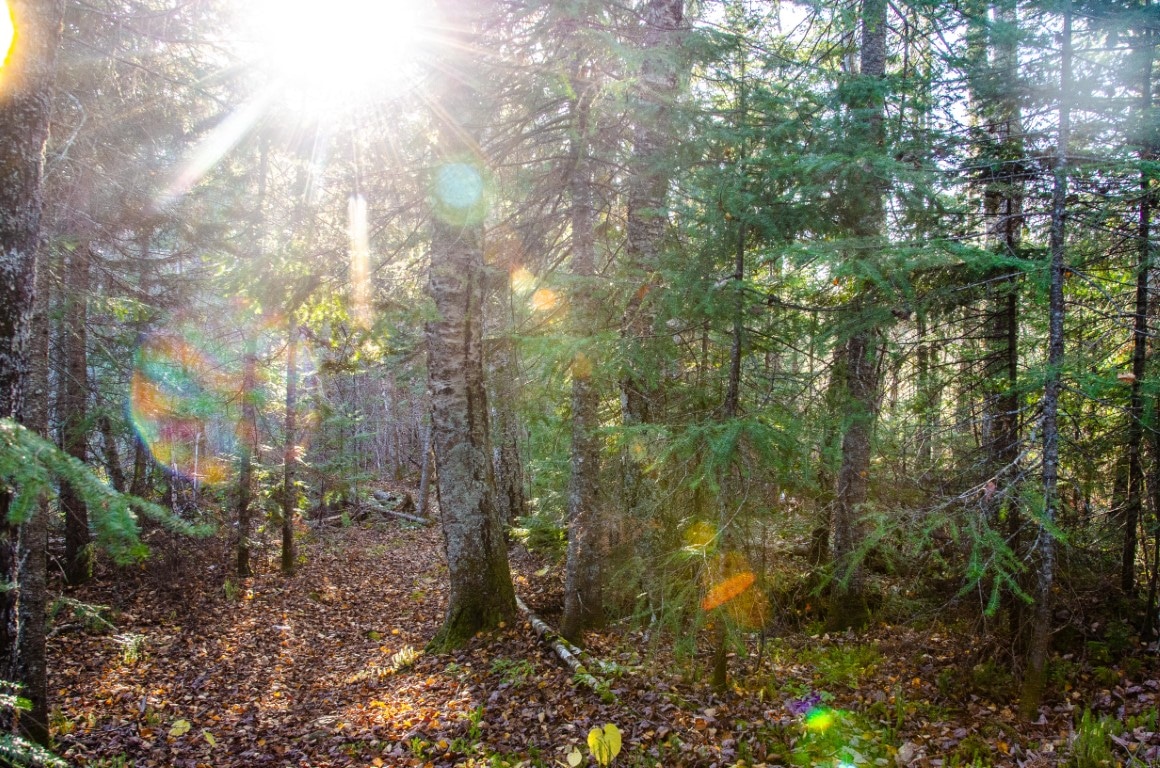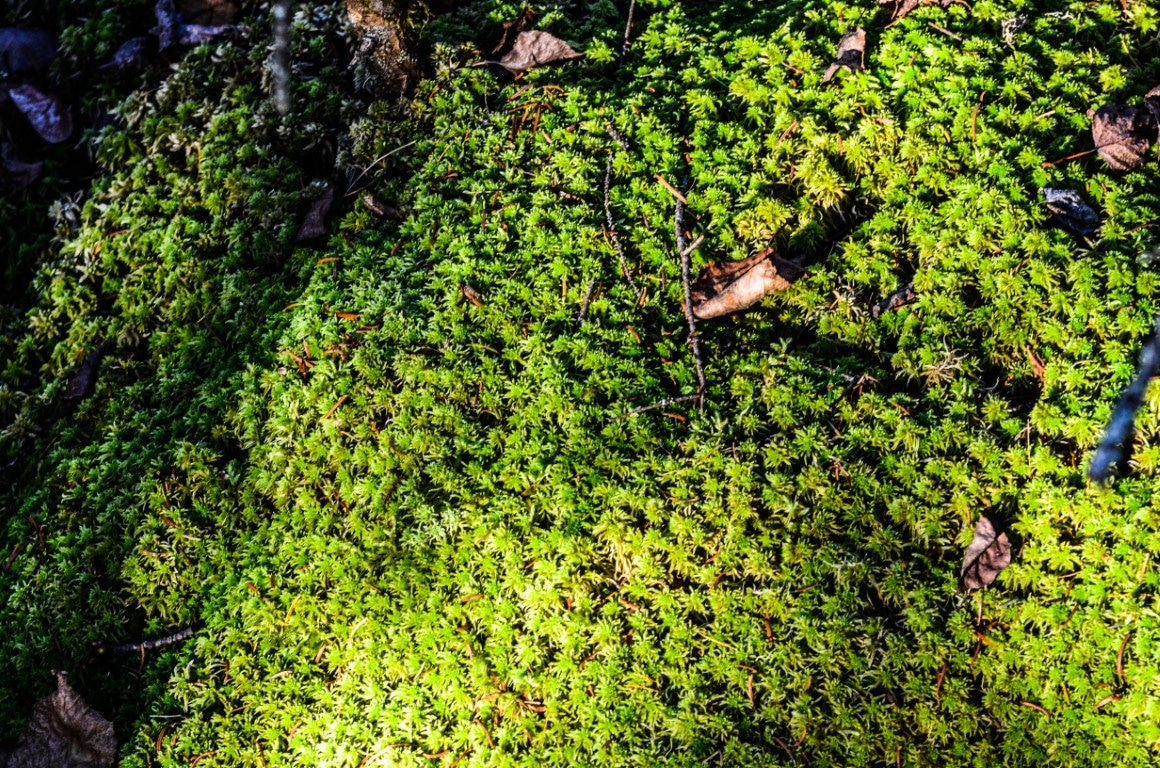 The last leg of the the walk around Divide Lake leads you down Forest Road 172, which runs along the Laurentian Divide.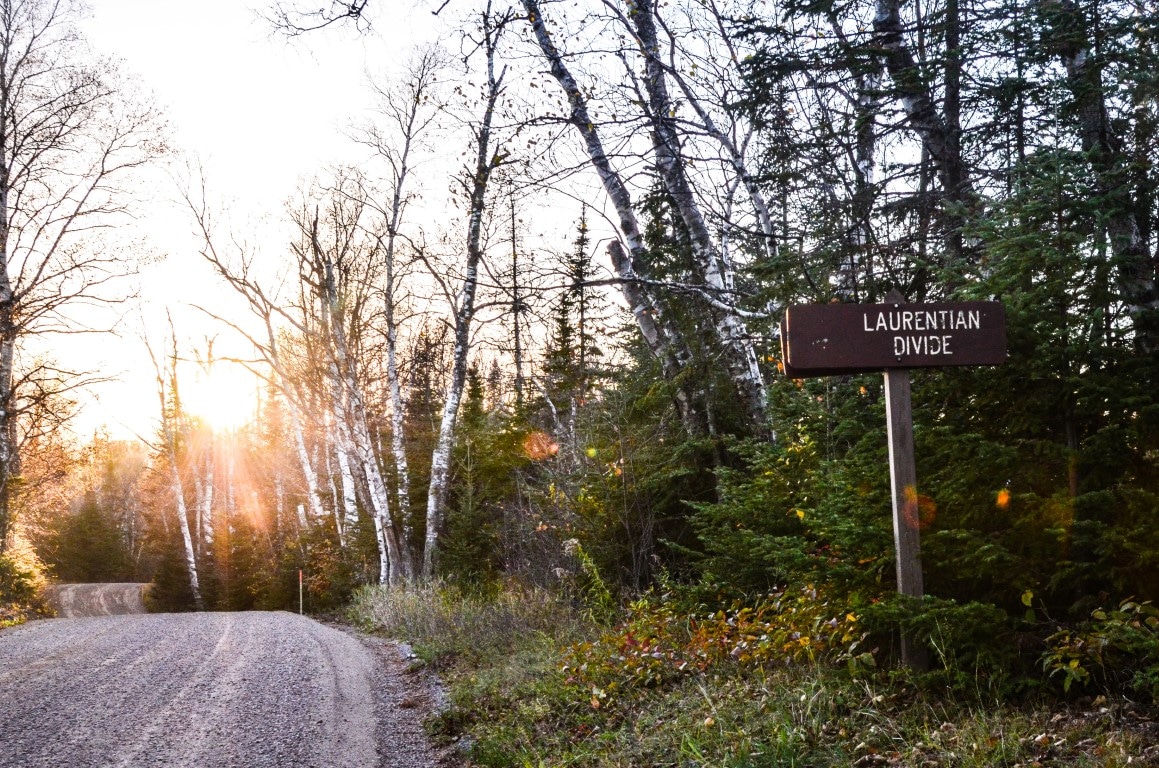 The Laurentian Divide, or Great Northern Divide, is a continental divide that forms a border between the Hudson Bay watershed to the north, the Gulf of Mexico watershed to the south, and the Great Lakes-St. Lawrence watershed to the southeast.
Divide Lake is located just to one side of the Laurentian Divide. It's waters flow towards Lake Superior, while Tanner Lake, located on the other side of the access road, flows north towards Hudson Bay. Both lakes are accessible, and we spent some time enjoying both, letting our thoughts flow both to the north, and the south.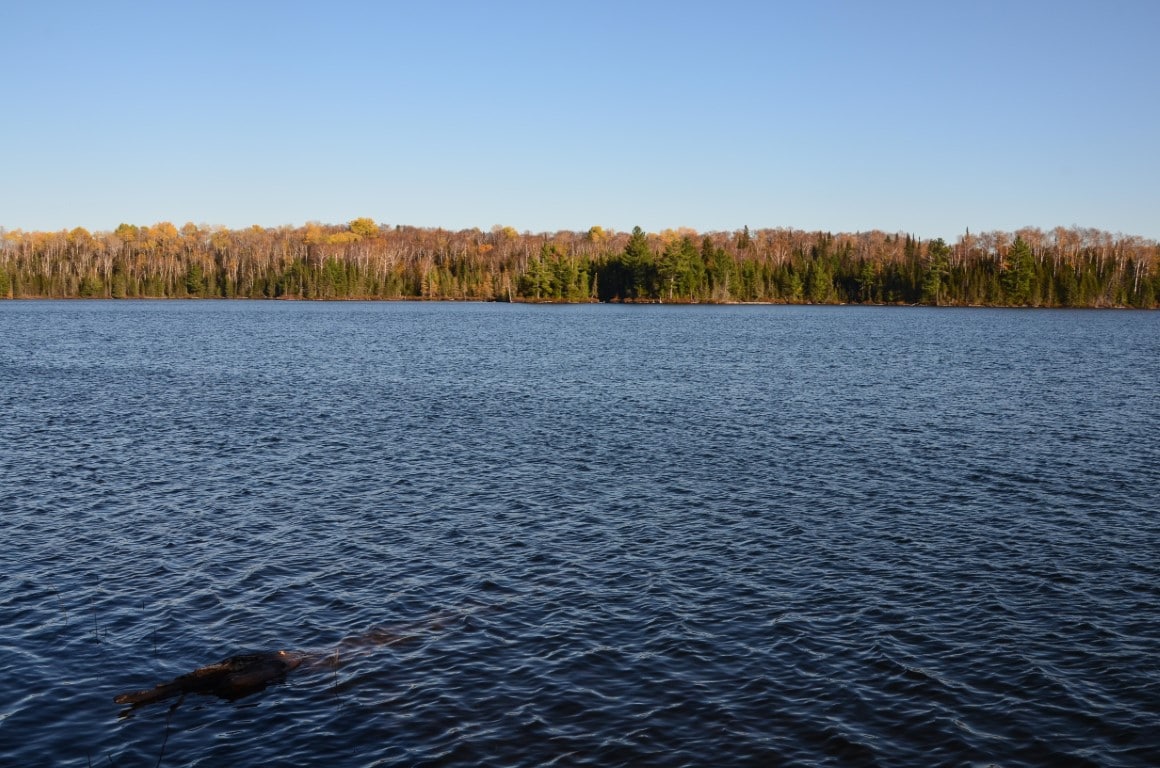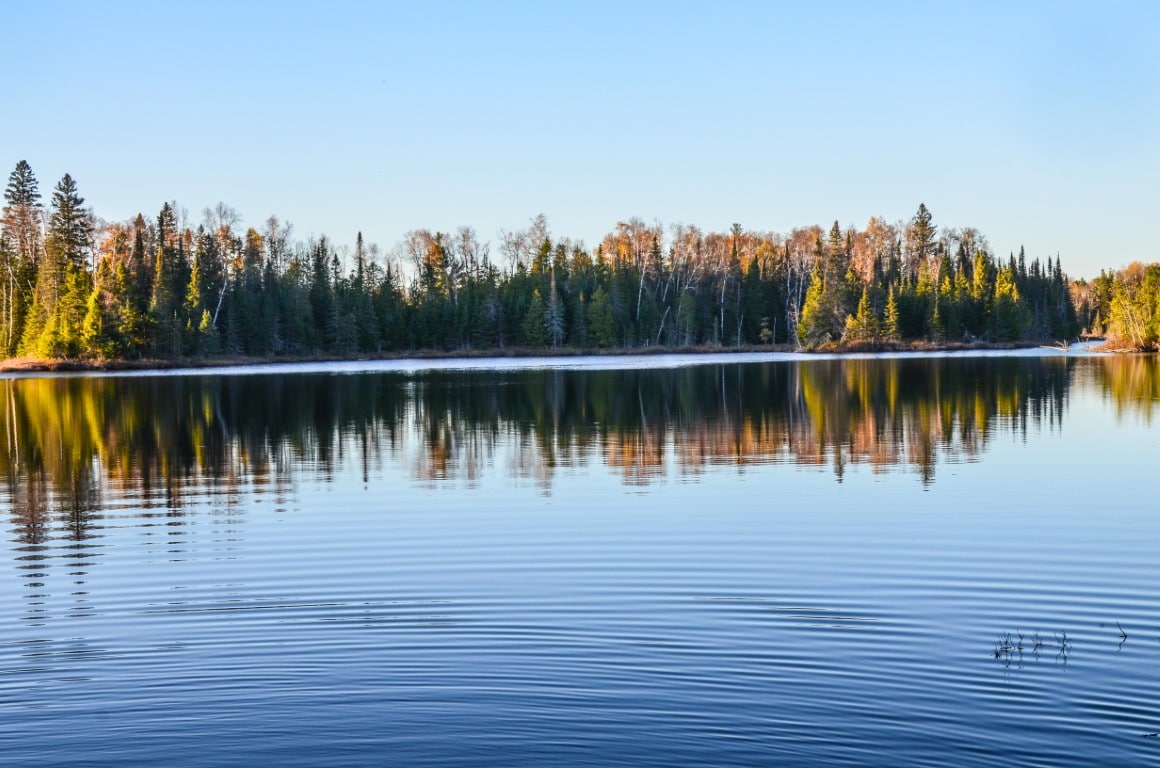 We had an amazing afternoon exploring this northern forest, and we are looking forward to a brisk but sunny weekend, perfect to squeeze in a few more autumn forays on the trail. For more information about Divide Lake and driving directions, click here.  
We hope that you have a great weekend, no matter your destination. Friluftsliv is the life for us! We hope to see you soon.