What's better than a scenic drive up the North Shore from Cove Point Lodge? Stopping for lunch in Grand Marais, and spending some time at Artists Point!
The inspiration for many pictures, paintings, and musings over the years, this spot provides fingers of rock reaching out into the lake, providing varied landscapes, and panoramic views of Grand Marais.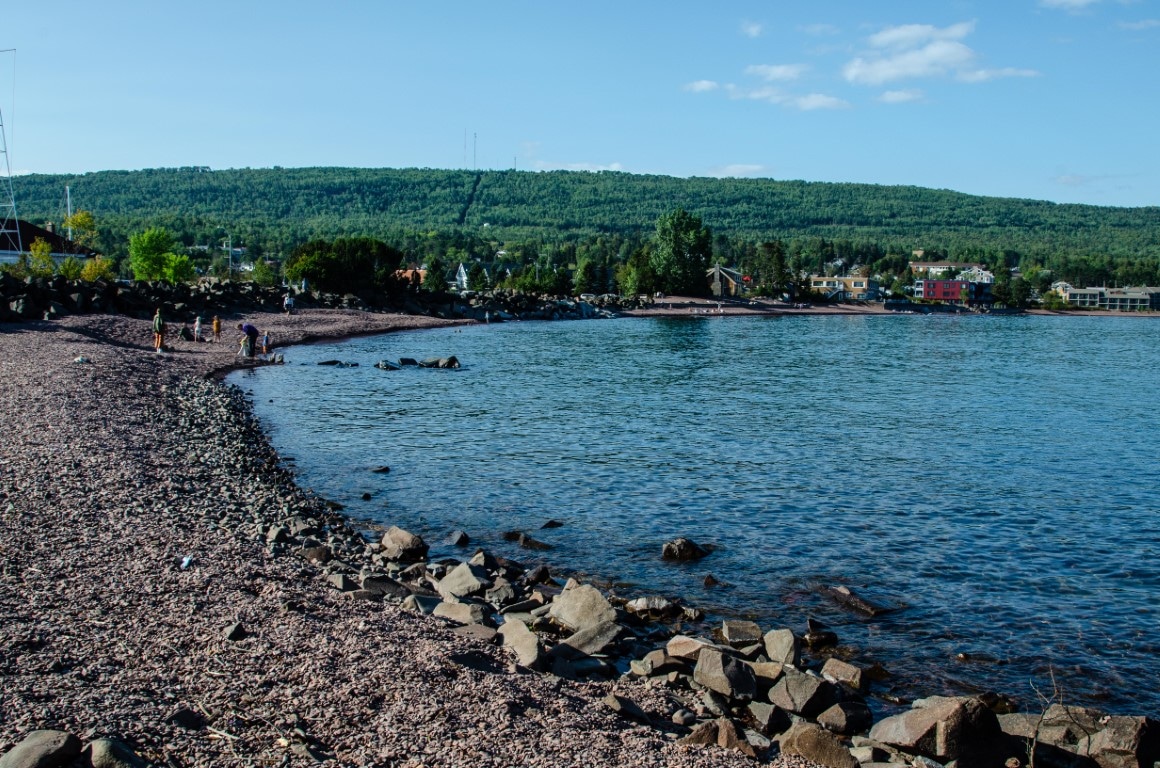 You can spend an hour…or an entire afternoon! Is natural history your thing? If so, this is absolutely the place for you.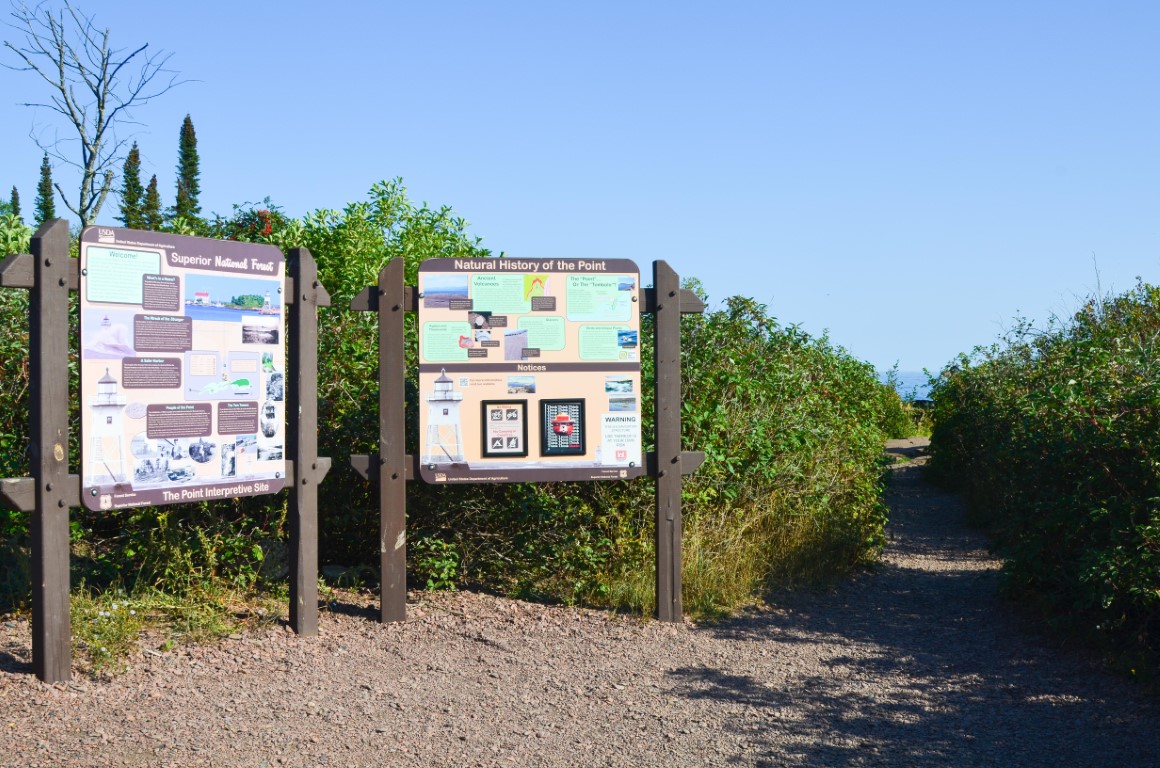 Ancient volcanoes and glaciers have shaped this area over the past billion years, and this rocky and rugged landscape is a a rock hounds dream.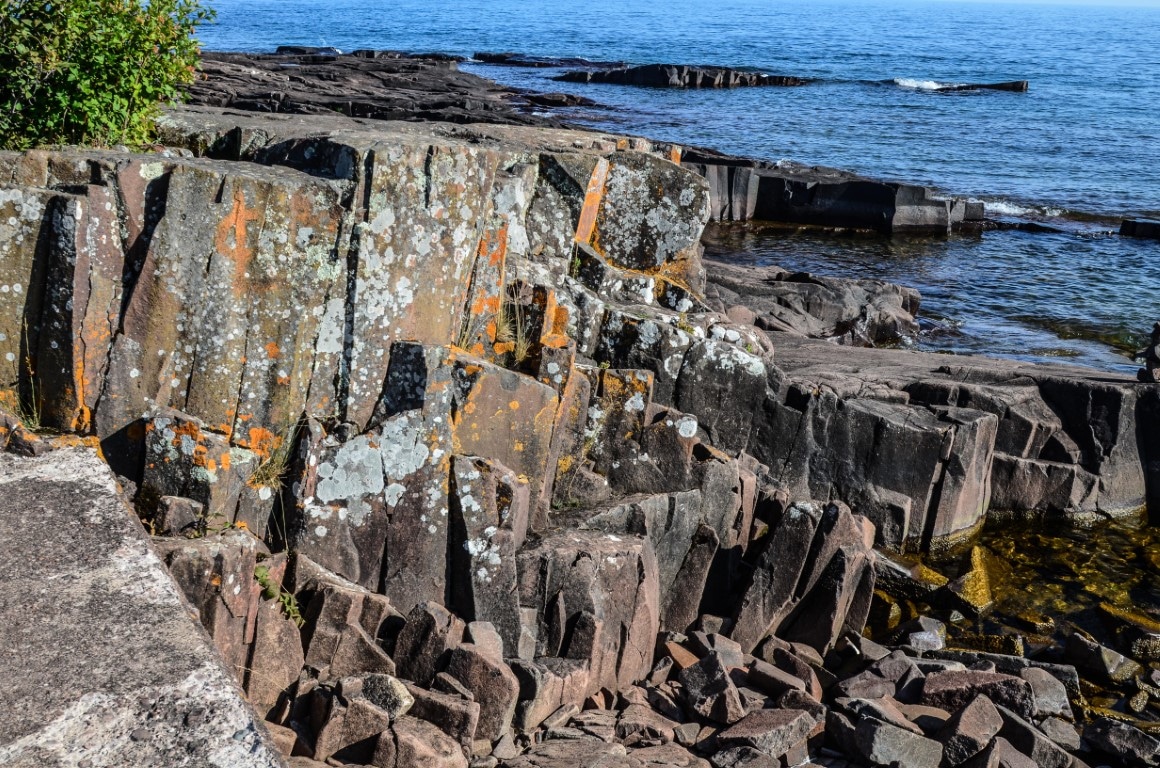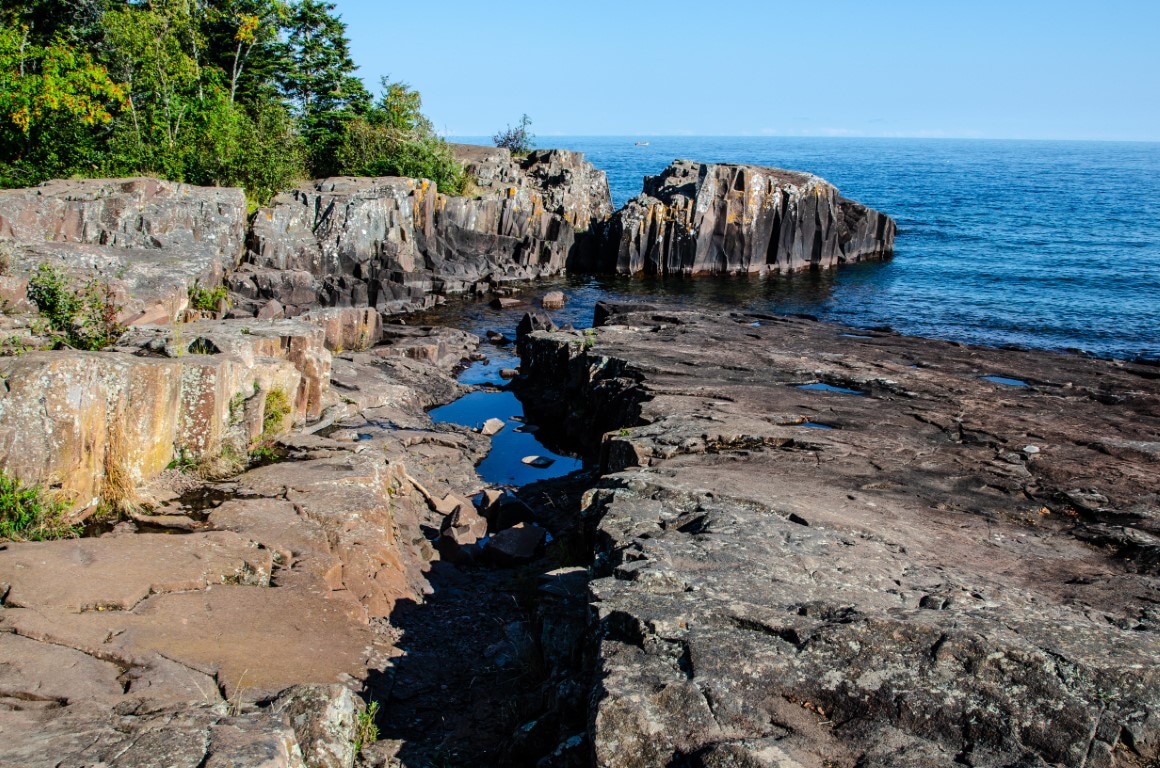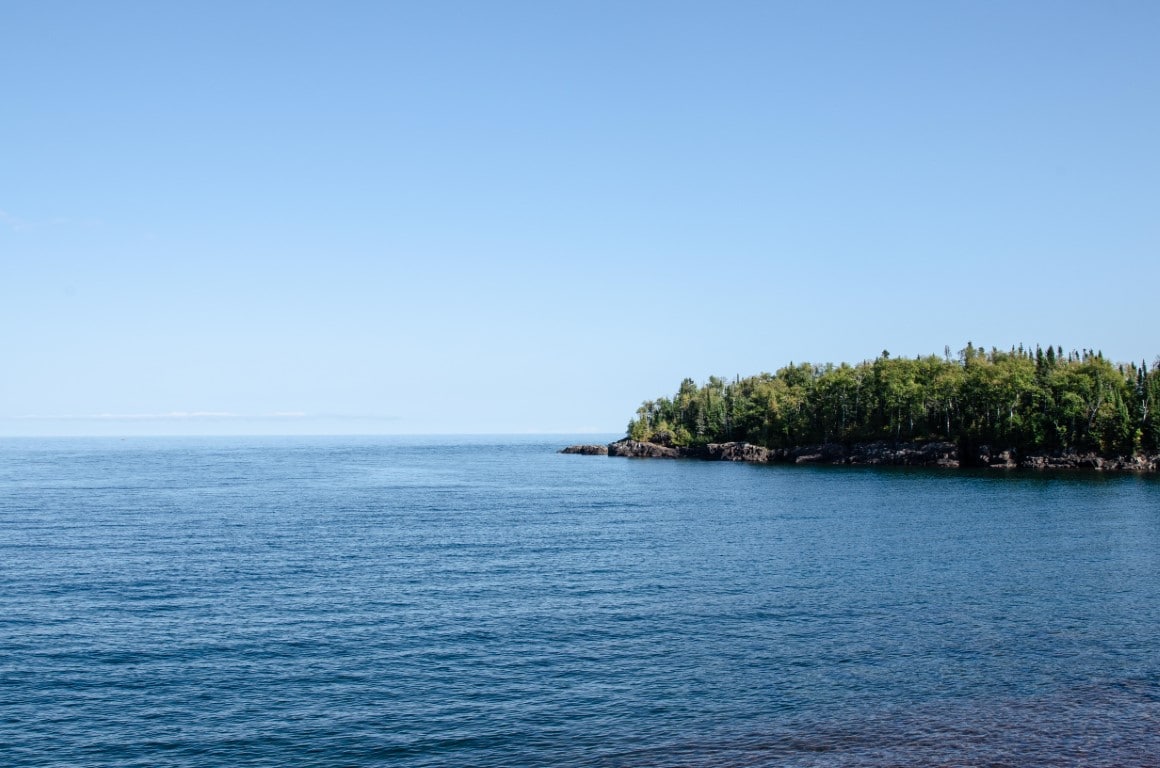 The eastern point is a tombolo – which is a geologic feature where a sand spit connects the mainland to an island.
Walking the path out to the tombolo is a magical meander through the forest. Several unique plants call Artists Point home, including butterwort, which is a carnivorous plant.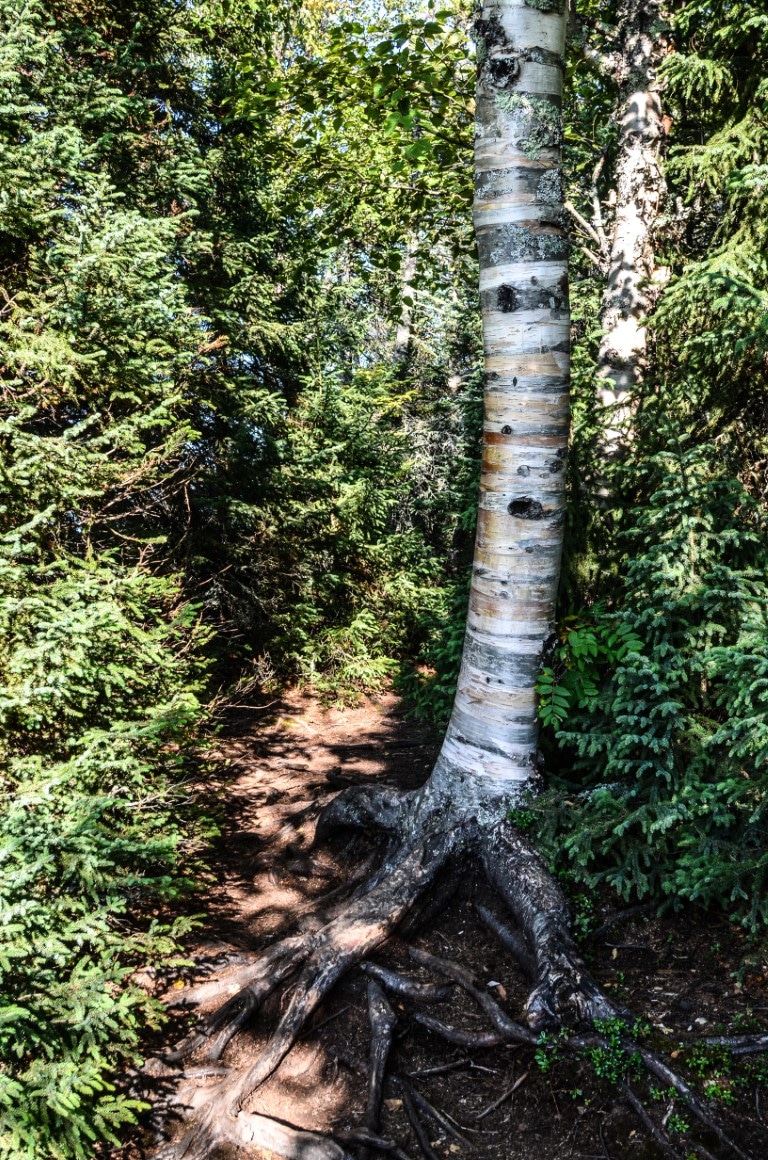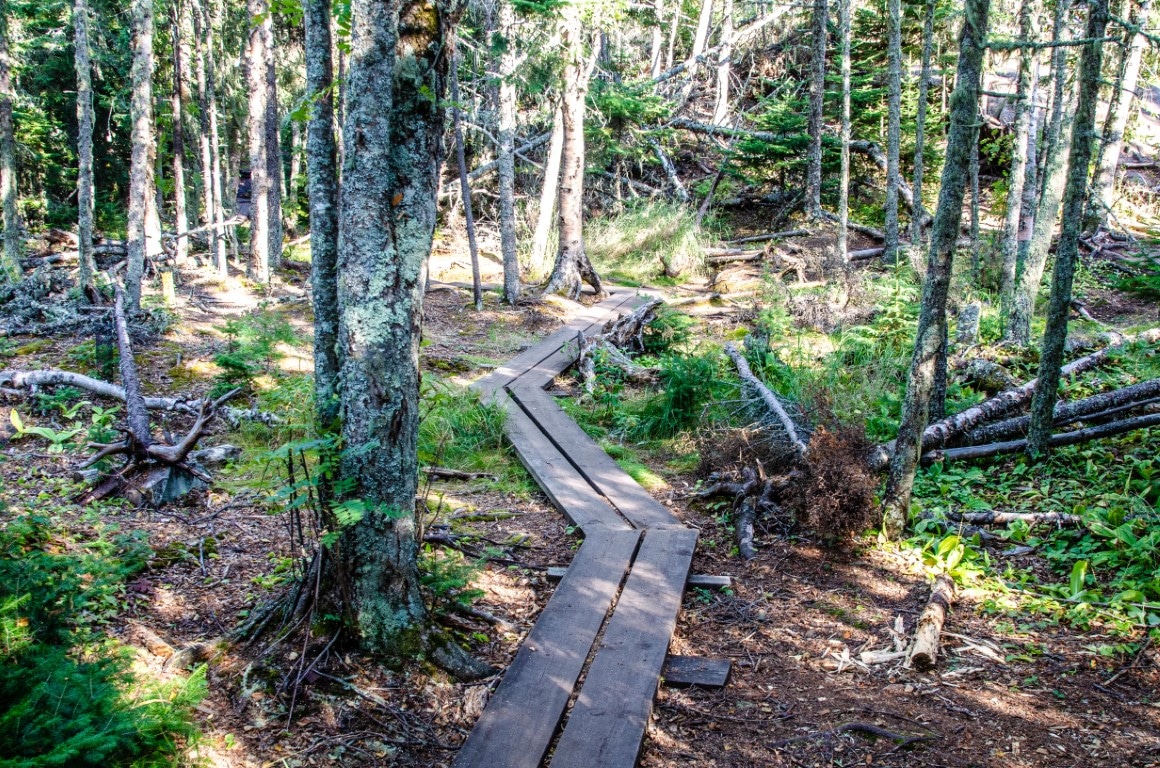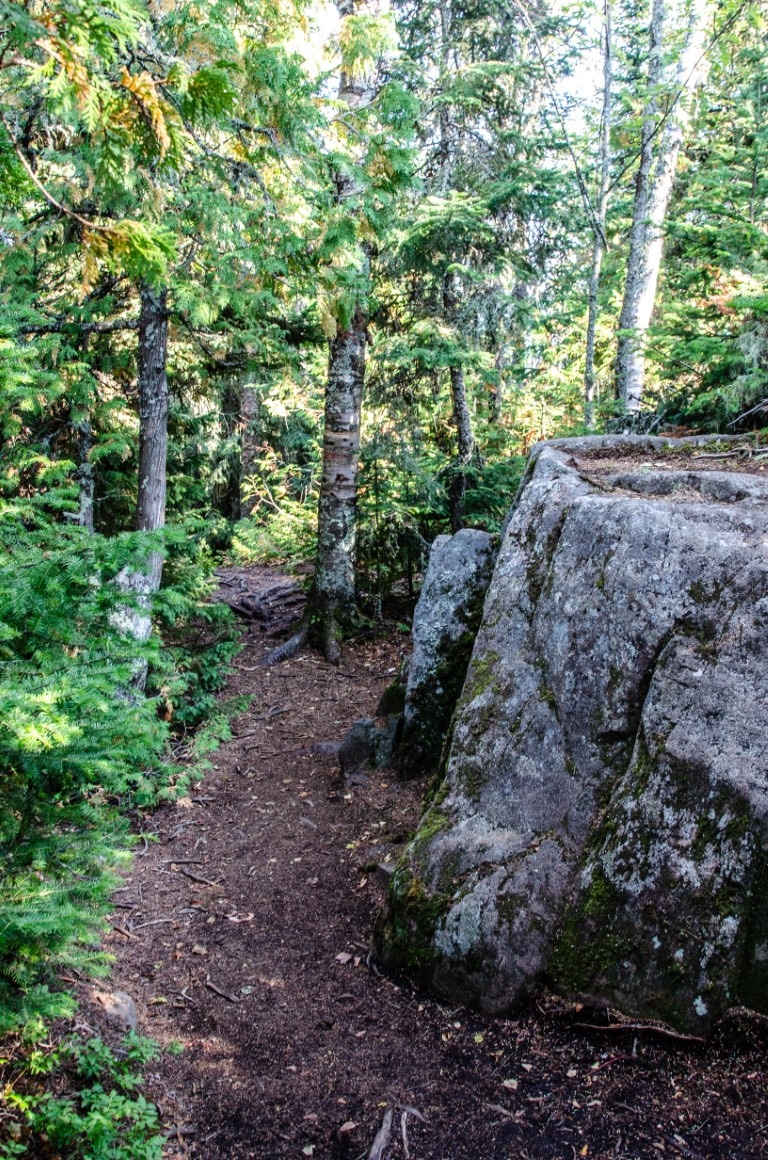 Walk the break wall out to the western portion of Artists Point, and you can experience the basalt formations, tide pools, and the signal light.  White winged and surf scoters are often seen here.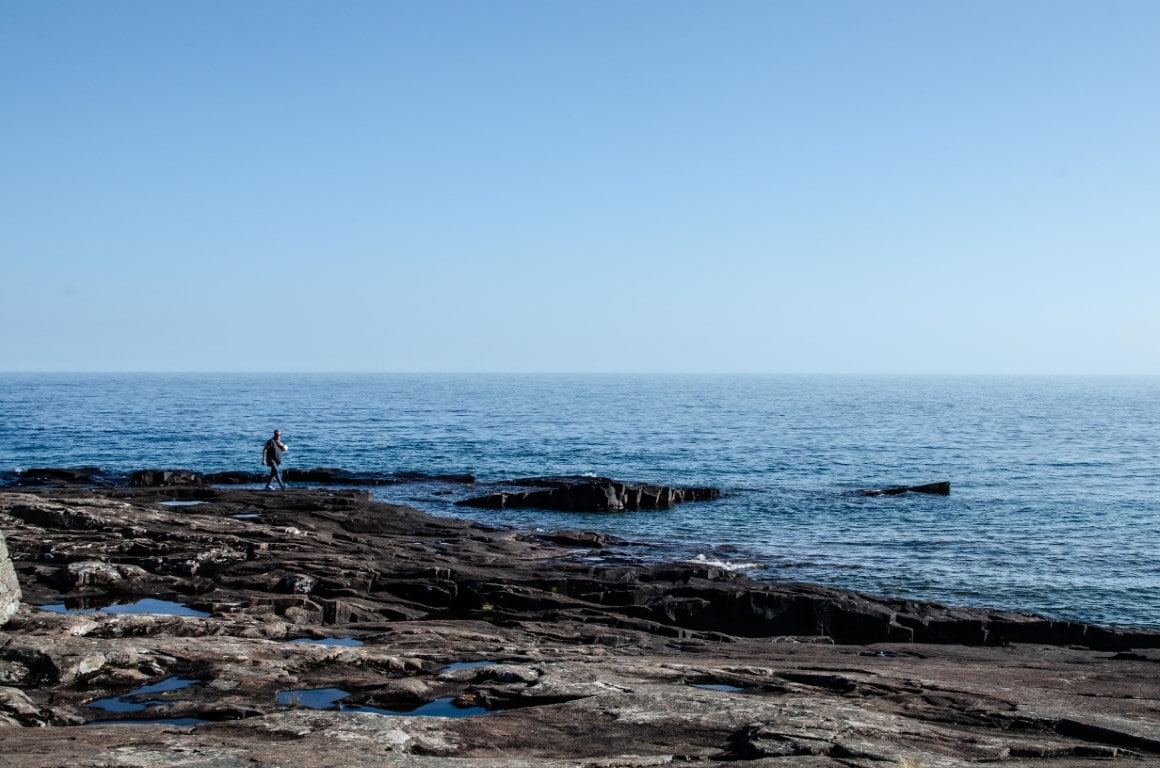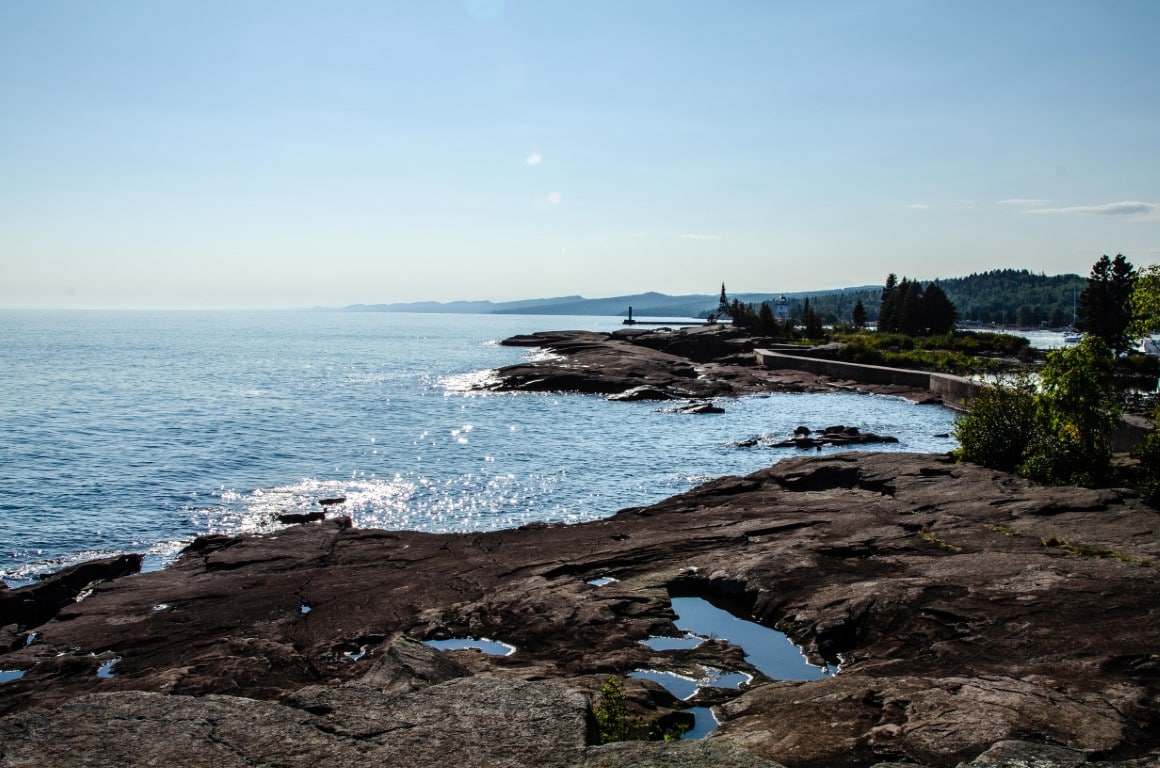 We spent an hour or so there this week…and are already looking forward to our next visit. There's always more to explore along the shore – even if you've already been there! Nature reveals itself to us in stages, and we're grateful for each and every one. 
Wishing you a safe and happy weekend!  Friluftsliv is the life for us! We hope to see you soon.