Last week, we learned all about our North Shore cedar trees, so this week, we're focused on where we love to find them…waterfalls!
Have you visited Caribou Falls? It's one of our favorite stops along Highway 61.
Just a 20-minute drive along Lake Superior from our front door, the trailhead is located at the Wayside rest on the Caribou River between Little Marias and Taconite Harbor.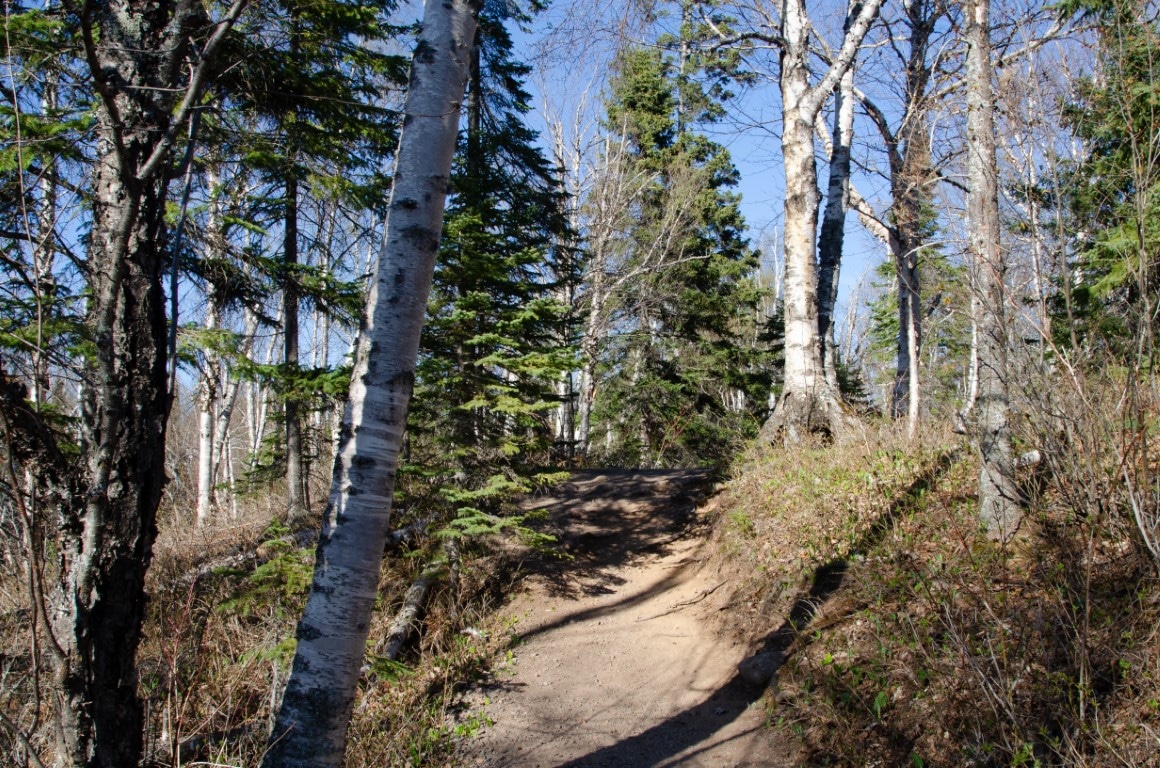 This is a slightly uphill hike that hugs and overlooks portions of the Caribou River, ambles through pine, birch, and poplar forest, and offers views of Lake Superior. Just under a mile from the parking lot, the wild beauty of Caribou Falls is a North Shore must-see.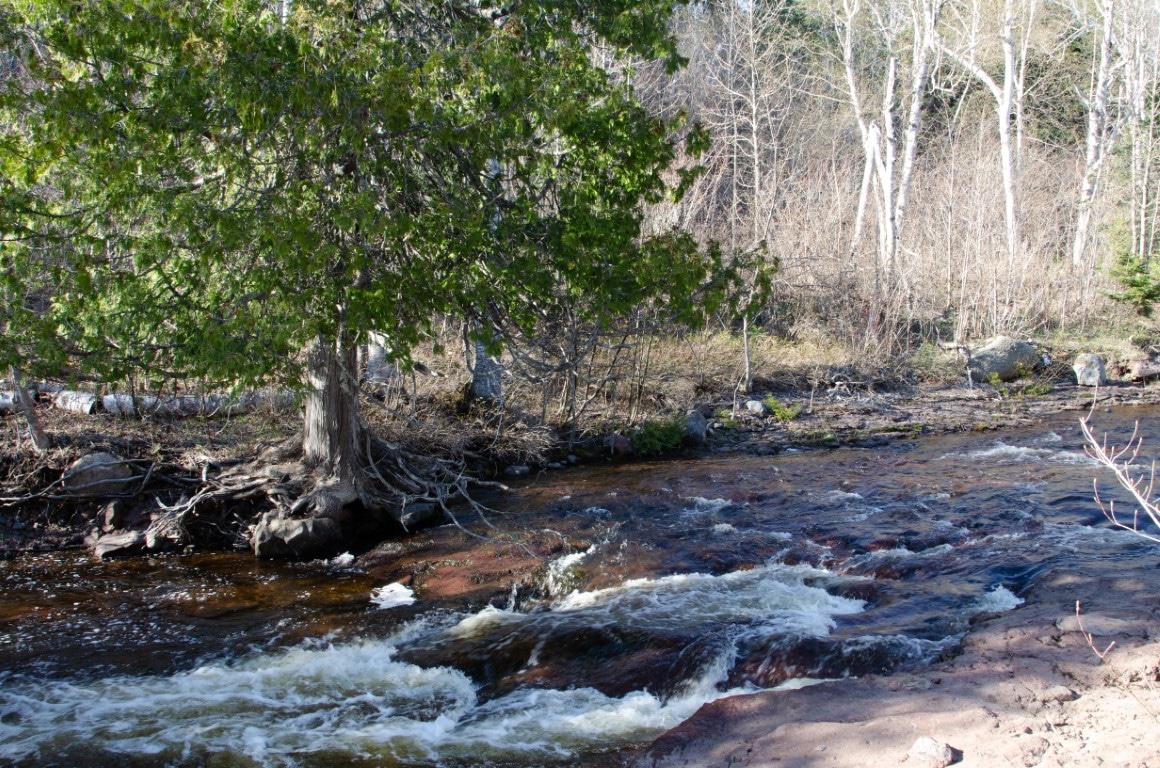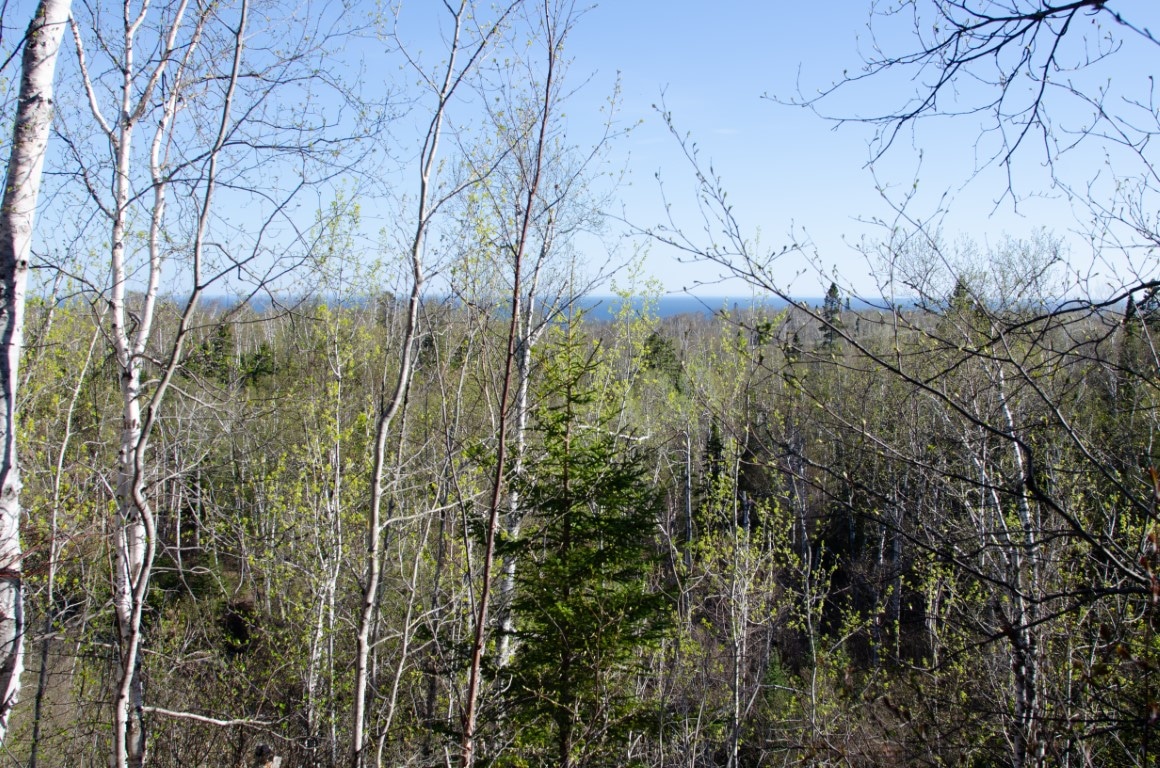 Follow the trail from the parking lot until you are high over the Caribou River. Keep an eye out for a set of wooden stairs on the left. Follow those stairs to view the 40 foot falls and get up close and personal with the river. We recommend enjoying the beauty and power of these falls as long and as often as possible.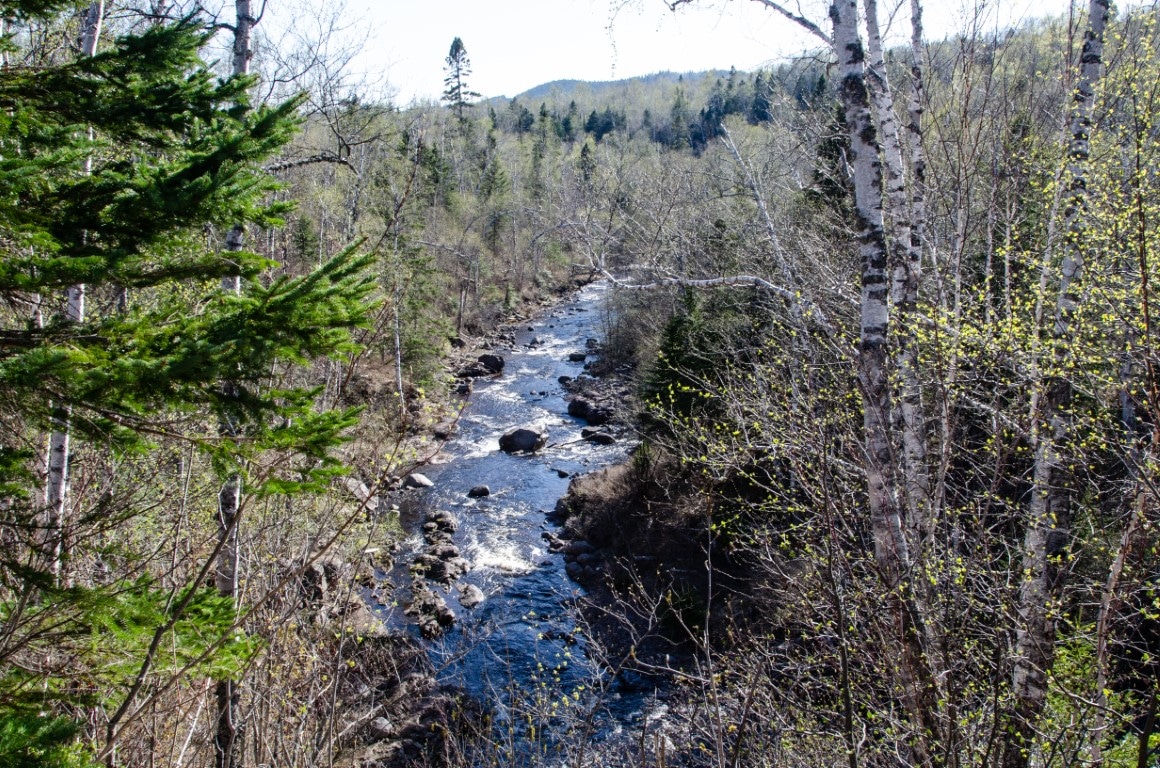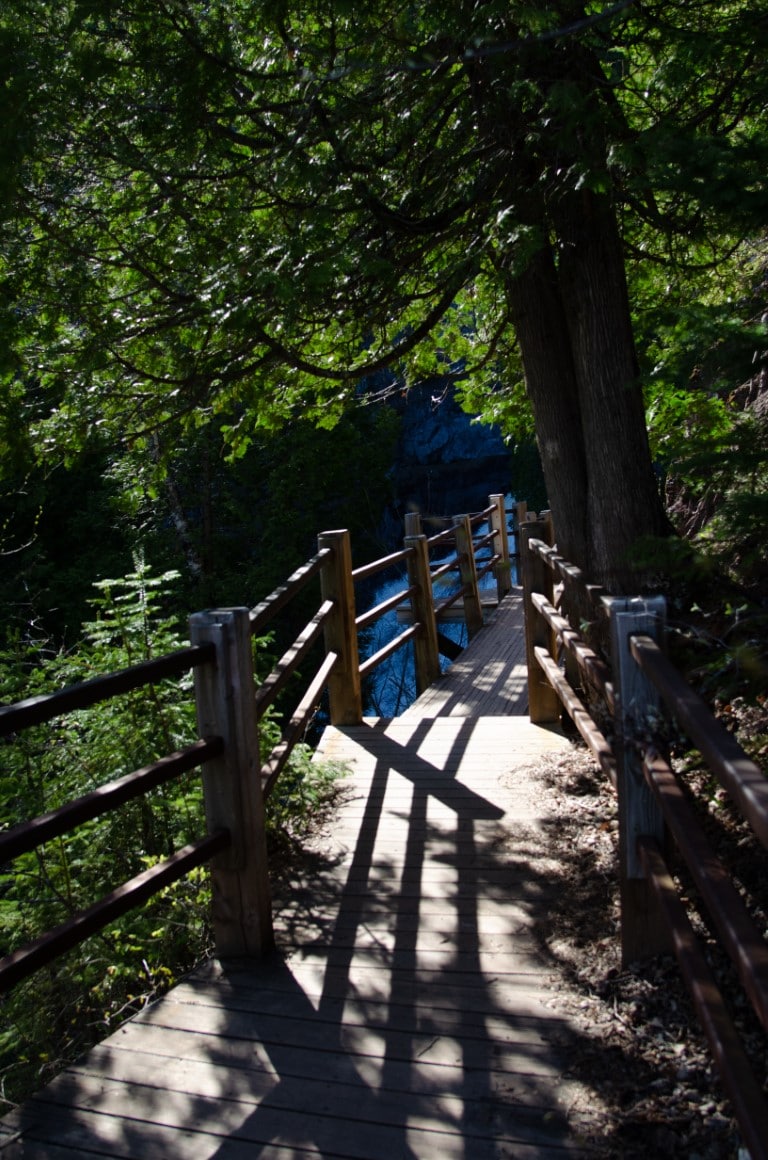 We're wishing you a great weekend! If you're North Shore bound, we're forecasted for abundant sunshine and daytime temperatures around 50 degrees, which is just what our spring flowers need to get their start after our recent rains. We're looking forward to their arrival – and yours!
Friluftsliv is the life for us. We're so glad that we are able to share it with you.
See you soon!