More daylight means more trail time this month! Spring is in the air, and calling to us, so we couldn't resist a late afternoon hike out to the Beaver River Falls along the Superior Hiking trail. We love this hike, and suggest bringing plenty of water and a snack, because once you arrive, you'll want to stay awhile.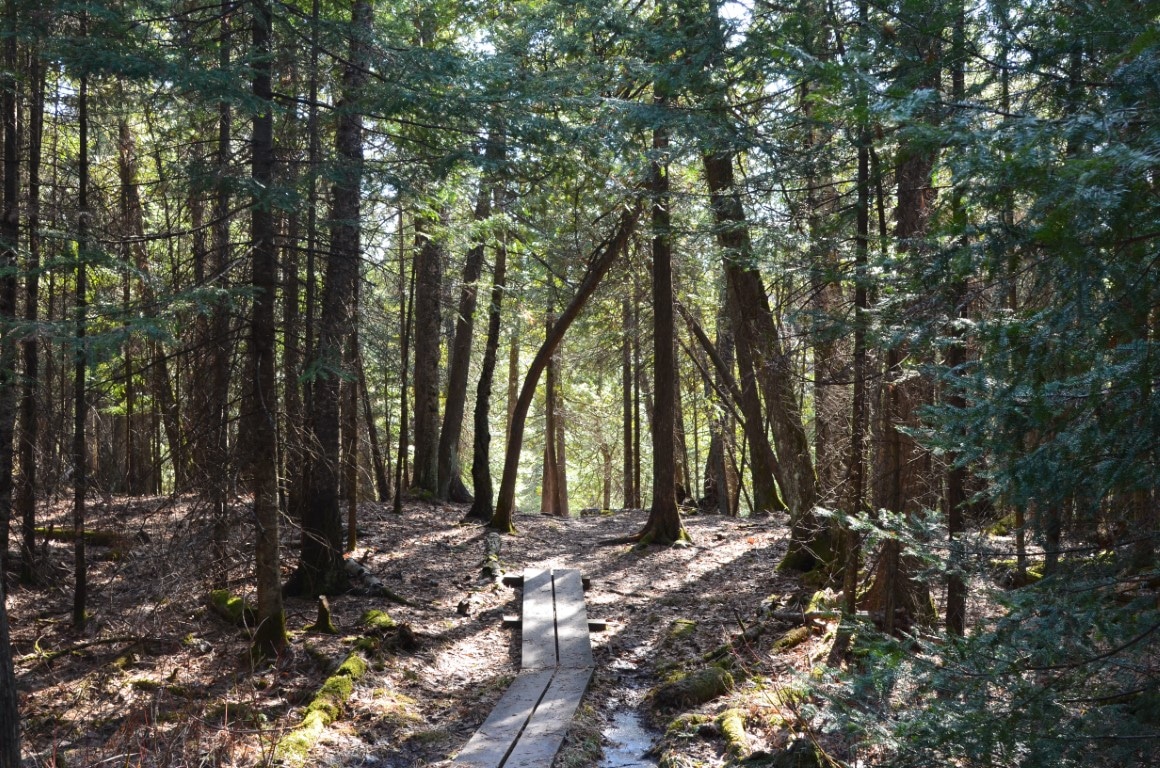 The walk to Beaver River Falls at the South Beaver River Camp on the Superior Hiking trail is a moderate out and back hike. For a 2 mile round trip trek, we suggest parking on West Road just outside Beaver Bay. For a 5 mile round trip hike, you can start from our driveway and walk along the Gitchi-Gami State Trail to reach this particular section of the Superior Hiking Trail.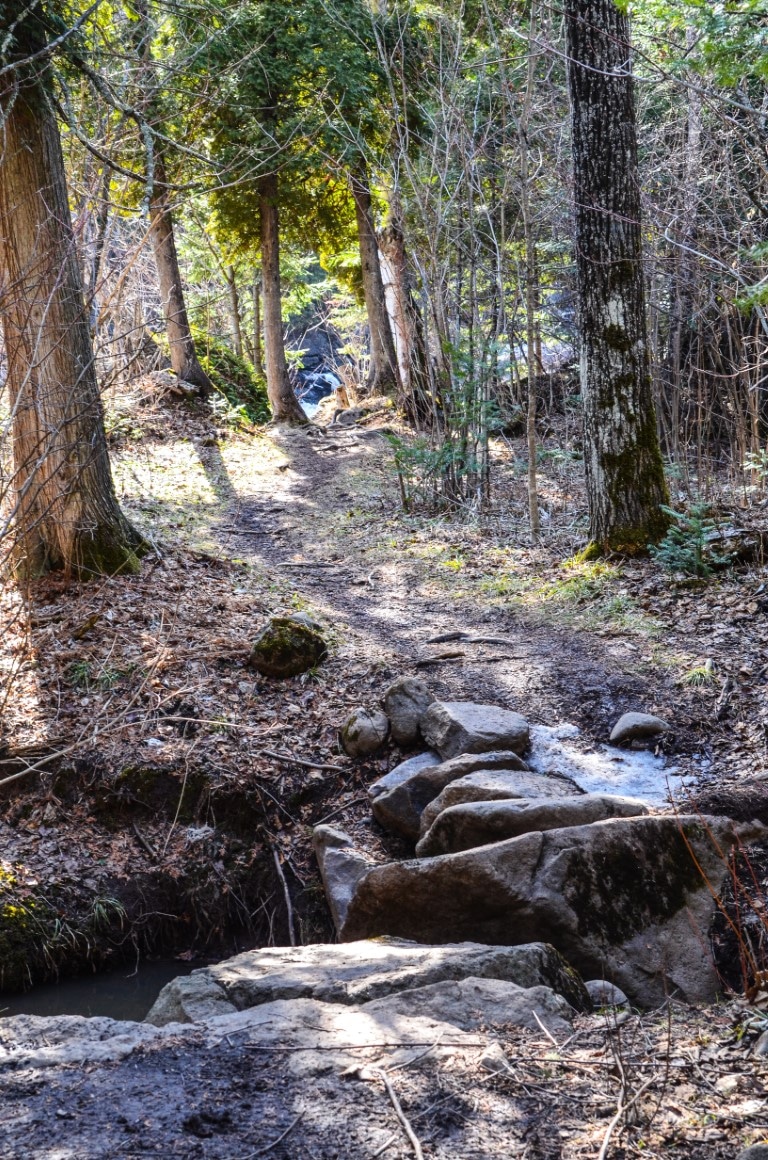 The trail winds through birch and poplar stands, then descends towards the river. The path becomes slightly rocky, lined with pine and spruce, and the sound of rushing water can be heard as the air becomes damper. The smell of the pine needles as they crunch under your feed is both sweet and tangy. Emerging from the forest and being greeted by the cedar trees at the river's edge, the power, energy, and sound of the river in the spring is an exhilarating assault to the senses.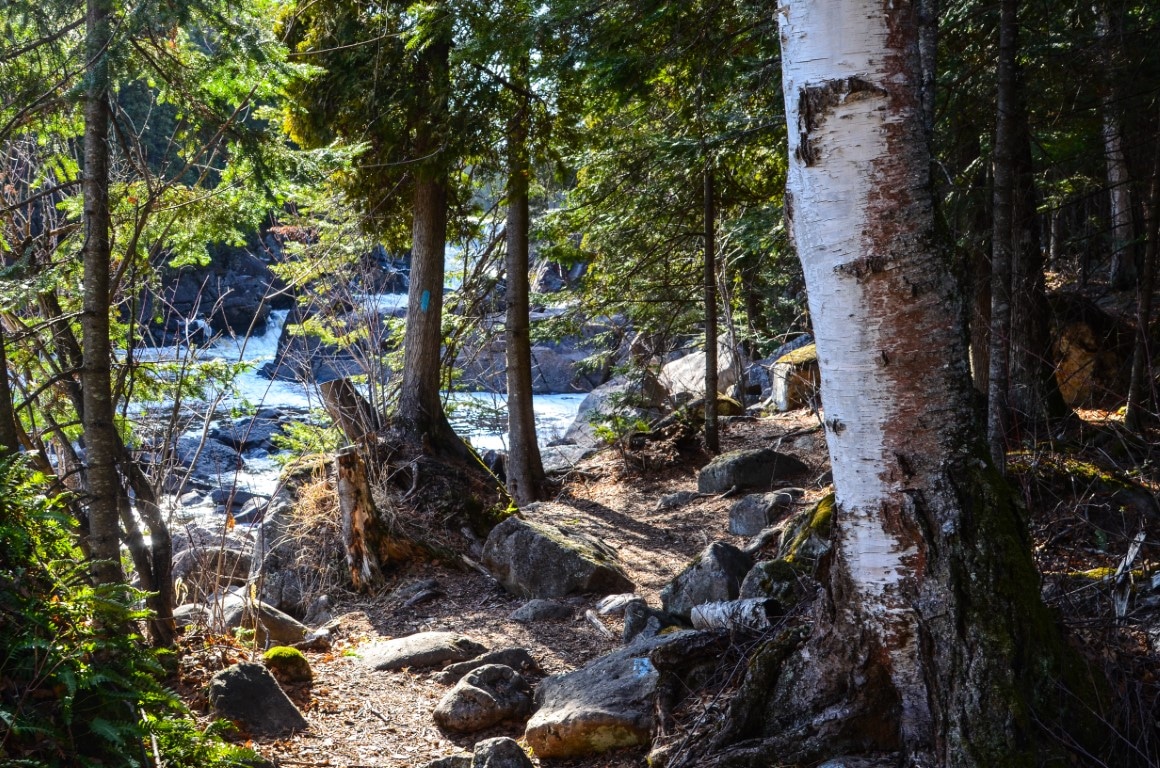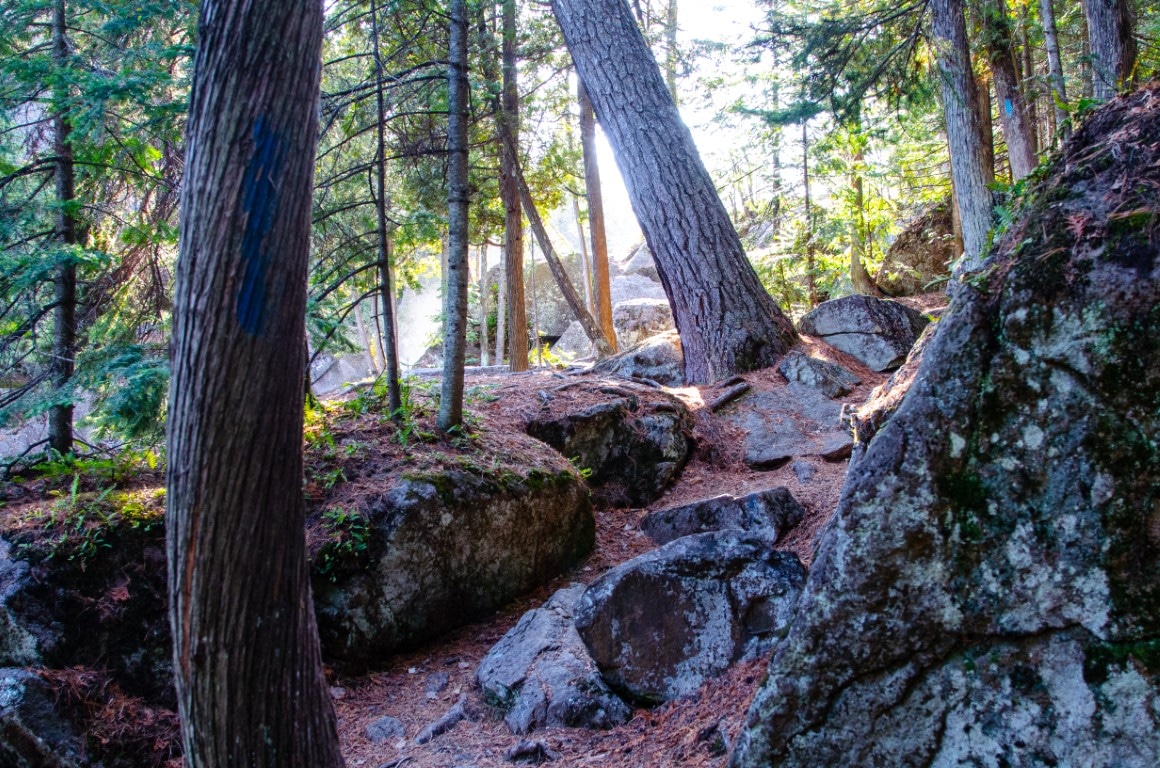 There's plenty of room here to spread out and explore, and many a perfect sitting rock next to the river and falls that make great vantage points to watch the river rush, splash, and gurgle it's way toward Lake Superior.  The cares of every day are easy to let go as the river slides past you. This is one of our favorite places to recharge.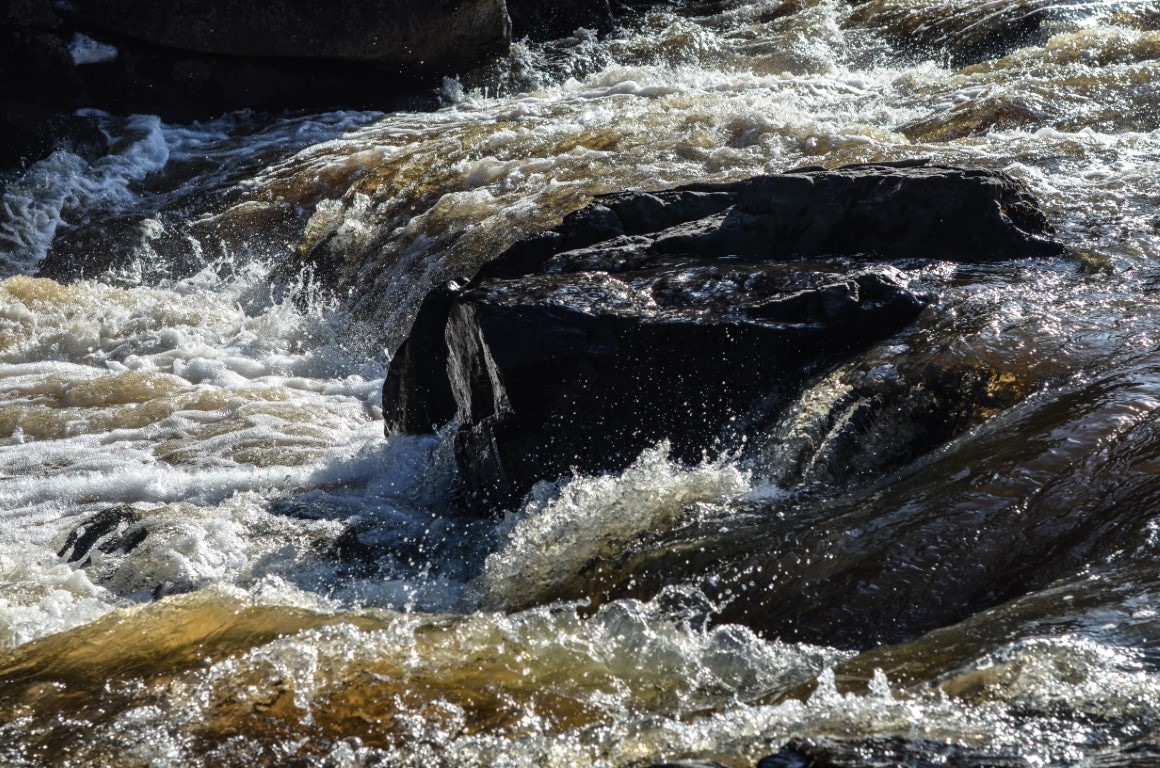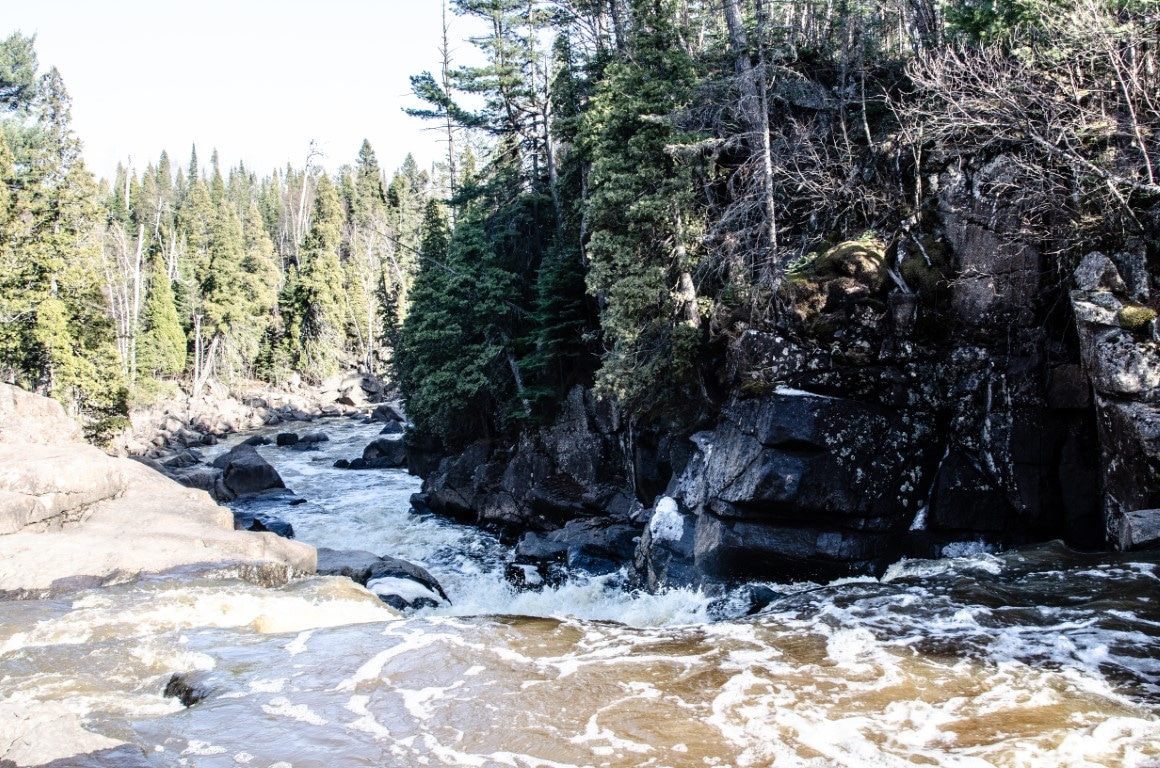 During your stay with us, make sure you stop at the front desk for detailed directions and further information if you'd like to visit these falls. We are happy to help!
We're wishing you an amazing weekend, filled with spring vibrations, open air, and space to enjoy nature, even if it's in your own backyard. 
Friluftsliv is the life for us. We hope to see you soon!