George Crosby Manitou Park is home to a wide variety of trails, landscape, and scenery. This is a rugged wilderness park, and wildlife abounds.  One of the most accessible but often overlooked hikes is the boardwalk loop around Benson Lake. This week, we took an early morning meander. During fall hiking season – the early riser gets the worm – in this case, quiet, peaceful morning enjoying the scent of the pine forest and the mist gliding across the smooth clear water.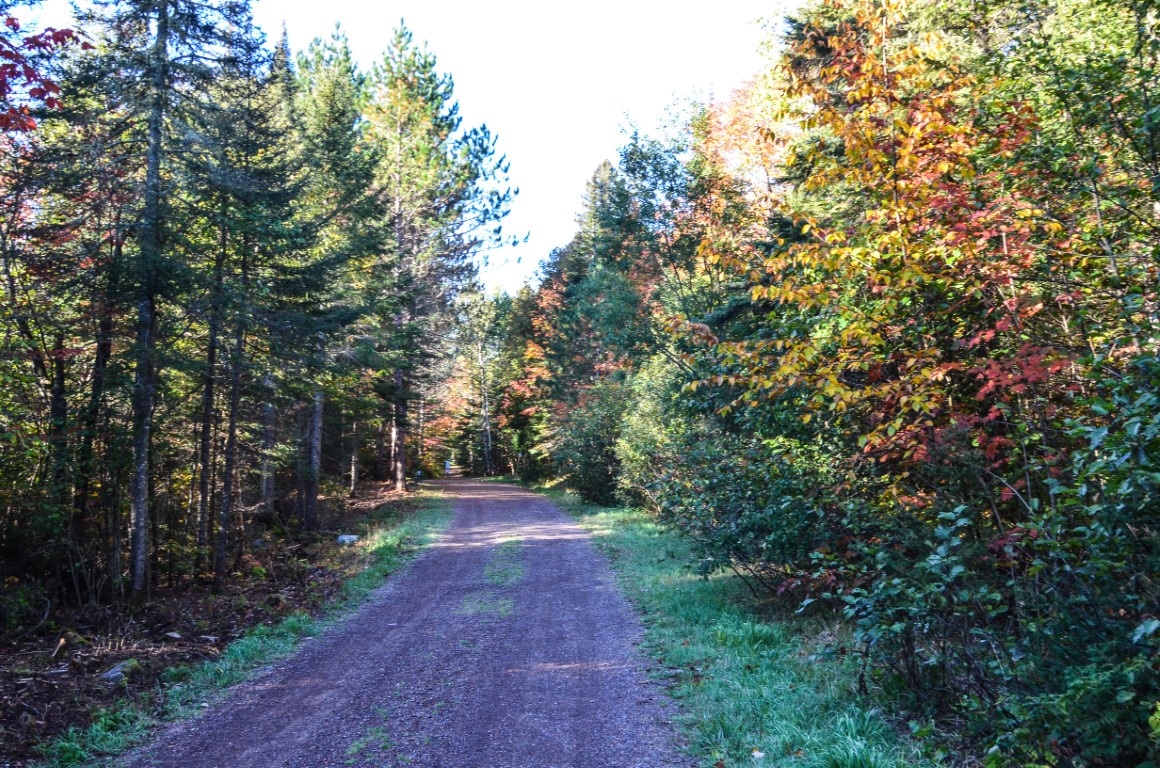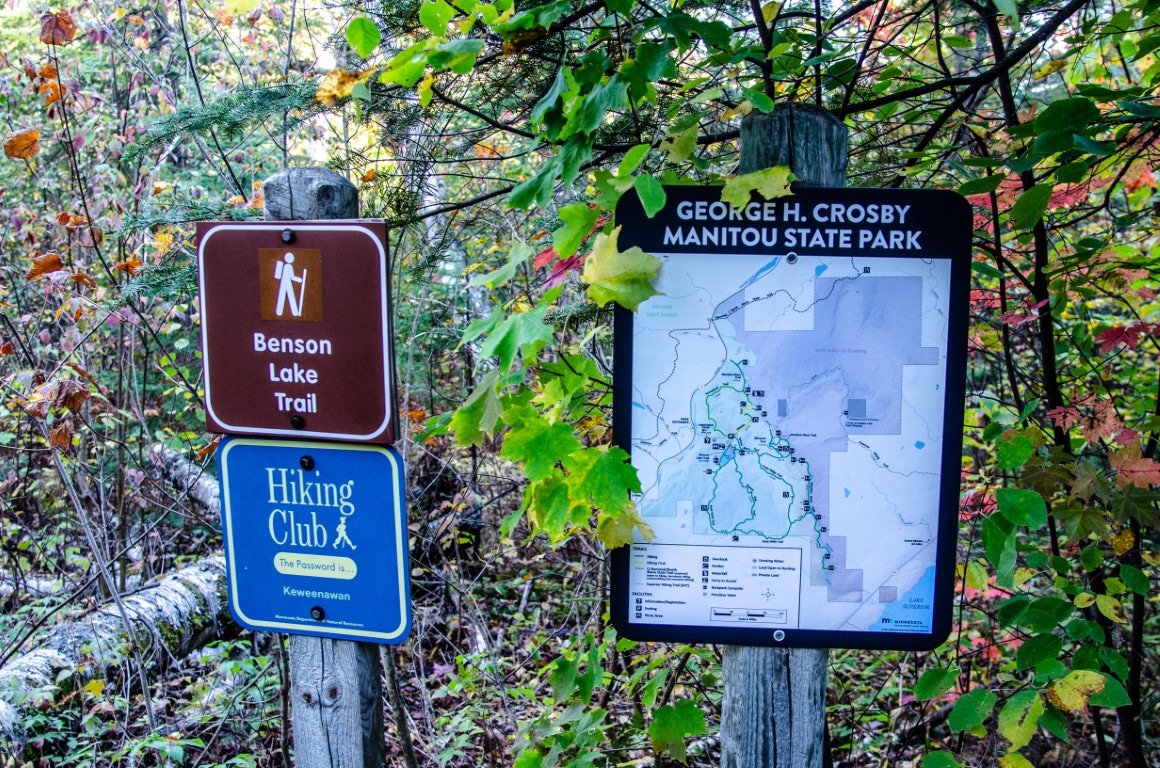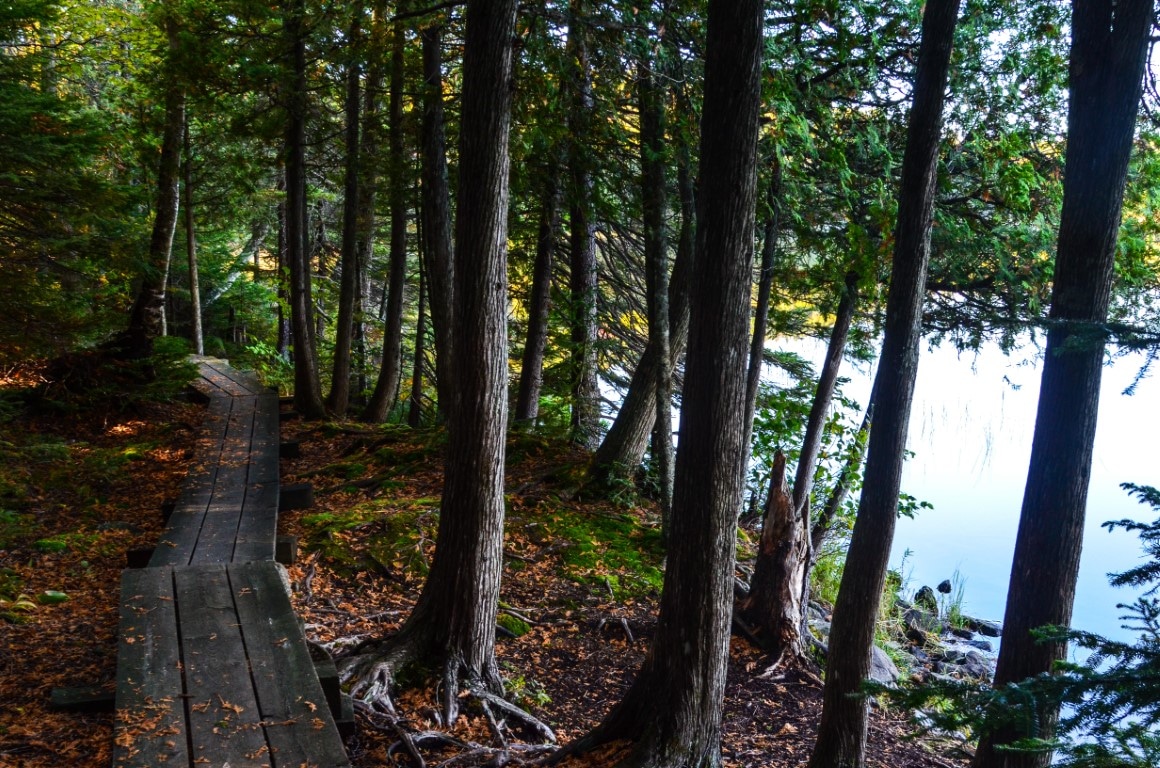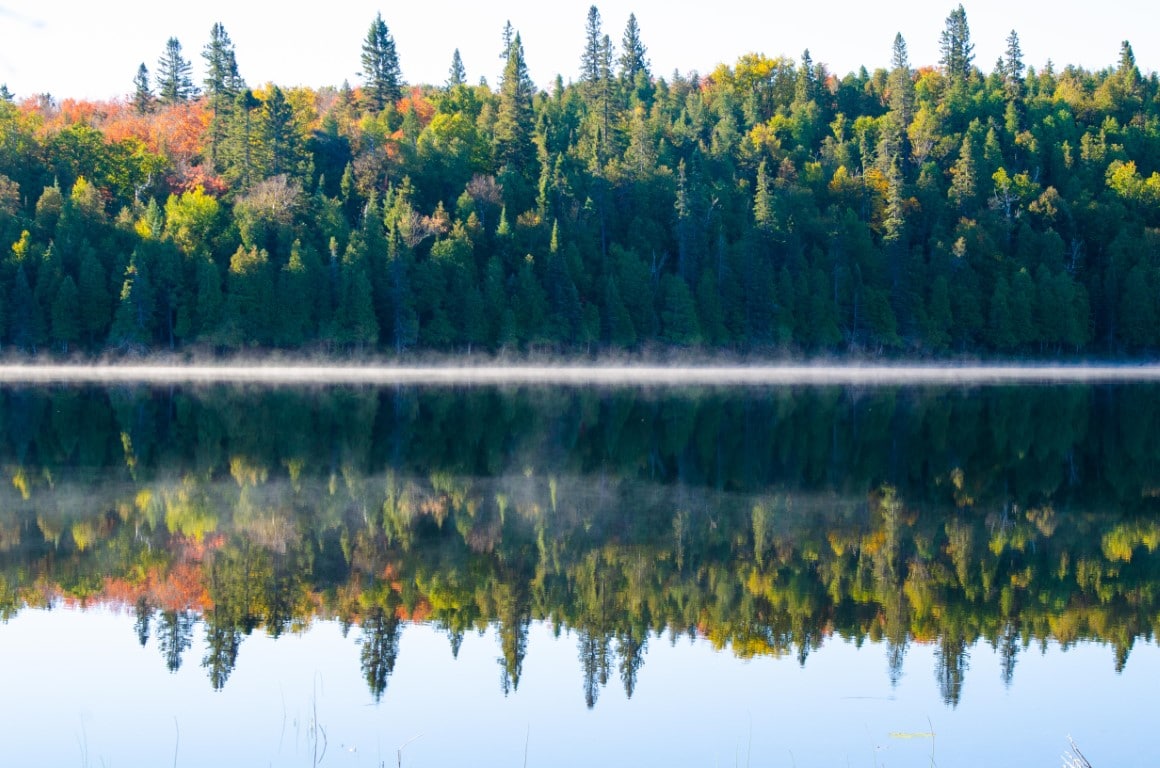 Our walk lasted about an hour. We stopped to enjoy the views, watched a squirrel nibble on a mushroom, and introduce ourselves to a tree or two…or ten. We love trees!  Do you have a favorite tree that you visit?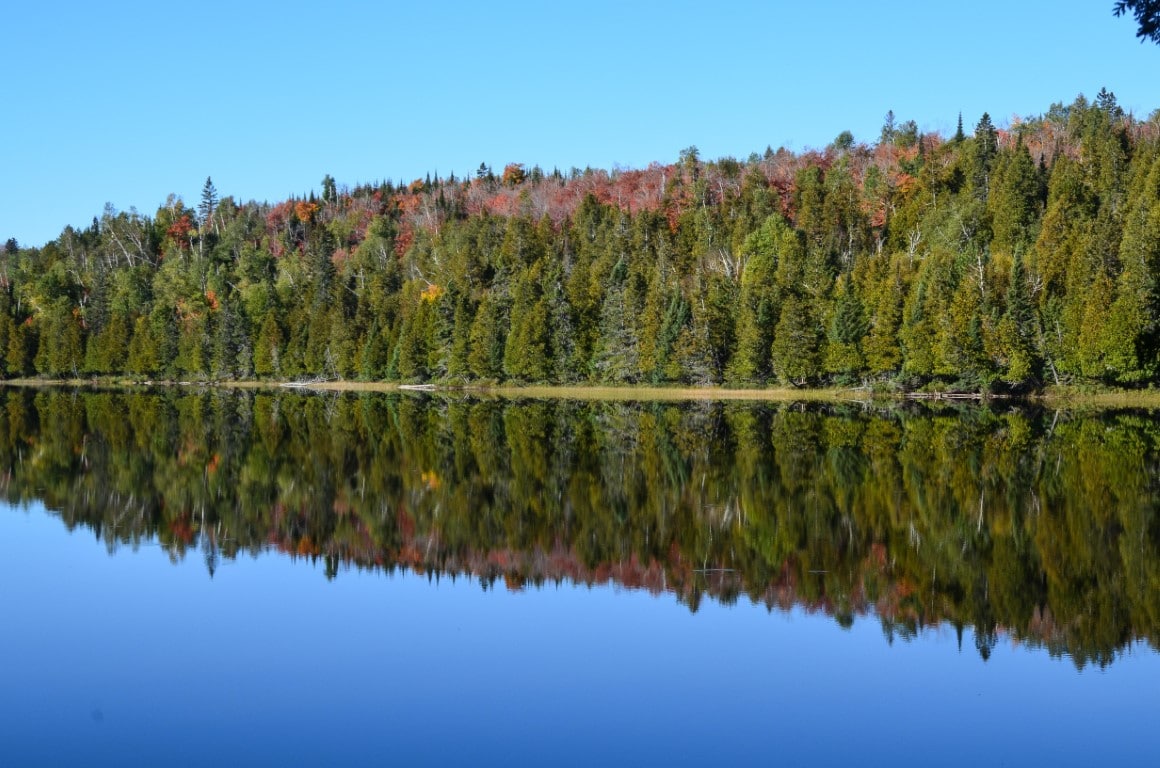 Just a short walk from the parking lot, Benson Lake is the perfect place to launch your canoe or kayak, have a picnic, or enjoy the boardwalk Benson Lake Loop.
For more information about George Crosby Manitou State Park, click here. 
The fall colors are were just beginning to make themselves known in the area last week, and we wish we had time to get back to check on them…but other adventures await! If you visit, tell us about what you experienced. We'd love to hear from you.
Friluftsliv is the life for us! We hope to see you soon.