The Bean and Bear loop hike is a favorite way to spend the day for local folks and visitors to the North Shore any time of year, but is especially rewarding in autumn. If fall colors are what you seek, the Bean and Bear loop hike is exactly what you're looking for.
This 6.3 mile hike is moderate to difficult with steep portions and some rocky terrain. The trail traverses the forest, and also scales rocky cliffs with rewarding views of Lake Superior, Bean and Bear Lakes, and several vistas with spectacular scenery.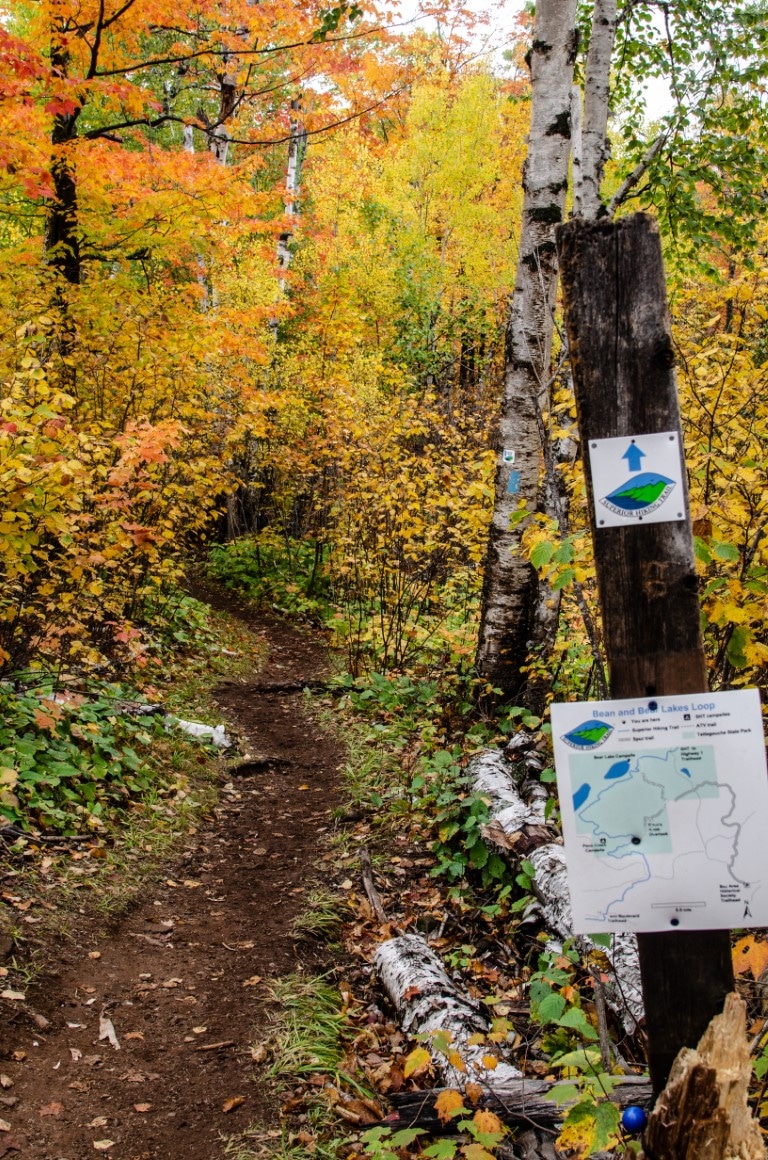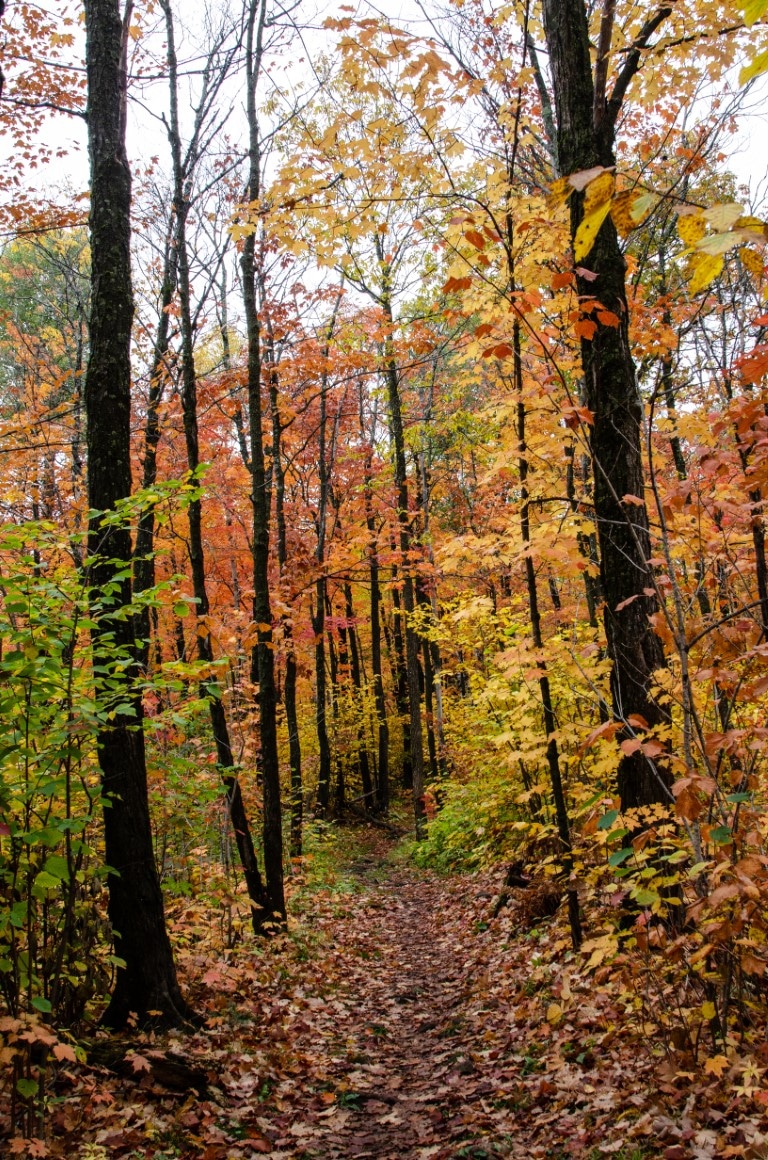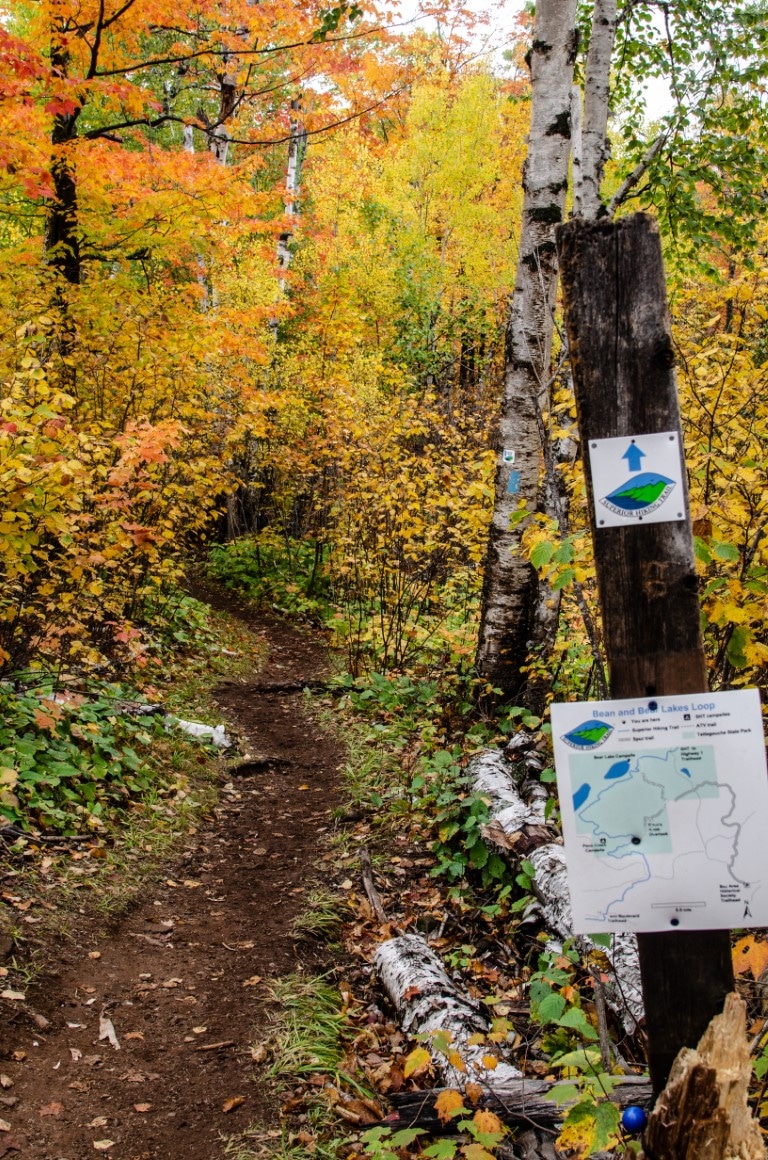 The trailhead is just a few minutes drive from Cove Point Lodge in nearby Silver Bay. In the fall, this trail is heavily trafficked, so we recommend an early morning start to your day.
If you haven't made your autumn reservations, now is the time! We have some great fall packages for our guests this year. Click here, to get your North Shore Escape plan underway.
We can't wait to share your adventure. See you soon!