Here we are, well into summer, and thinking about fall! If you aren't able to stay with us this summer season…or if you've already been and have a hankering for more of the North Shore – here are five reasons why autumn is a great time for adventure.
1. The Superior Hiking Trail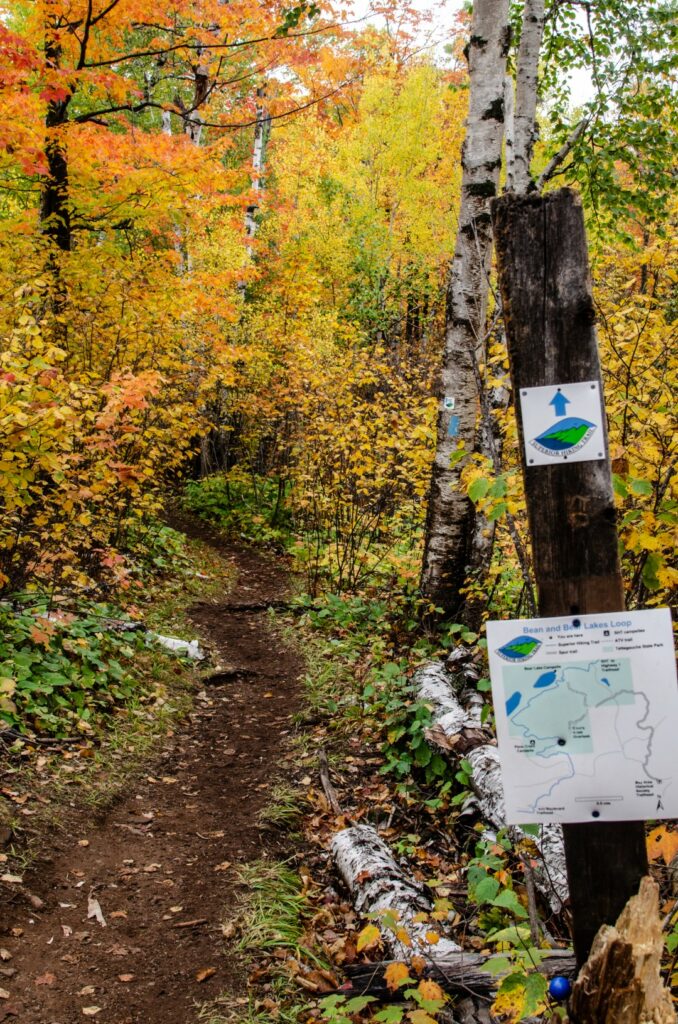 The Superior Hiking Trail holds every autumn color you can imagine when the leaves turn. All of our guests this fall will receive our Fall Colors map that also includes some of our favorite autumn hikes!
2. Scenic Drives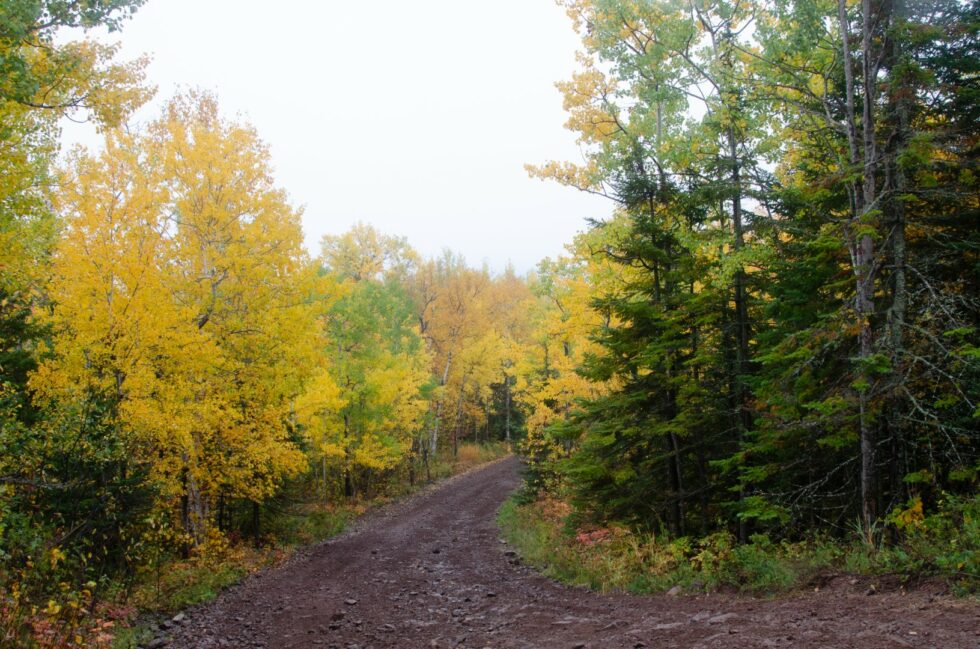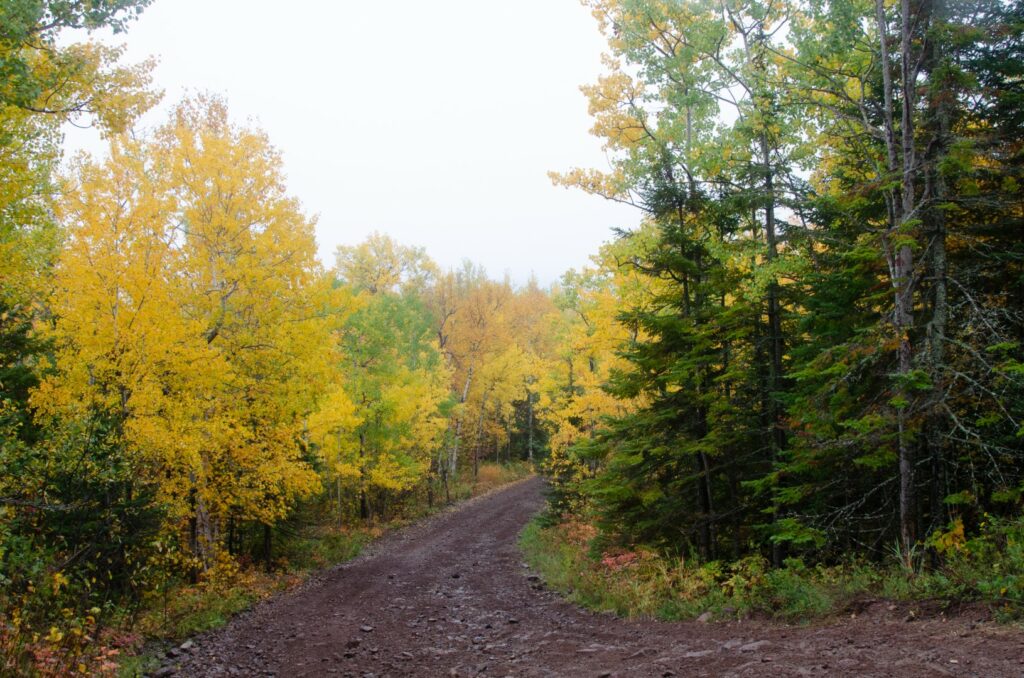 If quiet country roads ablaze with color are something that stirs a feeling of excitement in your soul…the North Shore in Autumn is for you! County roads and highways, National Forest routes and scenic byways – we've got them all. View the colors and if you're lucky, some of our local wildlife!
3. Waterfalls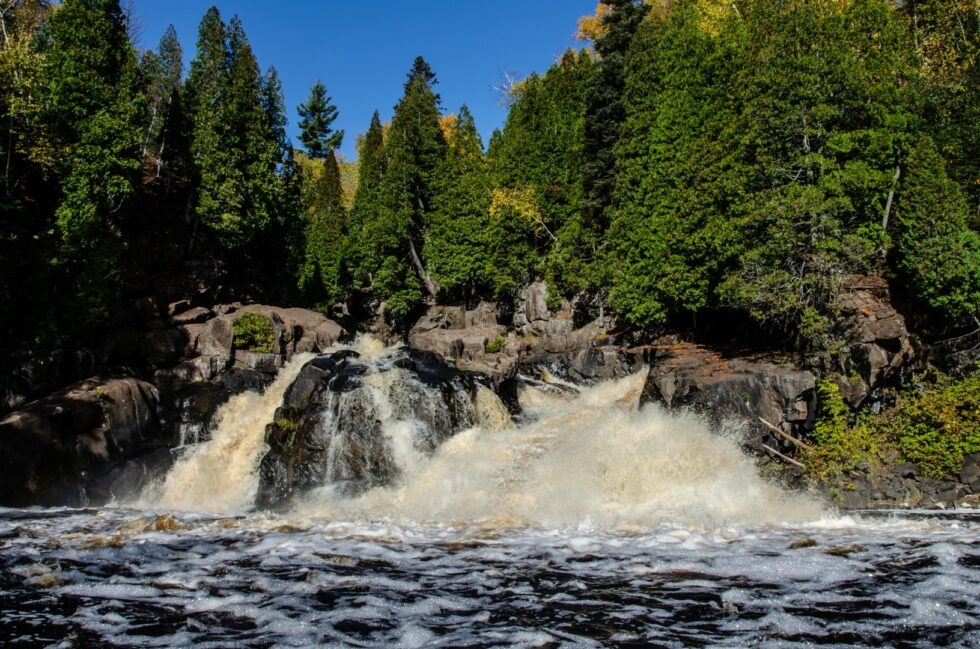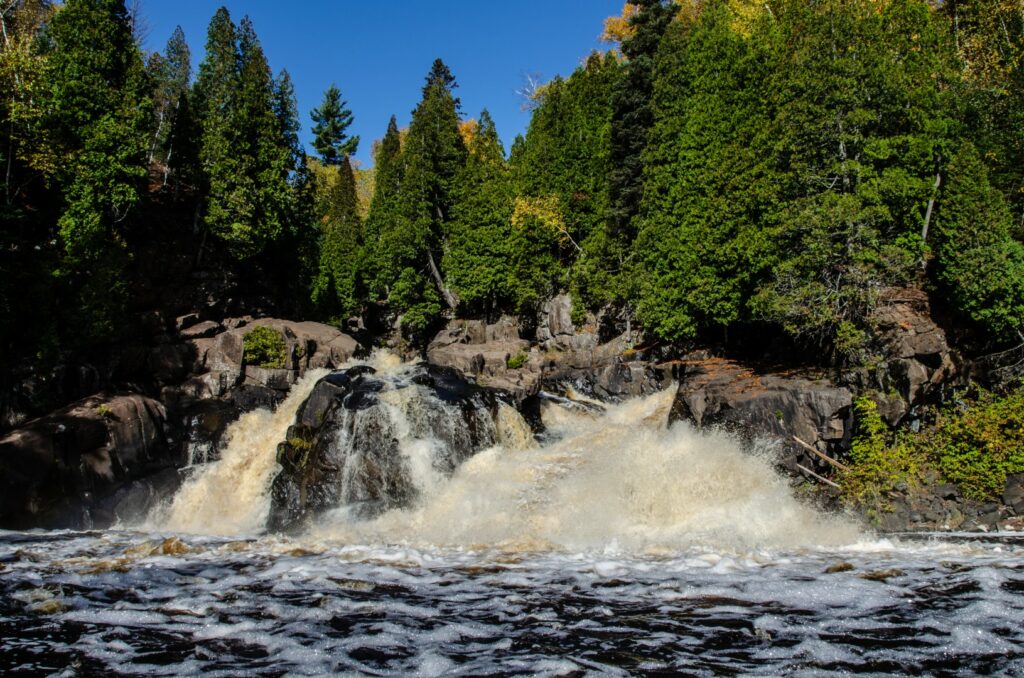 Usually in the fall, we've had some rain, and our waterfalls are renewed and having a last run before their winter nap. The green of our cedar and pine trees mixed with the trees ablaze with their autumn colors is something you don't want to miss.
4. Room to Wander Freely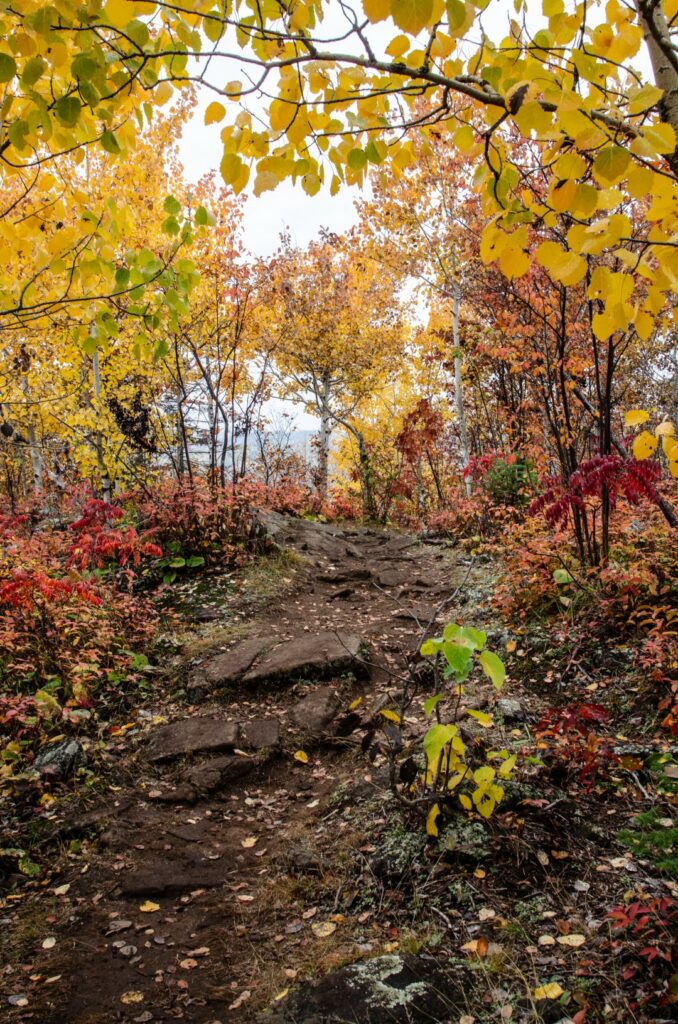 Oh, the places to go! Our local state parks have some of the most unique trails on the North Shore. Meander your way through the forest, or hike to one of our many overlooks. You never know what's just around the bend.
5. Campfires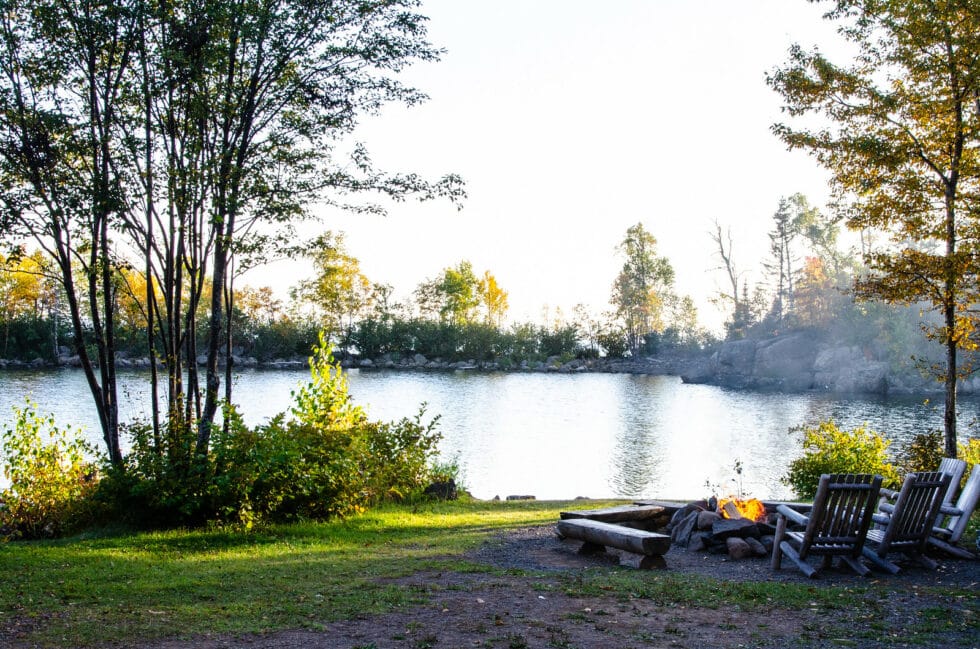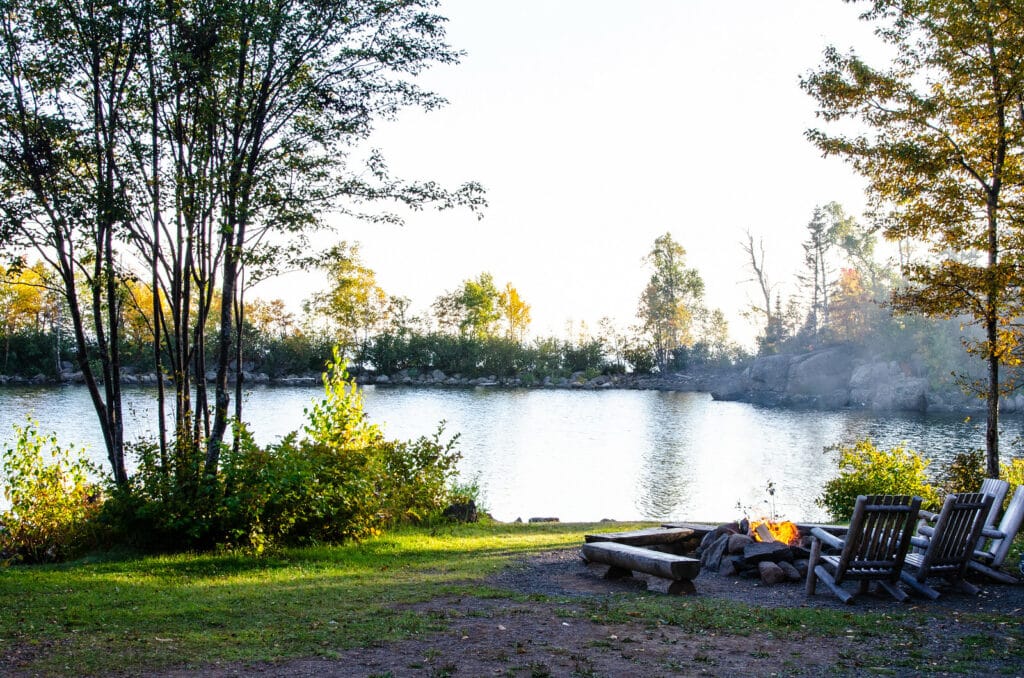 After your day's adventure, nothing is better than resting your feet and reflecting on your time spent on the North Shore. Except of course…maybe visit to our sauna. But alas, s'mores in the sauna isn't something we can get behind, so we think the campfire wins out. Visit us during our 7 weeks of Fall celebration this year, and experiment with our custom s'more kits!