Experience the Beauty of Fall on the Minnesota North Shore
9 Weeks of Fall – Special Packages & Offers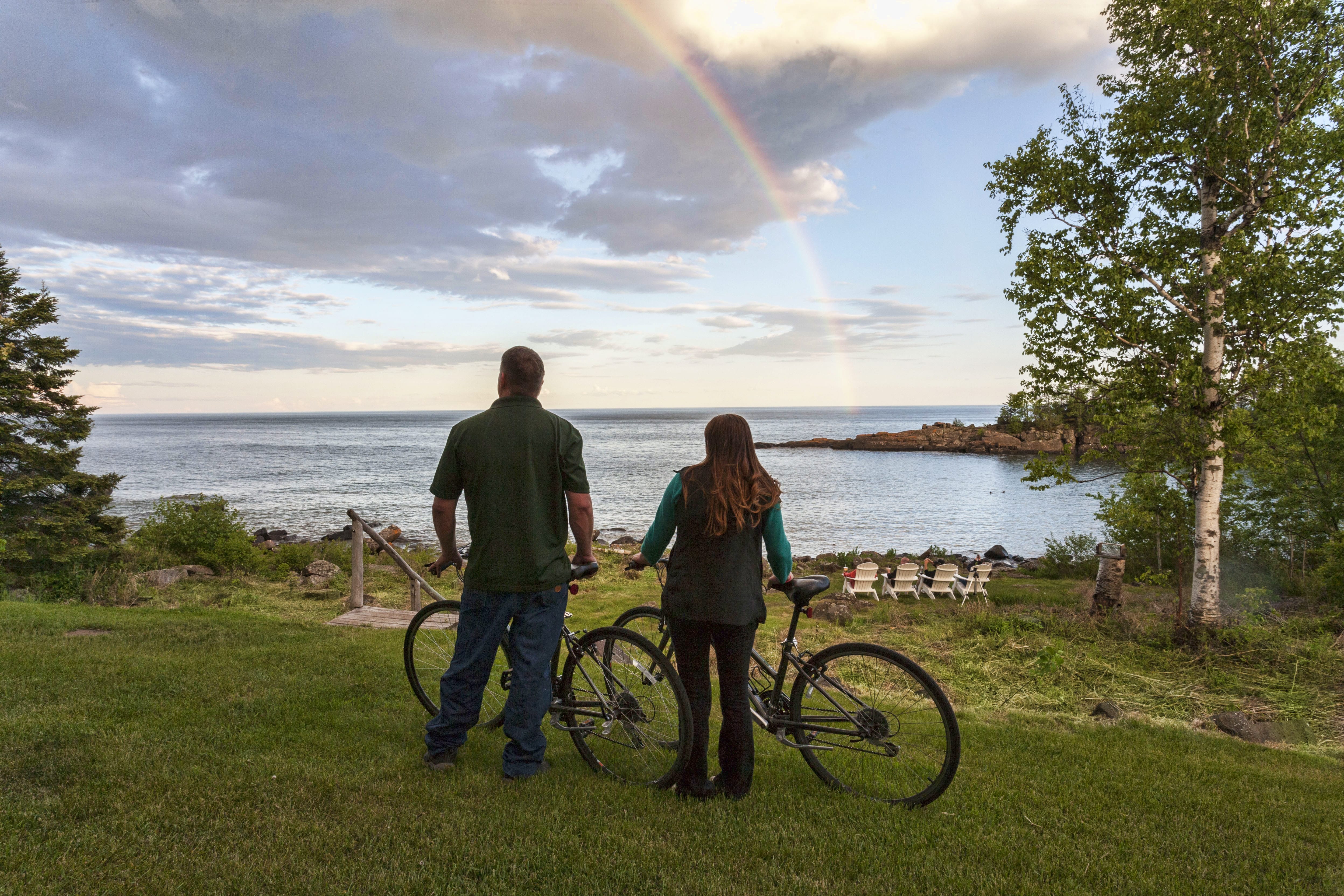 September 8th – 14th:  Join us for Romance week for the perfect romantic getaway in a lodge room or a cottage.  As a part of the package, you'll enjoy 15% off and receive a free bottle of wine and chocolates at check-in!
or  Call Direct 1-844-243-6443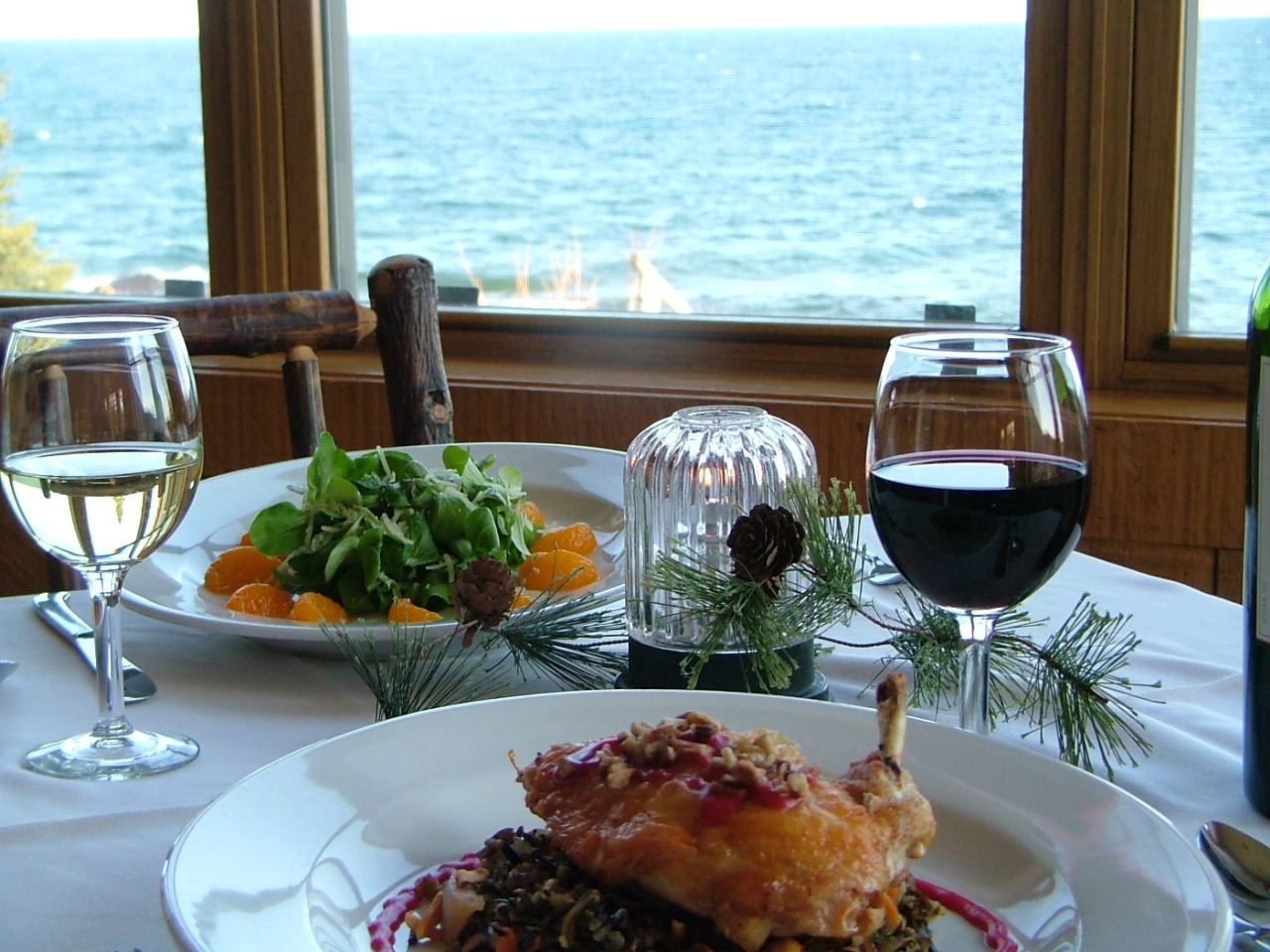 September 15th – 21st:  Don't miss one of our favorite weeks and that's wine week at Cove Point Lodge.  Book a stay today and you'll enjoy a Nightly Wine & Cheese Reception.  In addition we'll also be featuring nightly wine specials each night in the Dining Room.
or  Call Direct 1-844-243-6443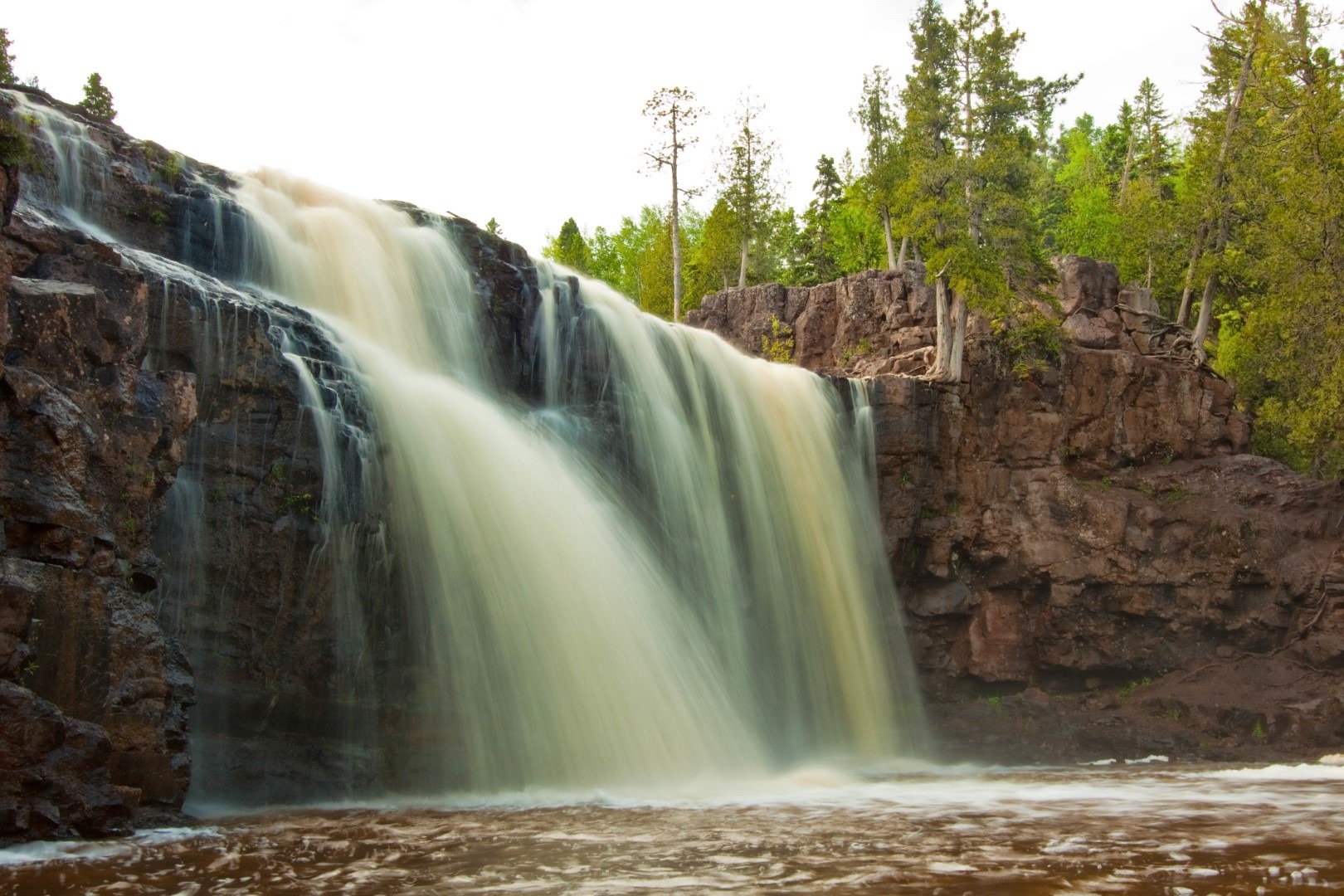 September 22nd – 28th:  The peak of fall color season on the North Shore is the perfect time to take in all the adventures that await you!  You'll receive a complimentary water bottle and adventure map at check-in.   As an added bonus you'll also receive 50% off all bike rentals.   Stop by the desk each day for a guide to a daily adventure that you may not have experienced on the North Shore
or  Call Direct 1-844-243-6443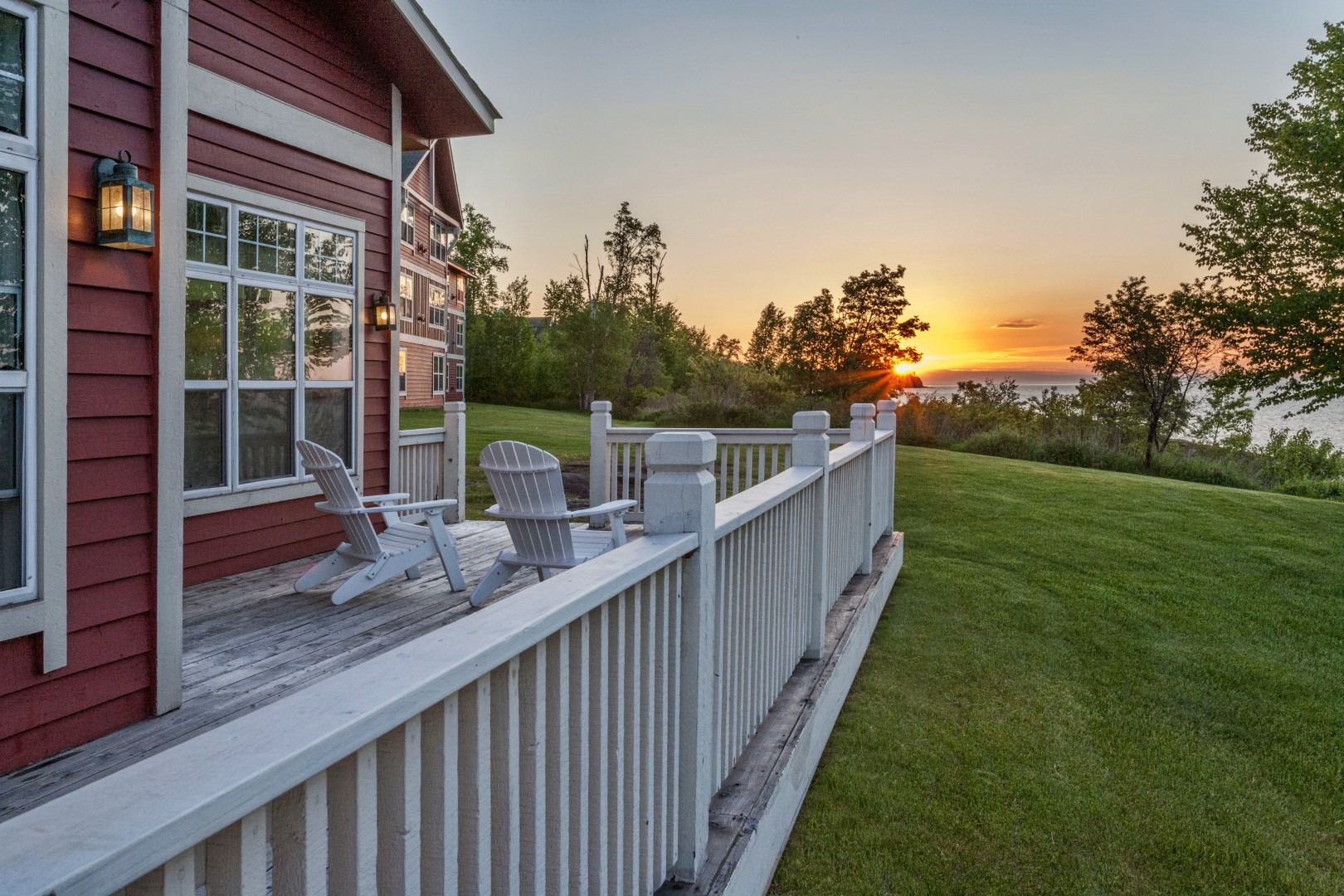 September 29th – October 5th:   Stay during photography week and submit a photo of your North Shore adventure with us.   At the end of the week 3 winners with the best photo will each receive a $100 gift card to Cove Point Lodge.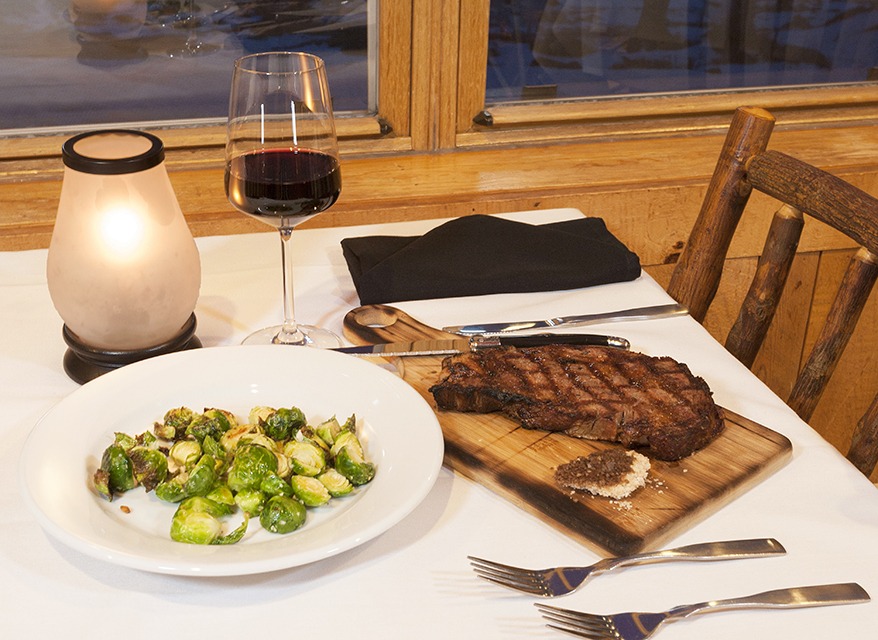 October 6th – 12th:  A Guest Chef will prepare a nightly featured dinner special, each guest dining with us this week will receive a complimentary appetizer with an entrée purchased
or  Call Direct 1-844-243-6443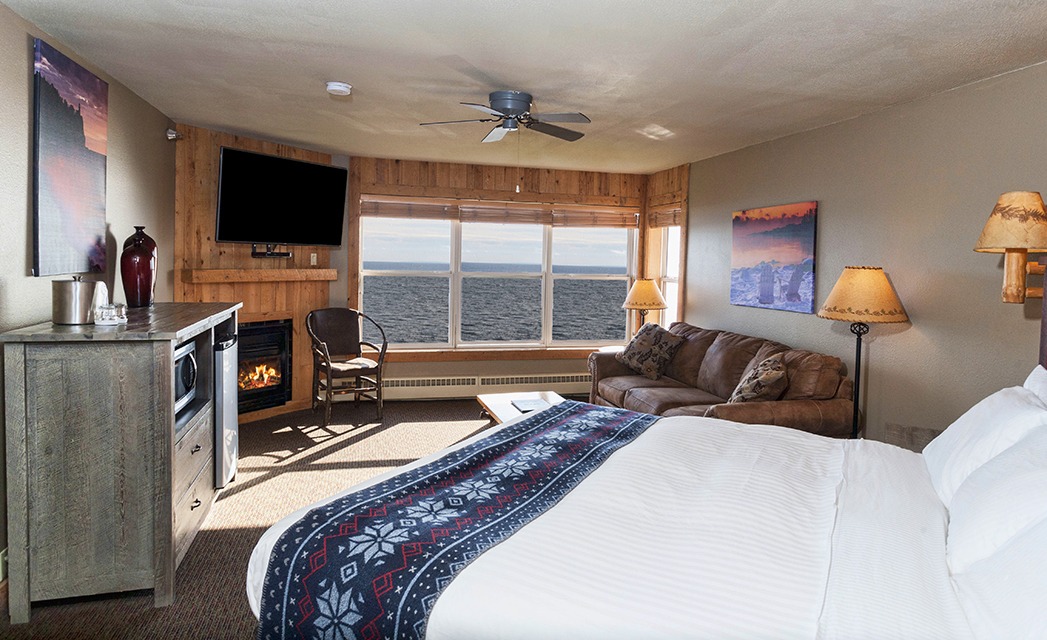 October 13th – 19th:  Don't miss MEA Weekend (Wednesday – Saturday) with special lodging discounts and weekend activities include bingo, ice cream social, rock painting, campfire music and smores, cookie decorating
or  Call Direct 1-844-243-6443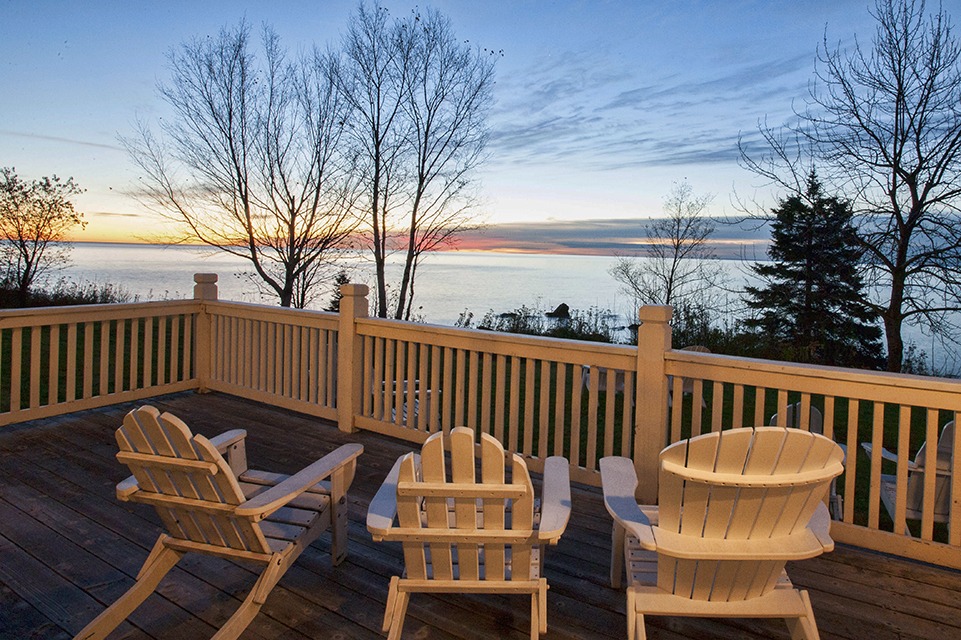 Week 9: Guest Appreciation
October 20th – 26th:  Stay More, Save More package, all guests receive our Scandinavian Breakfast Buffet, Spin The Wheel Daily 4-5pm (1 spin per reservation), complimentary nightly family-style appetizer from 4-5pm, Guest Appreciation tee-shirt for each guest.
or  Call Direct 1-844-243-6443