Experience the Beauty of Fall on the Minnesota North Shore
7 Weeks of Fall – Special Packages & Offers
ALL OFFERS ARE VALID FOR NEW RESERVATIONS ONLY
Join us for the 7 Weeks of Fall during the dates of Sept 6th-Oct 23rd, where you can experience this magical time of year. We have plenty of space so you can relax, retreat and wander freely.  Check out our blog post Trees, Leaves, and Lake Dreams that details what makes fall on the North Shore so special.
Our complimentary Creative Nature fall craft station, trail mix, custom smore kits and fall colors map are available for all of our guests during the 7 Weeks of Fall!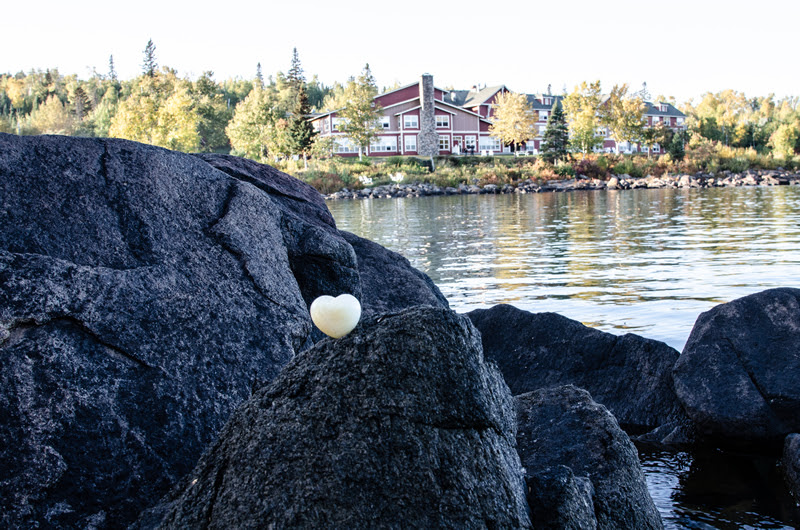 Get warm and fuzzy with the one you love this fall and treat yourself to our Cozy Couples Package! This 2 night package is available for stay dates between Sept 6th and Oct 23rd. This package for two includes a 15% discount on lodging, 2 keepsake Cove Point mugs, hot chocolate, a craft kit for two and the Hygge Game – Cozy Conversation in Pleasant Company.
or  Call Direct 1-844-243-6443
Autumn Adventure – 15% Off
This package features a discounted room rate, 2 stainless steel water bottles, 2 bucket list journals, localized Lake Superior hiking map and a Superior Hiking Trail guide book. Be sure to book now to lock in your dates!
or  Call Direct 1-844-243-6443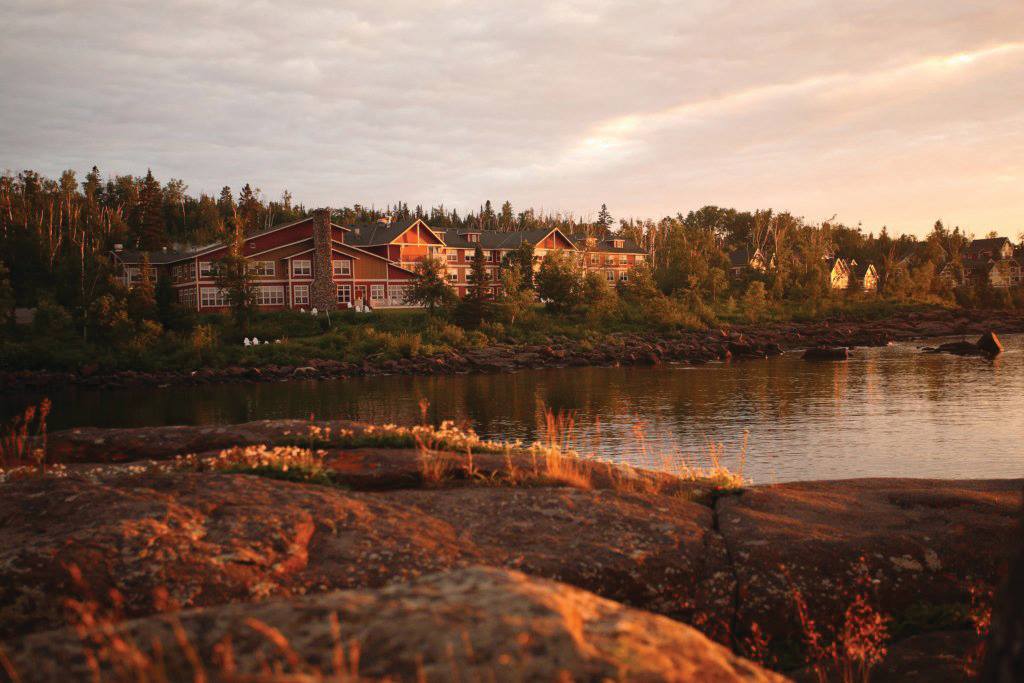 Ready to rock this fall? We have exactly what you need! Our Fall Rocks package includes a 15% discount on lodging, a Lake Superior Agate Field Guide, a rock collection bag, a hand lens, rock candy and our Rock the Shore from Cove Point Lodge Geology Map.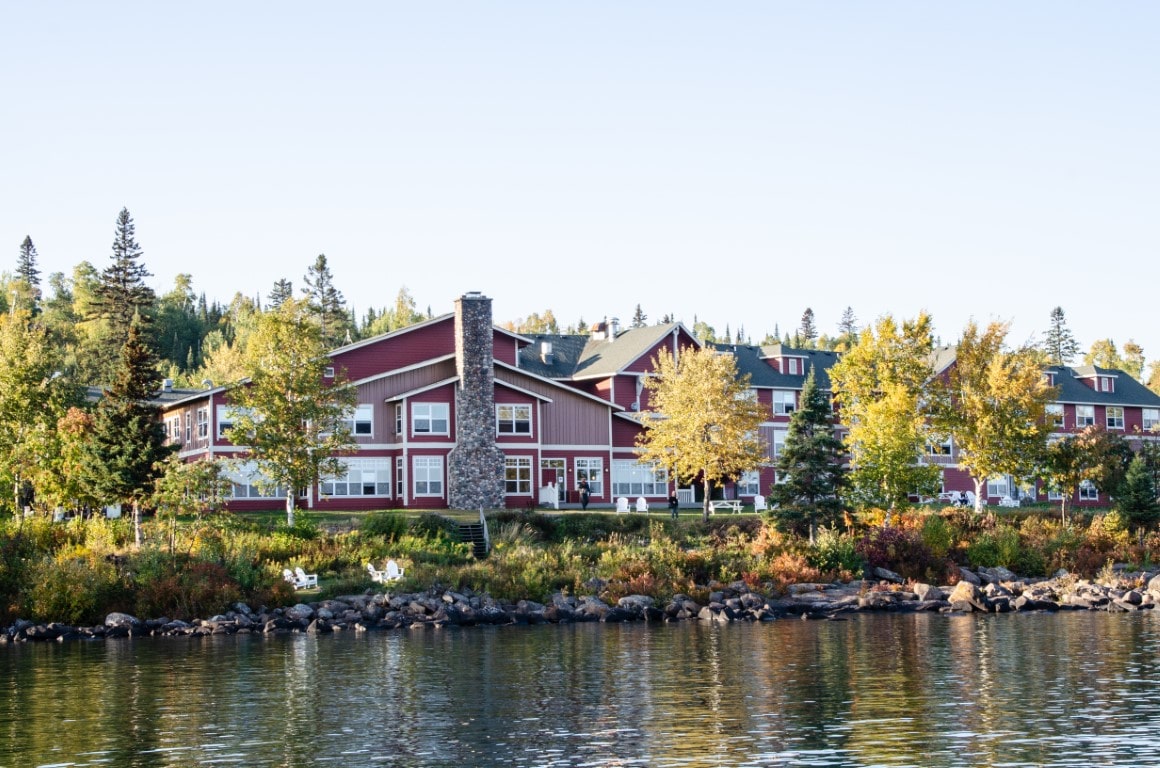 It's our favorite week of the year – Guest Appreciation Week! Our guests are the best, and we love to give back! All guests will receive a complimentary T-shirt, and all reservations will receive a complimentary welcome bag at check in. Join us nightly for complimentary wine, spend time with our North Shore naturalists, get crafty with our Creative Nature Station, spin the Wheel of Fun, and register for our grand prize drawing for a chance to win a four-night future stay in any lodge room.